Book airssist Senior Travelers Meet and Greet service at Biju Patnaik airport in Bhubaneswar (BBI)
Think about landing at Bhubaneswar's Biju Patnaik airport feeling a little disoriented and unsure of what to do next. But hold on—a smiling face is on your way, prepared to help you with your bags and direct you through the airport. This is the Meet & Greet service offered by airssist at BBI, which aims to make traveling through the airport simple and convenient for you. With this premium service, whether you're coming or departing, you'll have a dedicated representative who will attend to your unique needs, guaranteeing a smooth and enjoyable travel. With the Meet & Greet service at BBI, you can wave goodbye to airport stress and say hello to a hassle-free airport experience.
Importance of Airport Assistance for Senior Travelers in BBI Airport
BBI Airport (Biju Patnaik International Airport) in India is a bustling airport that may be difficult to traverse, especially for people with mobility challenges or other special requirements. As a result, older passengers may find airport assistance to be especially vital. According to the following, senior passengers at BBI Airport may require airport assistance:
Getting around a congested airport: BBI Airport has numerous terminals and a lot of people moving around, making it a bustling and crowded airport. Navigating the airport may be difficult and stressful for seniors, especially if they are unfamiliar with it or have mobility concerns. Senior travelers might benefit from support at the airport to get them to their destination quickly and safely.

Language barriers: Communicating with elderly who do not speak the native tongue or English well might be difficult. Seniors traveling with them may be made more comfortable and less stressful by using the translation services offered by airport assistance and communicating with airport officials.

Assistance with luggage: Senior tourists may find it difficult to move large goods like wheelchairs or mobility scooters or to carry heavy bags. Senior travelers may navigate the airport more easily with the help of airport assistance, which can give crucial aid with luggage management.

Medical support: Some elders may need assistance with medicine or other medical requirements when traveling. This kind of help might come from airport assistance, which makes sure that older citizens have access to the medical care they require while traveling.

Safety and security: BBI Airport is a sizable airport that receives a lot of daily traffic. Airport help may give an extra layer of protection and security for seniors who may be more vulnerable or who are protected throughout their journey.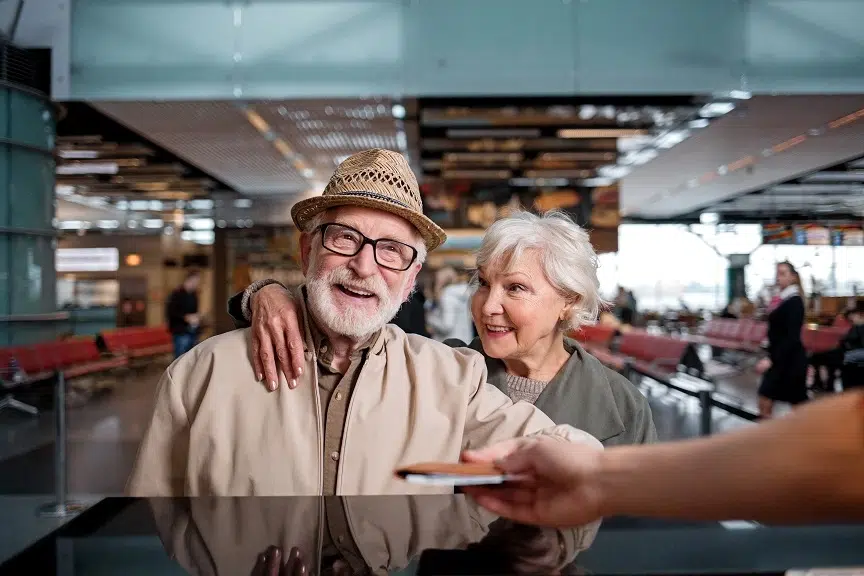 What makes airssist the best partner for airport Seniors VIP services at Biju Patnaik airport in Bhubaneswar (BBI)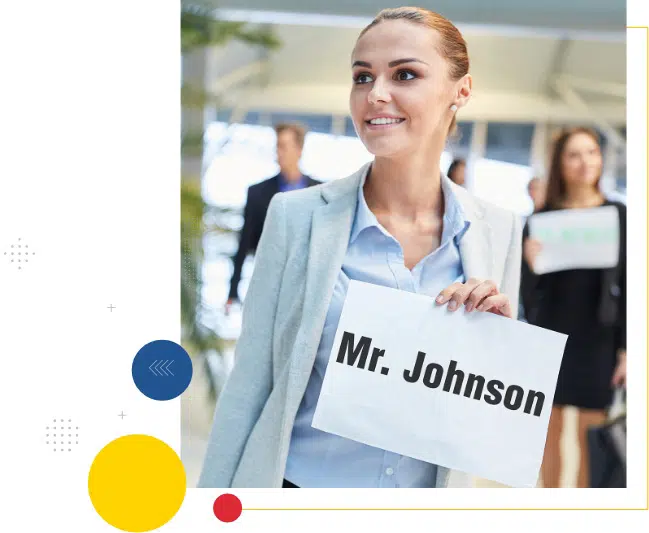 Avoid standing in long lineups.

Individual support for Seniors and having Travel Companion 

Refuse to be bothered by the annoyances that lengthy airport security queues present. 

Access to the airport lounge 

A considerate porter 
All of this and more may be expected during your ensuing brief and easy airport excursion if you select one of the Meet & Greet packages.