Book airssist Meet and Greet service at
Amsterdam Schiphol airport (AMS) for Senior Travelers
The Meet and Greet Service at Amsterdam Schiphol Airport (AMS) is a premium airport service that prioritizes the comfort and convenience of passengers. The service is designed to provide a customized and hassle-free airport experience that caters to the specific needs and preferences of each passenger.
Passengers can expect a warm welcome and assistance from a dedicated agent upon arrival, fast-tracking through security and immigration procedures, baggage handling, and access to a VIP lounge while waiting for departure. This service is available to passengers of all airlines, regardless of their class of travel, making it an excellent option for everyone.
The Meet and Greet Service is ideal for passengers who value a smooth and stress-free airport experience, whether they are traveling for business or leisure. The service is tailored to provide a personalized journey that meets the unique needs of each passenger.
Facts About AMS Airport Passengers Traffic
The third-busiest airport in Europe in terms of passenger traffic in 2019 was Amsterdam Schiphol Airport, which welcomed almost 71 million people.

Amsterdam Schiphol Airport continues to be a significant air travel hub in Europe despite the pandemic, connecting travelers to over 300 locations across the globe.

The airport offers a variety of amenities for travelers, including shops, restaurants, and lounges, in its main terminal building and multiple satellite terminals. KLM, Transavia, and Delta Air Lines are just a few of the airlines that use it as a hub.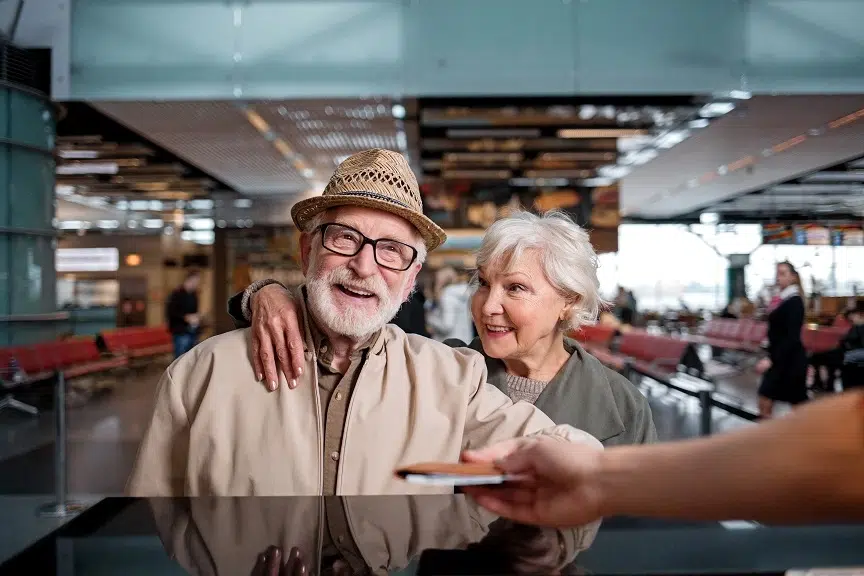 What makes airssist the best partner for airport VIP services for Senior Travelers at Amsterdam Schiphol airport (AMS)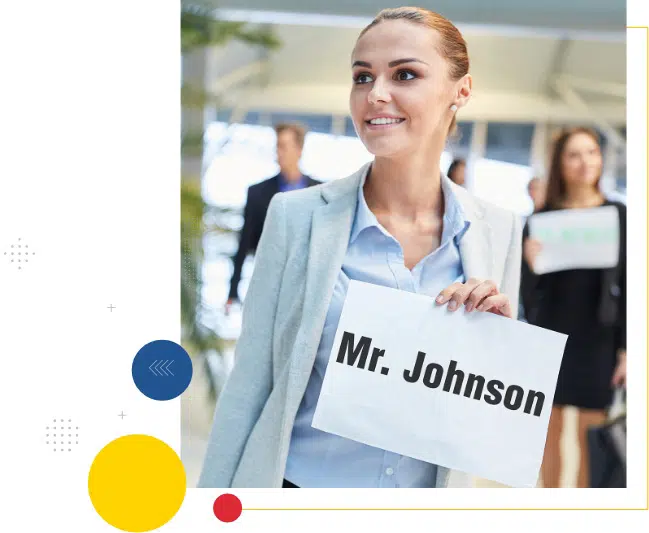 Personalized assistance for elderlies and senior travelers at AMS Airport, and a fasttrack service that allows them to skip queues and waiting time at the airport.
in addition to the benefit of accessing the airport lounge and enjoying the luxury and fine dining. 
All of this and more will be a part of your forthcoming easy and quick airport trip if you select one of the Meet & Greet packages.