Air Charter & Business Jets Hire for Corporates Travel
Business Jets for Corporate Travelers
For business Executives, VIP Travelers and Corporate groups, private jet rental is a tool for development and expansion. It's notably a solution to the busy schedules of the business traveler, CEOs, and business leaders. airssist Charter has become the most reliable Air charter solution for any kind of business and for first-class, VIPs, Public figures, International Companies, NGOs, Celebrities and business-class travelers who prioritize their time, luxury, privacy, and productivity even during flights.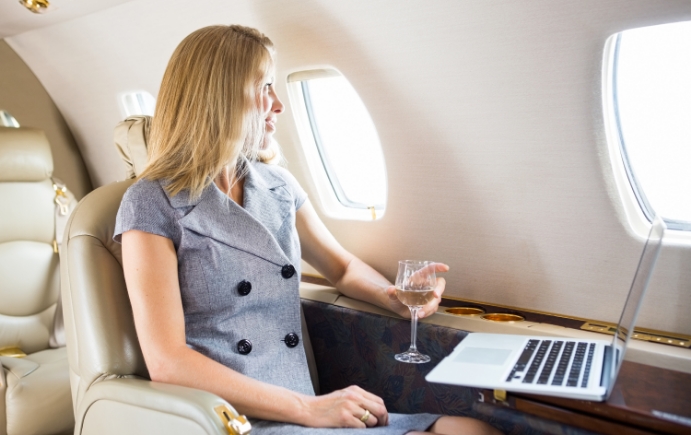 Why hire a private jet with airssist Charter?
Corporate Groups & Business Travelers ultimate solution for private travel
Global Coverage to support your business trip Private Jet anywhere in the world.
Big Fleet of aircraft that allows you to have a personalized experience by choosing the size and type of aircraft that is suitable for your needs.
Customized routes & multi-destination travel to avoid overnight stays.
High level of security, privacy, comfort and luxury
Travel to FBOs & VIP Terminal to minimize the time spent at the airport and avoid waiting on long airport queues.
Preventing Cancellations and Delays.
Reaching destinations where Commercial airlines can't fly to.
Business facilities in every aircraft to ensure a productive trip.
10+ of experience in air charter services
Flexibility in scheduling trip dates & airports according to your business schedule and needs.
A personal account manager available 24/7 to help you finalize all your company air charter bookings on time.
Air Charter Solutions
Private Jet Charter for Business Trips
Empty-Leg Flight booking worldwide
VIP Private Jet Charter for Leisure
Private Jet Hire for traveling for Corporate Events & Exhibitions
Bankers & Business Executives Jet Hire
Sports Teams Groups Private Jet Rental
Politicians & Executives Private Flights
CEO & Business Executives Private Jets
Institutions & International Organizations jets
NGOs & Government Air Charter
VIP Groups private travel solutions
Air Taxi & Helicopters