Be at The Hands of a Devoted Team with airssist Airport Service at Svalbard Airport Longyear Airport in Longyearbyen (LYR) and Enjoy The Atmosphere of A Private Lounge Access 
An incredible adventure awaits you when you step into Svalbard's unspoiled environment. Consider arriving at Svalbard Airport Longyear (LYR), a gateway to the Arctic wonderland, and allowing airssist VIP Services to take your experience to new heights. Booking with airssist VIP Services at Svalbard Airport Longyear allows you to experience a world of exclusivity and comfort, engulfing you in an atmosphere that approaches the refinement of an executive lounge.
The airssist VIP Services ensures that your journey is exceptional from when you land on this distant island. Consider being met by a devoted team of specialists whose warmth and knowledge make you feel like a VIP. We handle all of the airport essentials, whisking you away from the rush.
Interesting Facts About LYR Airport!
Longyearbyen is Svalbard's principal settlement and administrative hub, a Norwegian archipelago in the Arctic Ocean.

Svalbard Airport Longyear is the northernmost airport in the world, with regular public flights. It is located at 78 degrees north latitude.

The airport has a single asphalt runway that measures approximately 2,380 meters (7,808 feet) in length. It can fit a variety of aircraft, including bigger commercial jets.

Svalbard Airport Longyear offers a contemporary passenger terminal building with the required facilities and services for travelers. These include check-in counters, security checkpoints, baggage processing, and a restricted variety of services.

Despite its distant position, Svalbard Airport Longyear operates international flights. It is a connecting point for visitors to Svalbard from several countries, including Norway, Russia, and other European locations.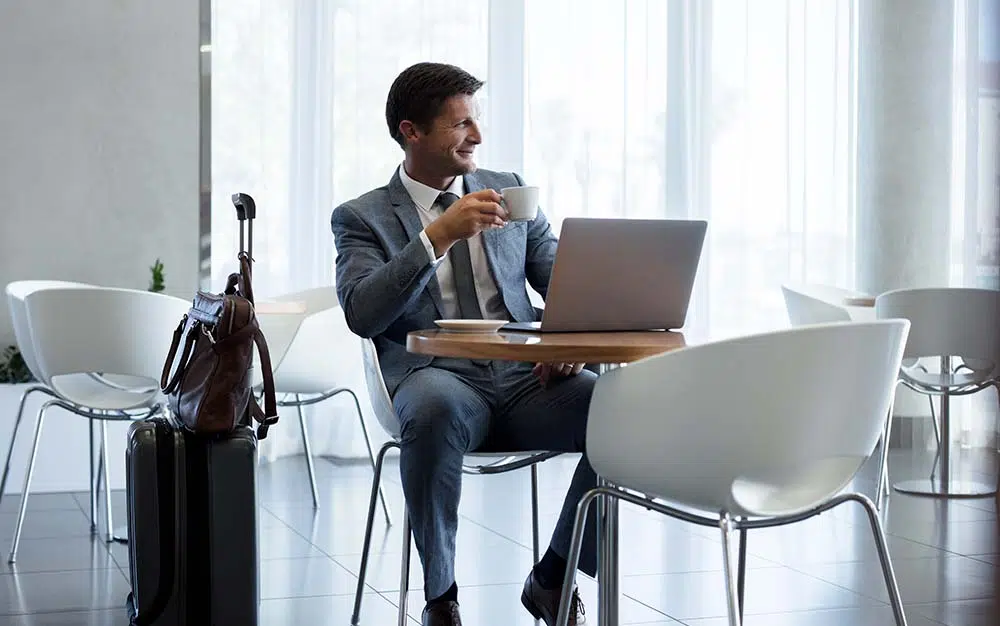 The airssist Meet & Greet Services at
Svalbard Airport Longyear Airport in Longyearbyen (LYR)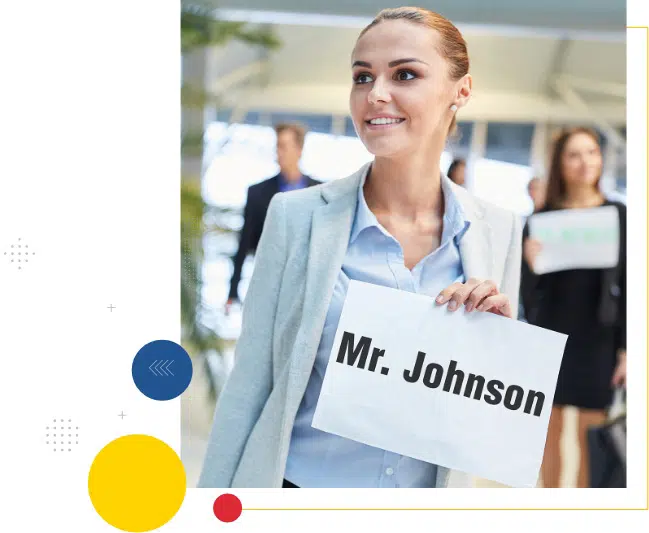 Personalized attention is at the heart of airssist VIP Services. The professional staff recognizes that each tourist is unique, and we are committed to adapting your experience to your specific requirements. Whether you require assistance with a speedy check-in, baggage handling, or arranging transportation to your Arctic accommodations, our professional approach ensures that every element of your visit is flawless and stress-free.
What Are Some Interesting airssist Services Offered at

Svalbard Airport Longyear Airport in Longyearbyen (LYR)?

Dedicated

airssist VIP meet and greet

service

Fast-track priority check-in and security clearance

Personalized assistance with baggage handling

Expedited immigration and customs procedures

Private transfers between the aircraft and the terminal

Assistance with flight connections and transfers