Explore airssist VIP Services at Spokane International Airport in Spokane (GEG) to get the same Affluence experience that you have in a VIP Terminal
Because we recognize that each passenger has unique requirements, the airssist provides a wide selection of VIP services at Spokane International Airport. From expedited security and priority boarding to customized automobile transfers, our highly trained airssist VIP Service professionals provide fast-track airport services to keep you relaxed and comfortable.
Our VIP service puts you ahead of the throng, letting you skip long queues at check-in and proceed quickly and securely through security. Our team of professionals will be on hand to help with any queries or problems that may occur.
Facts About GEG Airport
Spokane International Airport is about 5 miles (8 kilometers) west of downtown Spokane, Washington, in the United States.

The airport includes a single terminal building with three concourses: Concourse A, B, and Concourse C.

Spokane International Airport is the principal airport for the Inland Northwest region of Washington and Northern Idaho. In 2019, it served almost 4 million passengers.

GEG is home to several major airlines, including Alaska Airlines, Delta Air Lines, Southwest Airlines, United Airlines, and Allegiant Air.

Spokane International Airport has nonstop flights to a number of domestic cities, including Seattle, Denver, Las Vegas, Phoenix, Los Angeles, Minneapolis, Salt Lake City, and others.

The airport has two runways. The primary runway, 3/21, is 11,002 feet (3,354 meters) long, and the secondary runway, 8/26, is 8,199 feet (2,499 meters) long.

The airport offers a variety of amenities and services, including food options, retail outlets, vehicle rental companies, ground transit alternatives, and parking facilities.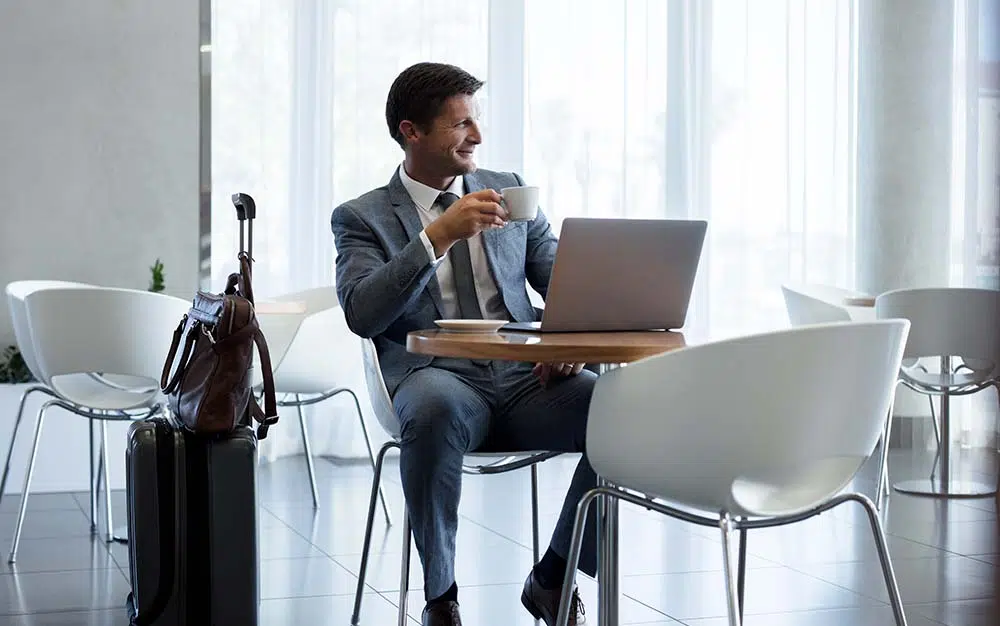 Why do you need airssist Airport VIP Service at Spokane International Airport in Spokane (GEG)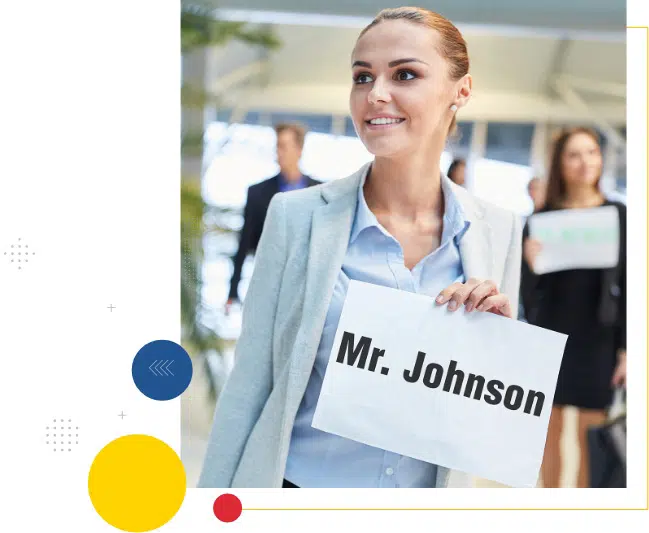 Having an airssist greeter by your side assures a seamless and enjoyable experience to maintain your stay lavish and distinctive. Our airssist VIP Services are tailored to your needs and offer a variety of exclusive features.
We give our clients the greatest experience possible at the GEG airport. Our team of professionals will walk you through the whole experience, from check-in to boarding and beyond.
Skip long security lines with VIP service at Spokane International Airport

Get on board quickly and easily, and with the highest luxury level
What makes airssist the best partner for Airport VIP Services at Spokane International Airport in Spokane (GEG)
Meet and greets with our dedicated airssist crew

Security check-in is expedited.

Priority pass

Access to

airssist VIP Service

complimentary amenities and refreshments

Luxury car transfers

Easy online booking

Prioritized baggage assistance