Sit-back and Relax with airssist VIP Service at Chania International airport in Souda (CHQ)
Step into a world where time stands still and magically floats through the air. Welcome to Chania International Airport in Souda (CHQ), where a magical experience awaits, enhanced by the presence of airssist VIP Services. Prepare to embark on a trip where every moment is imbued with excitement, transforming your time at the airport into a treasured experience.
When you enter the realm of airssist, the mundane melts away, replaced by a tapestry of amazing moments. Consider a group of elegant hosts, dressed in elegance, extending a warm welcome as you enter. Our team will lead you through a realm of incomparable pleasure and comfort with a glint in eyes.
You and your companion enter the world of airssist VIP Services, a haven of comfort tucked within the airport's embrace. Time stands still as you relax in plush seats, surrounded by a haven of peace. As relaxing music serenade your senses, savor gourmet delights created with passion and care. Lose yourself in conversation or find peace in seclusion because this is a sanctuary meant to meet your every need.
Facts About CHQ Airport
Chania International Airport, also known as "Ioannis Daskalogiannis" Airport, is located in Akrotiri, near Souda Bay, on the Greek island of Crete.

The airport is owned by the Hellenic Civil Aviation Authority (HCAA) and operated by Fraport Greece.

CHQ Airport has a single terminal building that services both domestic and international aircraft. The terminal has a variety of amenities, including shops, duty-free stores, restaurants, cafes, vehicle rental services, and currency exchange.

The airport has a single runway, 11/29, with a length of roughly 3,348 meters (10,984 ft).

Chania International Airport is an important gateway to the western region of Crete. It serves a large number of passengers each year, with a surge during the summer tourist season.

The airport serves a variety of domestic and international airlines, offering connections to numerous destinations within Greece and abroad. Popular itineraries include Athens, Thessaloniki, Heraklion, Rhodes, and other European cities.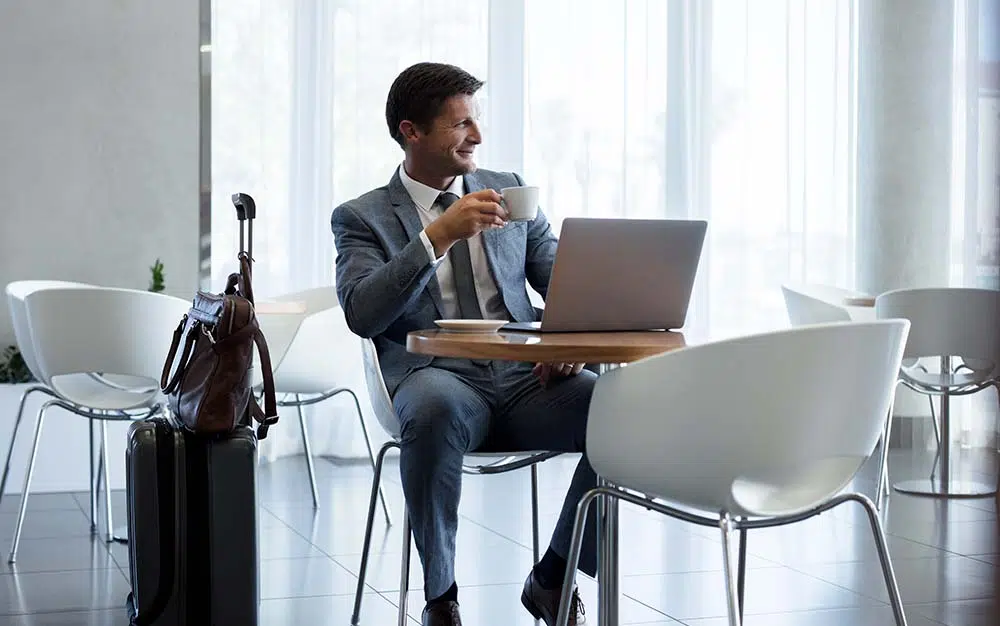 Why do you need airssist meet and greets at Chania International Airport in Souda (CHQ)?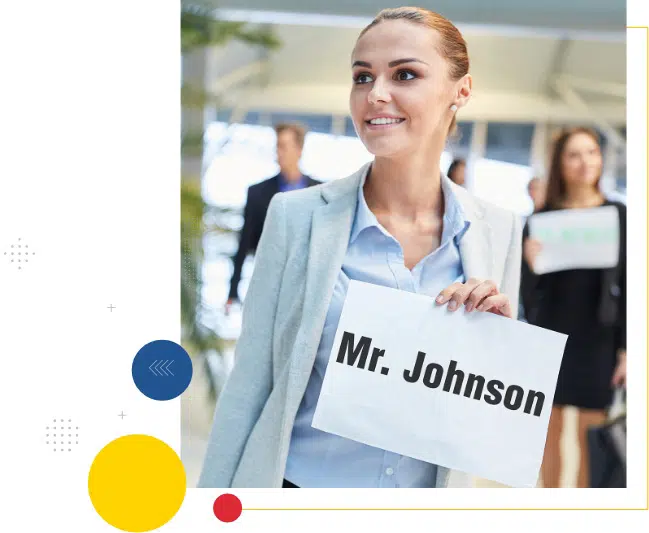 In the enchanted realm of Chania International Airport in Souda (CHQ), where the sun-kissed coastlines of Crete beckon, airssist Meet & Greet emerge as your passport to a world of seamless travel and luxurious luxury.
Imagine entering this hectic tapestry of departures and arrivals, where time appears to dance to its own beat. Among the cacophony of bustling travelers, airssist agents appear to be magicians, casting spells of customized attention and exquisite service.
The airssist VIP Service provides more than just logistical expertise. We provide a sense of pleasure and elegance to your encounter. Beyond the conveniences, airssist agents become your allies in the language of exploration.
What makes airssist the best partner for Airport VIP Services at Chania International Airport in Souda (CHQ)?
As you disembark the plane, a dedicated assistant will greet you with a personalized greeting. 

Support in Multiple Languages

An elite vehicle will drive you to and from the airssist VIP Service are to your aircraft.

Customized security check

Your bags will be handled by a skilled porter.

Professional and Trained Personnel

A separate check-in counter for bags

Valet parking 

Personalized way to keep airssist VIP Services in check