Get Relaxed with airssist VIP Services at Rajkot airport in Rajkot and have the same level of comfort as in a Private lounge at RAJ
Rajkot Airport (RAJ) provides airssist VIP Services to ensure travelers have an efficient and hassle-free experience. Travelers who use VIP services can quickly get their transportation and may speed through check-in and security procedures with ease.
The airssist VIP Service offers meet and greet services, expedited check-in and security, complimentary refreshments, and priority boarding. It also provides baggage handling help and dedicated immigration and customs clearing counters. Passengers can book a premium automobile service from the airport to their destination or a nearby hotel.
Facts About RAJ Airport
Rajkot Airport is located around 4 kilometers (2.5 miles) east of the city core of Rajkot.

The airport features a single terminal building that services both domestic and international aircraft. It can manage a considerable volume of passenger flow.

Rajkot Airport has a runway, 04/22, which is approximately 2,620 meters (8,596 feet) long. It can accommodate small to medium-sized aircraft.

Several domestic airlines fly to and from Rajkot Airport, linking the city to important Indian destinations. Air India, IndiGo, SpiceJet, and GoAir are among the airlines that have flown into Rajkot Airport.

Rajkot Airport did not have regular foreign flights as of September 2021. There were, however, a few charter flights or special flights to international locations.

Rajkot Airport provides essential passenger services, including as luggage handling, customs, immigration, and security. Passengers can also use car rental, pre-paid taxi, and parking facilities.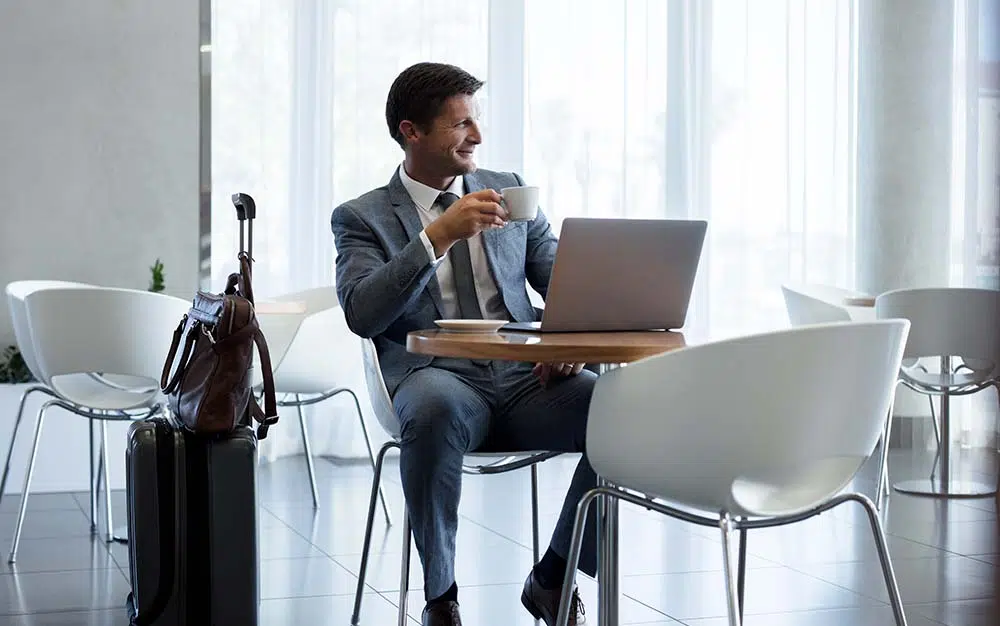 Why do you need airssist Airport VIP Service at Rajkot airport in Rajkot (RAJ)?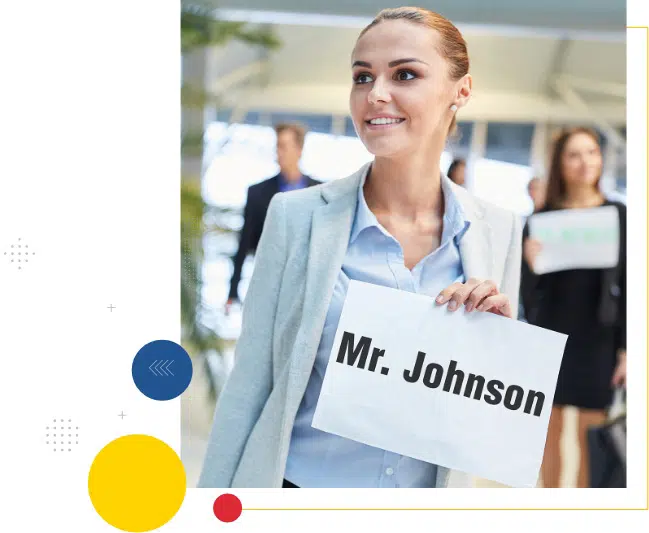 Enjoy your time at RAJ airport while the VIP Service attends to your every need. From fast-track check-in and security to luggage handling, airssist VIP Service at Rajkot Airport (RAJ) is here to make your airport experience as easy as possible.
With the airssist VIP Service, you'll have access to all of the easy services you need at your fingertips.
What makes airssist the best partner for Airport VIP Services at Rajkot Airport in Rajkot (RAJ)?
Personal assistant (Greeter) by

airssist

team offers expedited check-in and fast track security, VIP services with complimentary food & drinks.

Priority pass

Chauffeur service/Luxury automobile service

Thoughtful baggage assistance

Customer service is available 24 hours a day, 7 days a week.