Get the same level of Luxury of a VIP Airport Service experience by booking airssist VIP Concierge Services
at Aktion National Airport in Preveza Lefkada (PVK) 
Traveling is a high-end service that provides many special services and amenities to assure the most significant level of individualized customer satisfaction at the airport. Passengers can take advantage of our airssist VIP Service for check-in assistance, expedited security, passport control lanes, with complimentary refreshments, luxury limousine transfers to the aircraft, and other perks. Passengers are greeted by an airssist personal assistant and guided to their departure gate upon arrival at PVK. 
Additionally, passengers can arrive and depart in style and comfort with airssist's VIP Services, offering the greatest air travel experience possible. Regarding business travel, airssist's VIP Services are an excellent way to stay one step ahead of the competition.
VIP Terminal might not be available in this airport but you can still have the same level of luxury by using airssist Concierge Service.
Facts About PVK Airport
PVK Airport is about 4 kilometers (2.5 miles) northeast of Preveza.

The airport has a single runway, 16/34, that measures 2,429 meters (7,969 feet) in length.

PVK Airport features a small terminal that handles both domestic and international flights.

Aegean Airlines, Olympic Air, Ryanair, and TUI Airways all have flights to and from PVK Airport. The airport provides links to domestic and international destinations both seasonally and year-round.

During the summer, PVK Airport sees a high volume of passengers due to its closeness to major tourist locations such as Lefkada, Parga, and the Ionian Islands.

The airport has modest amenities such as a café, automobile rental services, and a tiny duty-free shop. However, as previously stated, there is no specific VIP lounge.

The PVK Airport is conveniently accessible by car. It is around 20 kilometers (12 miles) south of Lefkada town and is well connected to other local towns and cities.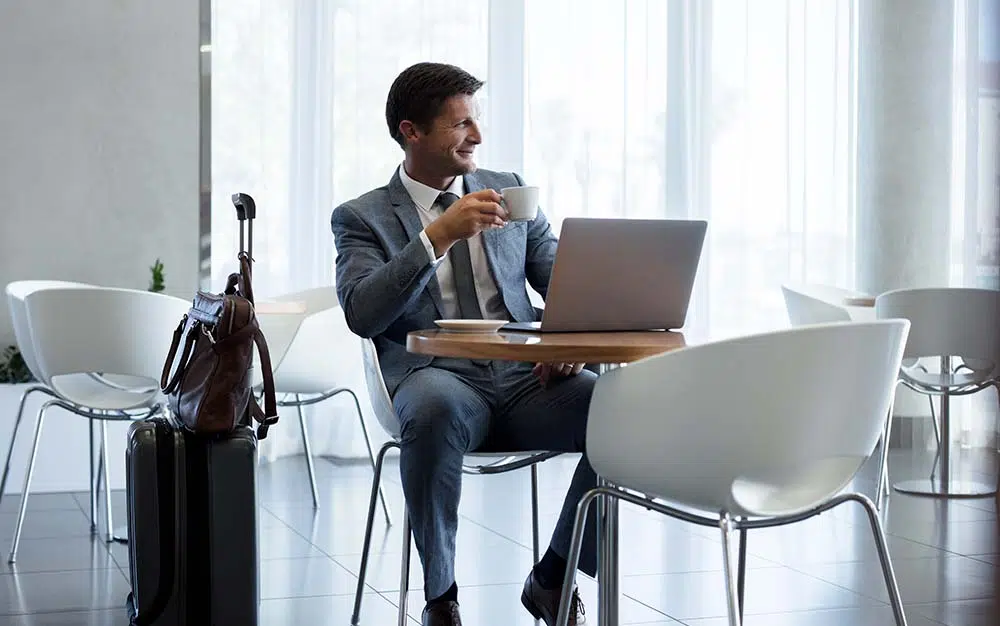 Why do you need the VIP Services of airssist at Aktion National Airport in Preveza Lefkada (PVK) ?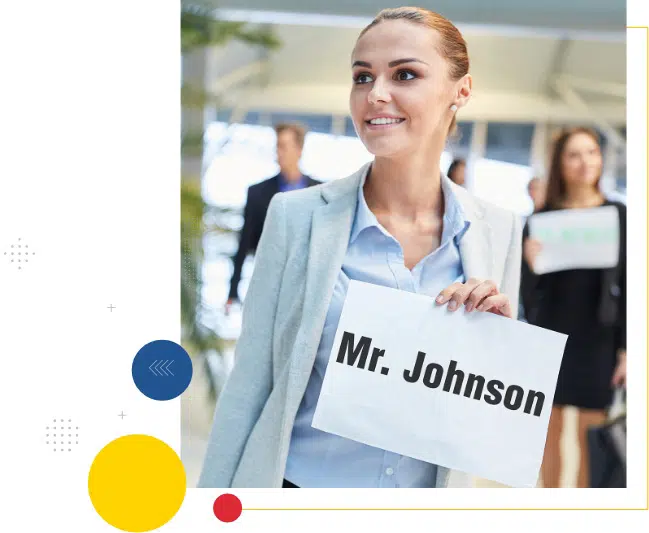 Luxury travel is no longer a pipe dream, and with airssist VIP Services, you can now enjoy all of the advantages of an elite travel experience. Passengers can enjoy premium facilities, fast-track security, passport control lanes, luxurious limousine transfers to the aircraft, and more with airssist's VIP Services. Upon arriving at PVK airport, airssist VIP customers receive individualized assistance from a specialized assistant. These services are intended to make traveling as comfortable and stress-free as possible. Let airssist take care of all your needs, whether you're traveling for business or pleasure!
What makes airssist the best partner for Airport VIP Services at Aktion National Airport in Preveza Lefkada (PVK)
Online Marketplace that is award-winning and highly rated.

Account Manager to assist you with any reservations. 24/7

All airport VIP Service providers worldwide can be reached through a single point of contact.

Worldwide Check-in with Priority Coverage

Security clearance has been accelerated.

Prioritized assistance by

airssist

is offered throughout the airport.

Accompanying you to the departure gate

Priority for boarding