Reserve VIP Airport Service with airssist at Praia International Airport in Praia (RAI)
Nothing beats arriving or departing in luxury and comfort with the help of the airssist. We provide VIP services at Praia International Airport (RAI) to let you travel without hassle. Our VIP services include priority check-in and security, passport control, baggage assistance, and more.
You can reserve VIP service ahead of time with the airssist VIP Service and enjoy a stress-free travel experience. Let us make your next trip to Praia an amazing experience with our VIP services, whether for business or pleasure. Make your reservation today and prepare to arrive to RAI in style!
Facts About RAI Airport
Praia International Airport is located in the area of So Pedro, about 3 kilometers (1.9 miles) northeast of Praia's city center on Santiago Island, Cape Verde.

The airport has a single asphalt runway, 01/19, which is approximately 2,100 meters (6,890 ft) long. It can accommodate a variety of aircraft, including medium-sized jets.

The airport has a contemporary terminal building that accommodates both domestic and international aircraft. It has facilities for arrivals, departures, immigration, security, and baggage claim.

Praia International Airport serves as a hub for TACV Cabo Verde Airlines, Cape Verde's national airline. It also serves as a hub for various international airlines that fly from Cape Verde to Europe, Africa, and other regions of the world. Popular locations include Lisbon, Amsterdam, Paris, and several West African cities.

Check-in desks, duty-free shops, restaurants, currency exchange, and automobile rental services are available at the airport.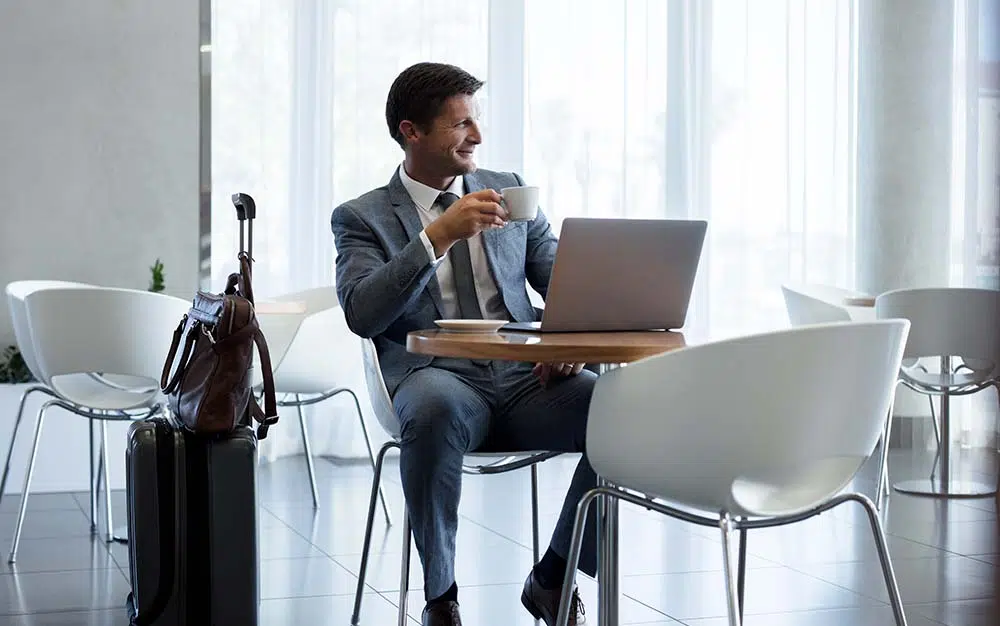 Why do you need airssist Airport VIP Services at Praia International Airport in Praia (RAI)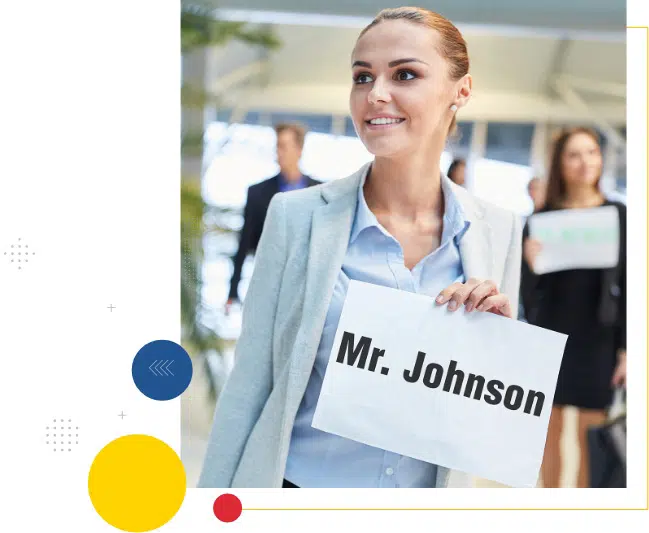 When you've had a long journey and want to avoid big lines at the airport, the airssist can assist. With priority check-in and security, baggage assistance, and access to other special bespoke VIP services, airssist ensures a stress-free journey.
In addition, our airssist experts may provide travel assistance, meet-and-greet services with drivers who are familiar with Praia International Airport (RAI), and exclusive access to premium hotels in the vicinity.
So, book our VIP service immediately if you want to have a wonderful time at RAI!
What makes airssist the best partner for Airport VIP Services at Praia International Airport in Praia (RAI)
Once you exit the airplane, you will be greeted personally by a dedicated helper. 

Simple online booking 

Escort to/from airport with executive limousine

Spacious valet parking 

Priority luggage check-in

24-hour

airssist VIP Service

A thoughtful dedicated porter