Book airssist VIP Services at Kelowna International Airport in Kelowna (YLW)
Have you ever wished to travel like a VIP? You can do it with airssist VIP Services at Kelowna International Airport! Enjoy luxury services such as expedited check-in and security lines, airport lounge access, and customized meet and greet. Our skilled staff will be with you every step of the way, from pre-flight planning through arrival at your destination. We ensure that each time you fly, you will have a pleasant and hassle-free travel experience. With airssist VIP Services, you can make the most of your journey and arrive at your destination with ease. Book today to begin reaping the benefits of airssist VIP Services!
Facts About YLW Airport
Kelowna International Airport is located in Kelowna, British Columbia, Canada. It is around 10 kilometers (6 miles) northeast of the city center.

YLW is one of British Columbia's busiest airports. Passenger traffic has steadily increased in recent years. In 2019, the airport served over 2 million passengers.

Air Canada, WestJet, Flair Airlines, and Sunwing Airlines all fly into Kelowna International Airport. It provides direct flights to a number of domestic locations, including Vancouver, Calgary, Edmonton, Toronto, and Winnipeg. Seasonal flights to overseas cities such as Las Vegas and Puerto Vallarta are also available.

The airport features a single terminal building that services both domestic and international aircraft. The terminal is well-equipped with facilities and services to meet the demands of travelers.

To meet rising passenger demand, YLW has undertaken several expansion projects. These projects have included terminal expansions, new aircraft parking stands, and security and baggage handling system enhancements.

Taxis, car rentals, airport shuttles, limousines, and ride-sharing services like Uber and Lyft are among the ground transportation options at YLW. The airport is well-connected to the surrounding communities by road.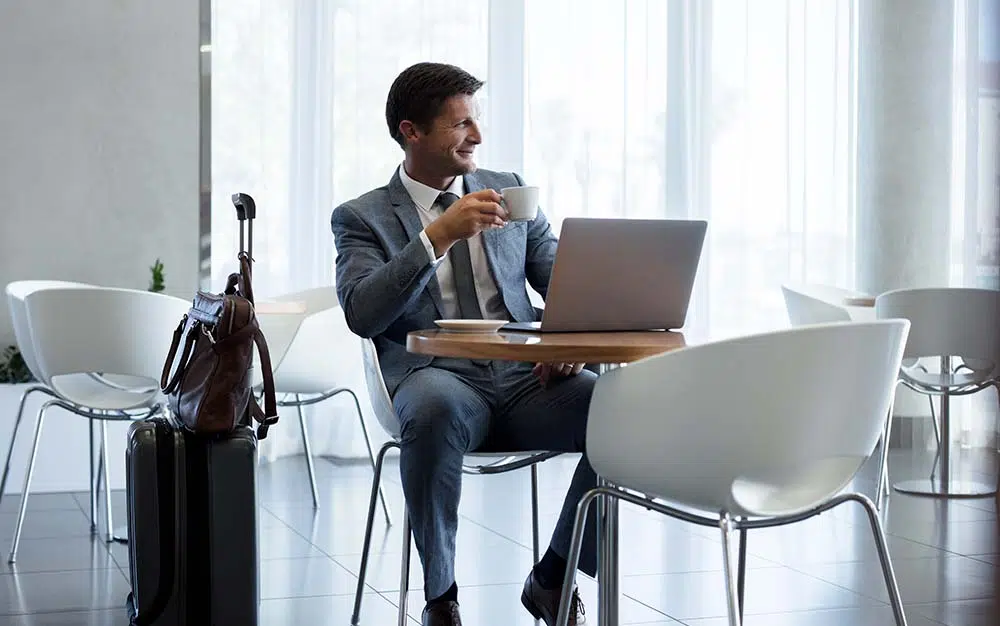 Why do you need airssist Airport VIP Service at Kelowna International Airport in Kelowna (YLW)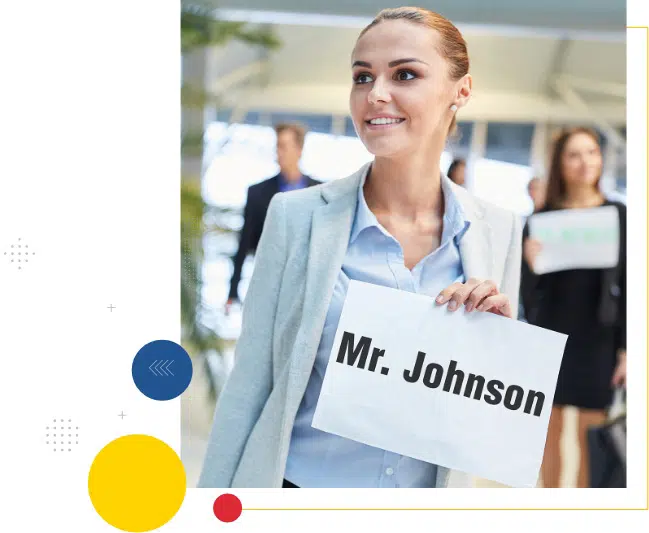 From the moment you arrive at YLW airport until you arrive at your destination, airssist VIP Services may make the entire journey more pleasant and delightful. Our skilled personnel will assist you with anything you require, from priority check-in and security lines to airport lounge access and meet & greet services. We recognize that each passenger is unique, thus airssist tailors our services to their specific requirements. With airssist VIP Service, you can sit back and relax, knowing that your flight will be stress-free and enjoyable.
So why wait? Book airssist VIP Services today to make your next flight from YLW memorable!
What makes airssist the best partner for Airport VIP Services at Kelowna International Airport in Kelowna (YLW)
Premium features with

airssist VIP Services

 

Rapid entry and fast tracked security clearance

Throughout your stay, you will receive complimentary refreshments. Personal meet and greet assistance will be provided by the airssist staff.

VIP comfort transfers

Check-in counters with priority pass

Flight tracking and up-to-date information will be provided by our greeter

Support is available 24 hours a day, seven days a week.

There will be no need to wait in queues for baggage claim.

Priority baggage handling Personalized check-in