The Extravagant Stay at Kanpur Airport in Kanpur (KNU) with airssist VIP Service that is compatible with the elegant level of a VIP Terminal
The airssist VIP Service provides a premium service to its top passengers at KNU. This world-class facility provides VIP benefits like private check-in, priority boarding, individual ground assistance, and private VIP Service access.
The private check-in expedites your airport experience by allowing you to bypass long lines and proceed directly to the check-in counter. With personalized ground support, specialized staff will be there to assist you with any questions or requests that may occur while at the airport.
Relax while in travel at the KNU airport, where you can enjoy complimentary beverages.
The airssist VIP Service at KNU airport provides an exceptional travel experience for its prestigious passengers. With premium service at every step of your travel, this facility guarantees that your experience at the airport is as easy and comfortable as possible.
Facts About KNU Airport
Kanpur Airport is located around 14 kilometers southwest of Kanpur.

The airport is owned and operated by the Indian Air Force (IAF). It is a significant airbase for the IAF and primarily supports military missions.

Kanpur Airport has minor civilian activity while being predominantly a military airbase. It handles a few regular commercial airline flights, primarily for government and military purposes.

The airport offers a tiny passenger terminal for civilian travelers. The terminal is small in size and provides travelers with only the most basic amenities.

Kanpur Airport has a single runway 09/27. The runway is approximately 9,750 feet (2,972 meters) long and can accommodate medium-sized aircraft.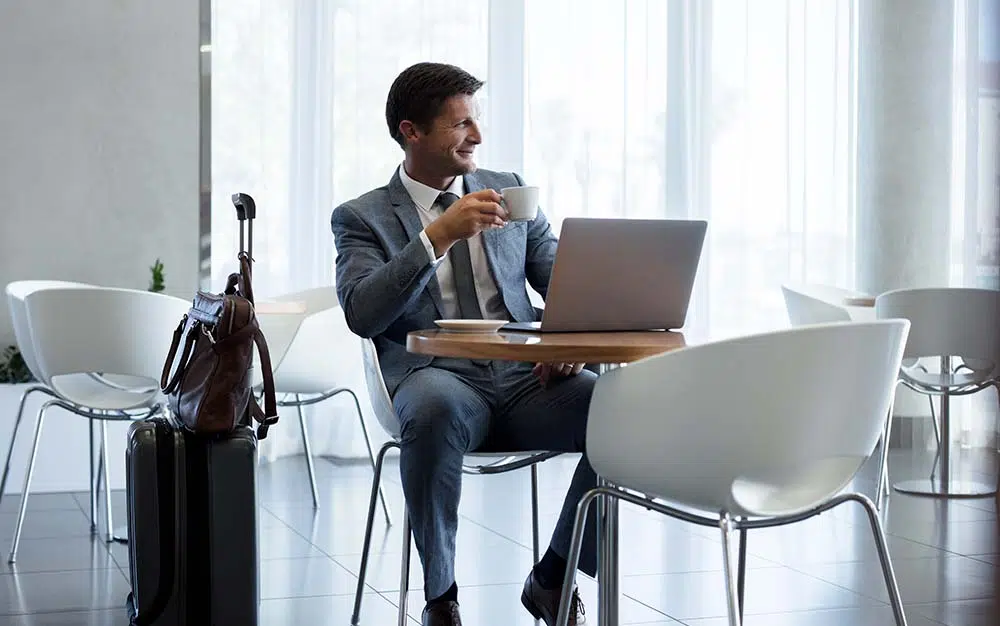 Why do you need airssist Airport VIP Service at Kanpur airport in Kanpur (KNU)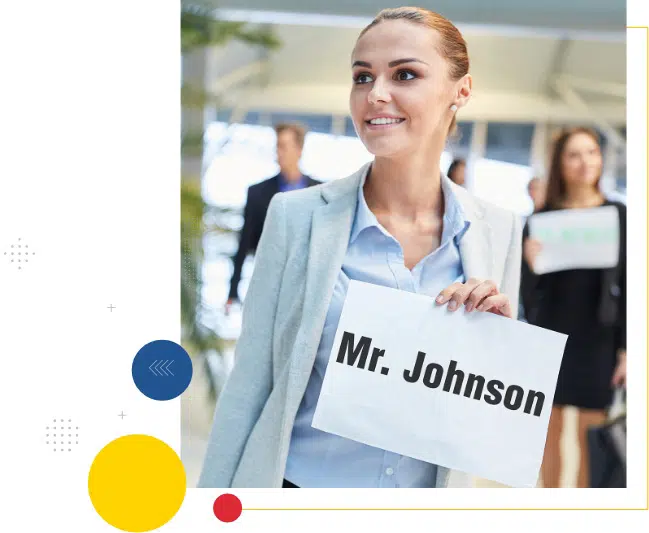 Experience convenient and comfortable travel with airssist VIP Service, which provides various exclusive benefits and privileges. This service includes individual ground assistance, VIP check-in, priority boarding, and fast-tracking at Kanpur Airport at KNU.
Enjoy a stress-free travel experience with airssist VIP Service, which handles all of your requirements in a VIP manner and ensures a pleasant stay at the airport. Even without the VIP lounge, airssist customers can receive unrivaled VIP Service, as the person will meet their needs.
So, the next time you fly via KNU, take advantage of the airssist's exclusive VIP Service for a fantastic experience! Make your airport journey more convenient and comfortable with airssist VIP Service. With airssist, you can enjoy premium services and a pleasant stay at KNU.
What makes airssist the best partner for Airport VIP Services at Kanpur airport in Kanpur (KNU)
Personal assistant (Greeter) by

airssist VIP Service

crew provides expedited check-in and security.

VIP Services with complimentary refreshments

Immigration/customs clearance counters priority pass

Chauffeur service/Luxury automobile service

Special baggage assistance

Customer service is available 24 hours a day, 7 days a week.

Extra comfort and convenience