Get the same level of Luxury experience of a Private Lounge at XRY by booking airssist VIP Concierge Services at Jerez Airport in Jerez de la Frontera (XRY)
The crew at airssist VIP Service provides tourists an exclusive and elegant experience. From the minute you arrive, you will be greeted by a kind and professional team that will attend to your needs. Your airport travel will be quick, seamless, and stress-free with our VIP aid.
The VIP Services at XRY Airport will make your stay as pleasant and enjoyable as possible. Receive individualized attention when you arrive, including check-in, passport control, and luggage collection assistance. Priority labels will be applied to your luggage to expedite delivery to your destination.
Your personal escort will accompany you throughout your airport journey and ensure that you have all you need before departure!
Facts About XRY Airport
Jerez Airport is located around 8 kilometers (5 miles) northeast of the city core of Jerez de la Frontera, making it conveniently accessible to the surrounding communities.

The airport has a single terminal building serving domestic and international aircraft. It provides various services and facilities, including duty-free stores, restaurants, cafes, vehicle rental agencies, currency exchange, and information offices.

Jerez Airport is a hub for various airlines, offering domestic and international flights. Ryanair, Iberia, and TUI Airways are the airlines that use the airport. Popular destinations include Madrid, Barcelona, London, and Düsseldorf.

Every year, a large number of passengers use Jerez Airport. In 2019, the airport served approximately 1.4 million passengers.

The airport is well-connected to the surrounding area by road. The A4 highway connects it to Jerez de la Frontera. There are also cabs, buses, and car rental services available.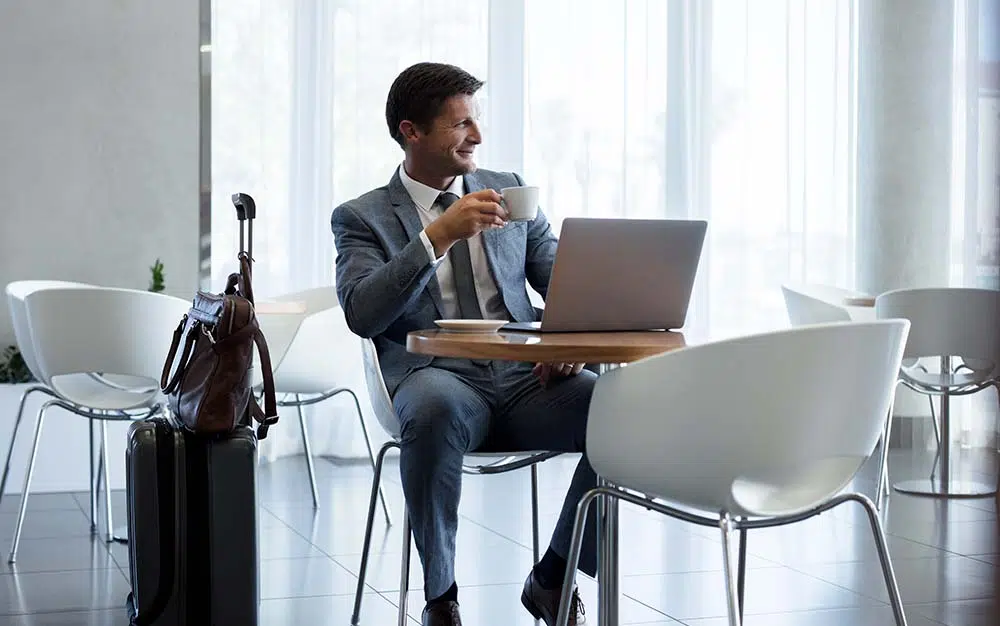 Why do you need Personalized airssist VIP Services at Jerez airport in Jerez de la Frontera (XRY)?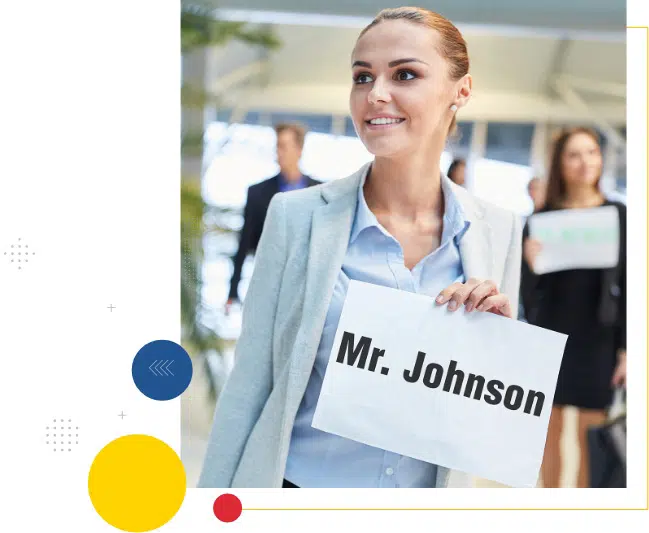 Our VIP airport services provide the best for those seeking an upgraded airport experience. This all-inclusive service implies that you will allow us to assist you with luggage as well as give you exclusive airport apron transfer to the aircraft – or vice versa.
Furthermore, at XRY, airssist VIP Service is committed to offering the finest service standards to all our customers. Our highly experienced staff members are on hand to assist you every step of the way, ensuring that your journey is as easy and stress-free as possible. Our experts will be present to assist you with customs or baggage.
What makes airssist the best partner for Airport VIP Services at Jerez airport in Jerez de la Frontera (XRY)?
Staff from

airssist VIP Service

extend warm greetings.

There is a large assortment of premium cars to pick from for our chauffeur service.

Prices that are both reasonable and appealing

Expert multilingual chauffeurs for full-day and intra-city transfers

Simple Online Booking Customer support is available around the clock.

Priority check-in

Fast track for Security clearance and immigration.

Personal assistance is offered throughout the airport.

Luxury Lounge Access