Travel Confidently with airssist VIP Services at Henry E Rohlsen airport in Christiansted (STX)
Throughout your stay at Henry E. Rohlsen Airport, airssist VIP Services will ensure your comfort and convenience. We can assist you with check-in, accompany you to the departure gate, and even arrange for lounge access if available. The airssist's skilled team is available to answer any inquiries, provide travel information, and assist with any special requests you may have.
airssist VIP Services are meant to adapt to your individual needs and preferences, making your journey as smooth as possible. Whether you are a frequent traveler, a busy executive, or simply looking for a touch of luxury, airssist guarantees that every part of your airport experience is taken care of.
Facts About STX Airport
The US Virgin Islands' Henry E. Rohlsen Airport is located on the island of St. Croix. It lies about 8 miles (13 kilometers) southwest of Christiansted, the island's major city.

The airport is approximately 1,400 acres in size and has one asphalt runway. The runway measures 10,004 feet (3,049 meters) in length and can accommodate a variety of aircraft sizes, including big commercial jets.

The principal commercial airport for St. Croix is Henry E. Rohlsen Airport. It provides local and international flights to destinations inside the United States Virgin Islands, the continental United States, and other Caribbean countries.

Several airlines offer regular flights to and from Henry E. Rohlsen Airport. American Airlines, Delta Air Lines, JetBlue Airways, and Spirit Airlines service Miami, Atlanta, New York, and other important cities.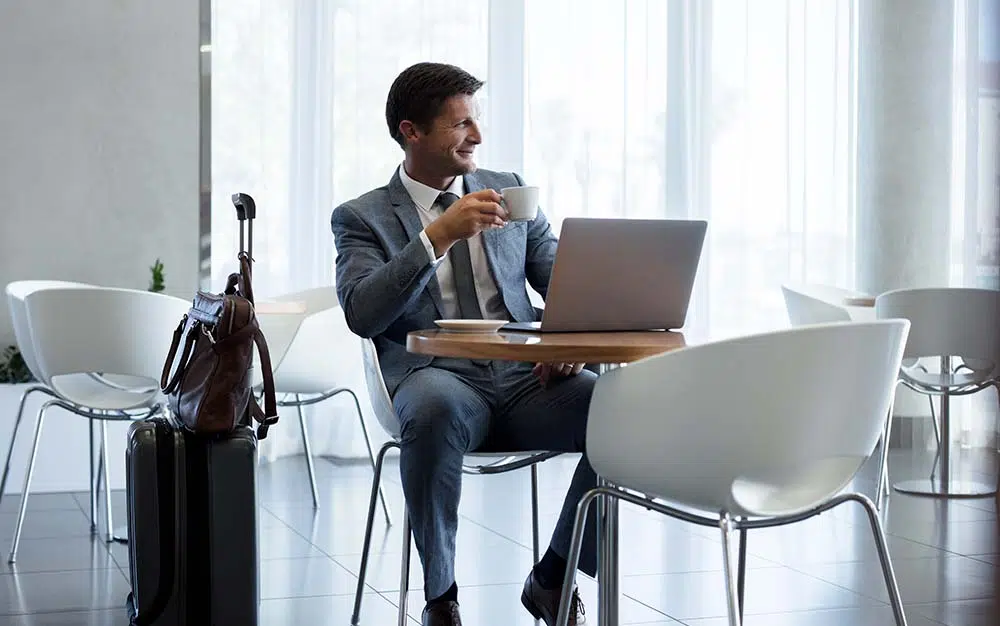 Why do you need airssist meet and greets at Henry E Rohlsen airport in Christiansted (STX)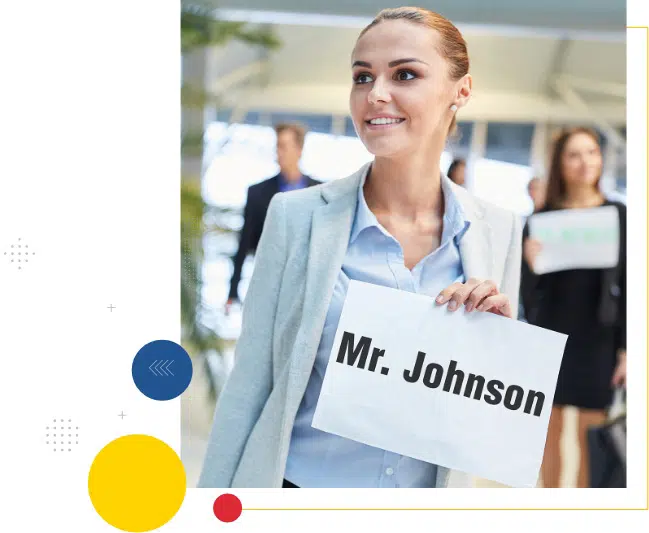 airssist meet and meets at Henry E. Rohlsen Airport (STX) eliminate the trouble of navigating a new airport. Our professional and cheerful greeters will greet you, aid with luggage, and lead you through the arrival procedure seamlessly.

Fast-track Services: Use airssist's fast-track services to save time. The airssist experts will assist you in navigating security and immigration, minimizing wait times and assuring a stress-free journey
Local Knowledge: airssist's greeters are familiar with the airport and its surroundings. We can give you with useful information on transit alternatives, neighboring attractions, and any other travel-related questions you may have.

Personalized Service: Whether you're a first-time visitor or a frequent traveler, airssist recognizes that everyone has different demands. Our meet & greets are tailored to your preferences, ensuring a personalized experience that suits your individual needs.

Language Support: If English is not your first language, airssist can provide greeters who are fluent in different languages. This enables good communication and eliminates any language obstacles that may develop during your time at the airport.

Peace of Mind: Traveling to a new destination might be stressful, but with airssist meet and greets, you can have peace of mind. Knowing that you have a dedicated team of professionals guiding you every step of the way helps you to relax and enjoy your trip.
What makes airssist the best partner for Airport VIP Services at Henry E Rohlsen airport in Christiansted (STX)?
The airssist greets VIP royalty individually. 

Throughout, thoughtful VIP assistance was provided.

Taking care of airport obligations VIP style

Private check-ins.

Considerate

VIP airssist Services

.

Simple booking platform

Thoughtful porter

Exclusive features and amenities