Find Your Personal Space with airssist Airport VIP Service at Gwalior Airport in Gwalior (GWL)
We realize the value of personal space and comfort when traveling. As a result, we offer top quality airssist Airport VIP Services at Gwalior Airport (GWL). The GWL VIP services include a comfortable relaxing, working, or sleeping area before departure.
By booking airport meet and greet you enjoy the grandeur and airport lounge, the GWL airport lounge provides unlimited Wi-Fi access and complimentary refreshments and snacks. There is no need to wait for your flight in discomfort; airssist VIP Services at GWL provides a magnificent experience.
Aside from the facilities, our knowledgeable team will work with you to make your stay as comfortable as possible. As you wait for your flight, you can sit back and relax in a comfortable setting. The VIP comforts also provide exclusive services on fast-track immigration and other formalities.
Experience a new level of comfort and elegance at the airssist Airport VIP Services at Gwalior Airport (GWL).
Know These About GWL Airport
The domestic airport is located 10 kilometers northeast of the city limits and services flights to a variety of destinations, including New Delhi, Kolkata, Hyderabad, and Mumbai. The airport also has its own railway station, which can be reached from the Arrivals hall. GWL is well-connected to all major transportation networks and acts as a key hub for business travelers.
GWL has one boarding gate with a capacity of 100 people and handles 350 passengers per hour. The airport has a variety of restaurants, cafes, duty-free stores, ATMs, and other services..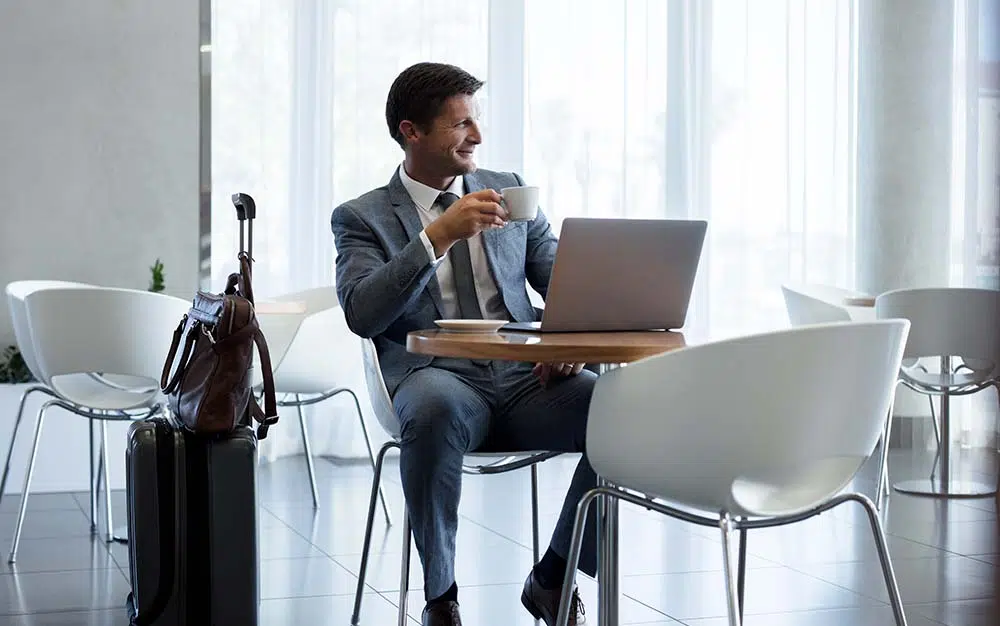 Why do you need airssist VIP Services at Gwalior airport in Gwalior (GWL)?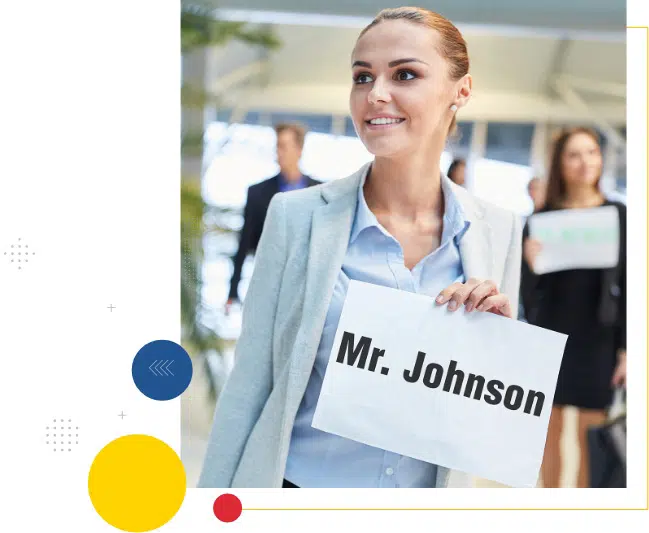 For those looking for luxury and solitude while traveling, the airssist VIP facilities offer a space to relax and unwind before boarding the flight. The GWL airport provides all of the comforts of a private service while keeping your mind at ease.
The appealing VIP treatment with complete comfort makes airssist VIP service the ideal choice to spend your waiting time at GWL. Enjoy a complimentary breakfast, read or watch TV in the comfortable recliners, use the free Wi-Fi, keep busy with business facilities, and more!
What makes airssist the best partner for Airport VIP Services at Gwalior Airport in Gwalior (GWL)?
Personal assistance throughout the stay.

Global coverage at all airports globally.

Comparisons of the best service providers.

Pre-bookable

airssist VIP services access

on short notice.

Simple online booking across several platforms, including the website and Android and iOS apps.

Special pricing for families, corporate teams, and any other group booking.

Exclusively trained staff with multilingual skills.