Luxuriate Your Stay with airssist VIP Airport  Services at Dibrugarh Airport in Dibrugarh (DIB)
Make your flying experience even more convenient and enjoyable by using the airssist's VIP Services at Dibrugarh Airport (DIB). With our exclusive services, you may experience a hassle-free journey that will make your stay unforgettable. Allow us to handle all of the details for you from the moment you arrive at the airport, ensuring that your airport experience is stress-free.
Our significant experience will provide you with an easy check-in process, ensuring a quick entrance into the airport grounds; VIP assistance with fast-track service at security screening points; access to our exclusive services,and support in boarding.
Facts About DIB Airport
Dibrugarh Airport is located in the city of Dibrugarh, which is in the northeastern Indian state of Assam. It is around 15 kilometers northwest of the city core.

The airport has a single runway, 07/25. The runway is 3,048 meters long and has an asphalt surface, allowing it to accommodate many types of aircraft.

The airport includes a passenger terminal that serves both domestic and international flights. Check-in counters, security checks, baggage claim areas, immigration and customs services, retail shops, and food options are all available at the terminal.

Dibrugarh Airport mostly serves domestic flights inside India. Airlines like as Air India, IndiGo, SpiceJet, and Alliance Air provide regular flights to and from the airport. Domestic routes from Dibrugarh include Kolkata, Guwahati, Delhi, and Mumbai.

Dibrugarh Airport serves as a major transportation hub for India's northeastern area. It connects major cities in Assam and adjoining states, facilitating travel and trade in the region.

Dibrugarh is regarded as the "Tea City of India" because of its proximity to various tea plants and estates. The airport is critical in facilitating the shipment of tea and other agricultural products from the region.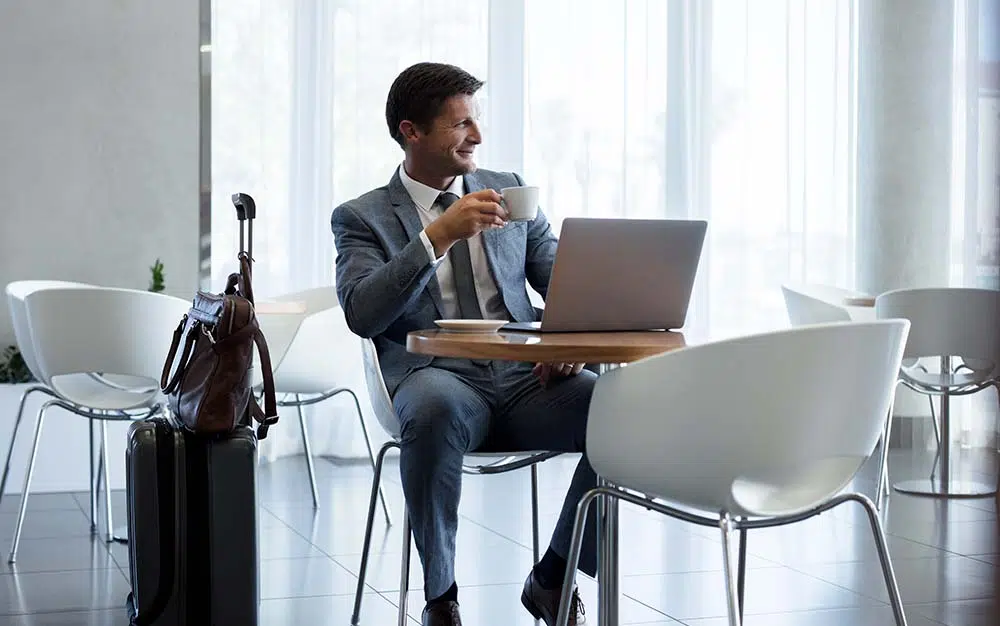 Why do you need airssist Airport VIP Services at Dibrugarh airport in Dibrugarh (DIB)?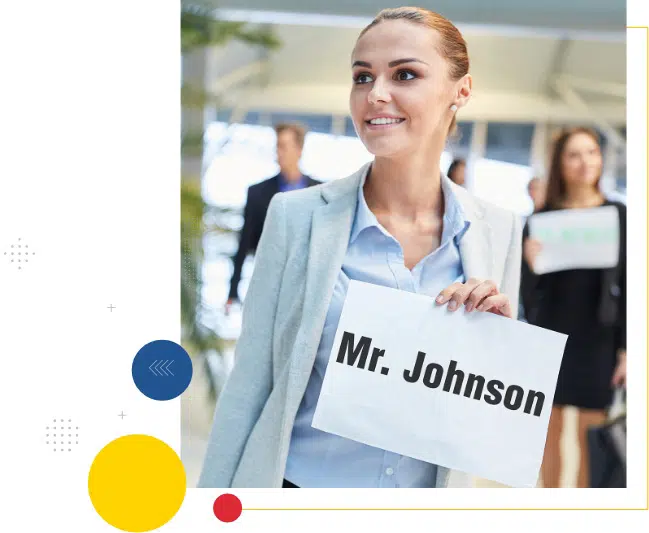 When it comes to travel, you deserve the finest. With airssist Airport VIP Services at Dibrugarh Airport (DIB), you may have a premium travel experience from the time you arrive. Our highly experienced airssist personnel will guide you through security screening points and provide access to our luxurious facilities. You can also get assistance with boarding your aircraft and making onward travel arrangements, making your trip less stressful.
Furthermore, while waiting for your aircraft, you can enjoy services such as access to a buffet dining room with hot beverages and snacks, free Wi-Fi, workstations, and more amenities in the airport lounge when applicable!
What makes airssist the best partner for Airport VIP Services at Dibrugarh airport in Dibrugarh (DIB)?
The

airssist VIP Service

extends a warm greeting at the airport

VIP Services provides exclusive assistance

Fast-track immigration services

Personalized service from the airssist team throughout your stay VIP transfers

Priority check-in assistance

Multilingual and trained drivers and airssist crew

Around the clock assistance