Book airssist VIP Service at Birsa Munda airport in Ranchi (IXR) for an exclusive and luxurious travel experience.
As you enter the airport, you will be greeted by a team of professionals who will assist you with check-in and immigration procedures. The VIP Services will take you away from the congestion and bustle of regular travelers. While you wait for your flight, enjoy comfortable seating and digital entertainment selections. Take advantage of the complimentary refreshments and beverages provided throughout your stay
Birsa Munda Airport's (IXR) airssist VIP Services provides a slew of perks for business travelers. You can hold meetings without interruptions or distractions, thanks to dedicated pick-up points directly at the door and private conference rooms outfitted with cutting-edge audio/visual systems.
The professional staff at Birsa Munda Airport's VIP Service will ensure that your travel experience is as hassle-free and enjoyable as possible from when you arrive until you depart. So book now and have a comfortable journey from Ranchi (IXR).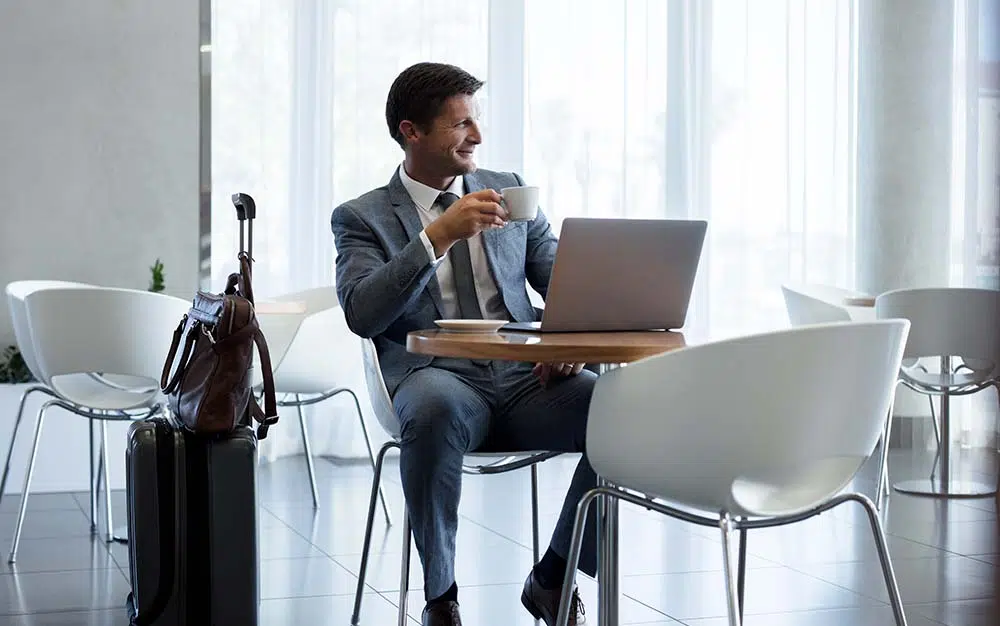 Exciting Facts About IXR Airport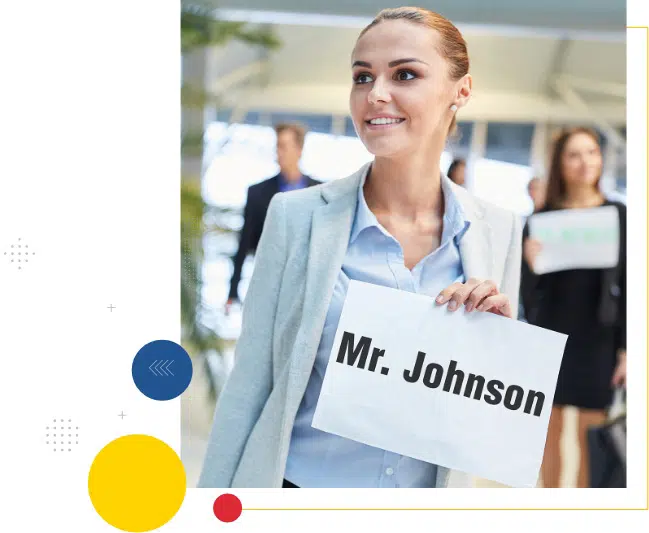 IXR Airport, located 5 kilometers from the city, has a state-of-the-art terminal structure and several amenities and is one of India's most efficient airports. It is a hub for flights to numerous locations in India and worldwide. It also contains an Aviation College, which provides studies in aircraft maintenance engineering, aviation transportation management and operation, and pilot training.
IXR Airport, named for the Indian tribal freedom fighter Birsa Munda, has grown to become one of India's busiest.
It has superior air navigation systems, world-class infrastructure, and various facilities and services to make your travel experience seamless and enjoyable. The airport also allows convenient access to surrounding attractions such as Ranchi Lake.
Why do you need airssist airport VIP Services at Birsa Munda airport in Ranchi (IXR)
Enhanced Travel Experience: The airssist airport VIP Services and Lounge Access at Birsa Munda Airport offer a premium and personalized travel experience. Passengers can enjoy dedicated assistance throughout their journey, ensuring a seamless and stress-free airport experience.

Time-Saving and Efficiency: The VIP Services include expedited check-in, security clearance, and immigration processes. With the assistance of dedicated staff, travelers can avoid long queues and delays, saving valuable time and ensuring a smooth transition through the airport.

Comfortable Airport Lounge Facilities: The Lounge Access provides a tranquil and comfortable space for passengers to relax before their flights. This allows passengers to unwind, catch up on work, or enjoy downtime in a pleasant environment.

Privacy and Productivity: The VIP Services offer a level of privacy that can be beneficial for business travelers or those seeking a quiet space inside the airport. Passengers can focus on essential tasks an feel relaxed.

Personalized Assistance: The airssist airport VIP Services provide a personal assistant who will assist passengers with any specific requirements or requests they may have. Whether it's arranging transportation, retrieving baggage, or providing local information, the dedicated staff is there to cater to individual needs and ensure a comfortable journey.
What makes airssist the best partner for Airport VIP Services at Birsa Munda airport in Ranchi (IXR)
Warm welcome by a dedicated assistant as you exit the aircraft 

Passport Control, Security, Customs, and all airport requirements are handled by your personal assistant

An executive limousine will transport you from the

airssist VIP

Services to the airplane.

Priority security screening

A dedicated porter will look after your bags.

Fast-track check-in counter for luggage