Realize the Value of Airport Services with airssist Premium Meet and Greet at Atyrau airport in Atyrau (GUW) Tailored Similarly to that of A Private Lounge Service
In the fast-paced world of travel, when time is of the essence and comfort is key, intelligent travelers realize the value of spending on VIP services to enhance their journey. The airssist VIP Services, suited to the sophisticated needs of modern globetrotters, await at Atyrau Airport in Atyrau. airssist VIP Services, which provides a slew of unique privileges reminiscent to those found in executive lounges, is the key to unlocking a genuinely unforgettable travel experience.
A Bit About GUW Airport!
Atyrau Airport is located around 6 kilometers (3.7 miles) west of Atyrau, a city on the border of Europe and Asia.

GUW Airport has a single terminal building that serves both domestic and international aircraft. Restaurants, stores, currency exchange services, and automobile rental services are available at the terminal.

The airport has two runways, one measuring 3,200 meters (10,499 feet) and the other 2,500 meters (8,202 feet). These runways can accommodate various aircraft and facilitate domestic and international flights.

Atyrau Airport acts as a hub for various airlines, including Air Astana, SCAT Airlines, and Bek Air. These airlines provide domestic flights as well as international flights to countries such as Russia, Turkey, and the United Arab Emirates, among others.

Atyrau Airport has a considerable level of passenger traffic, with thousands of passengers passing through its gates each year. The airport is critical in connecting Atyrau with other domestic and international destinations.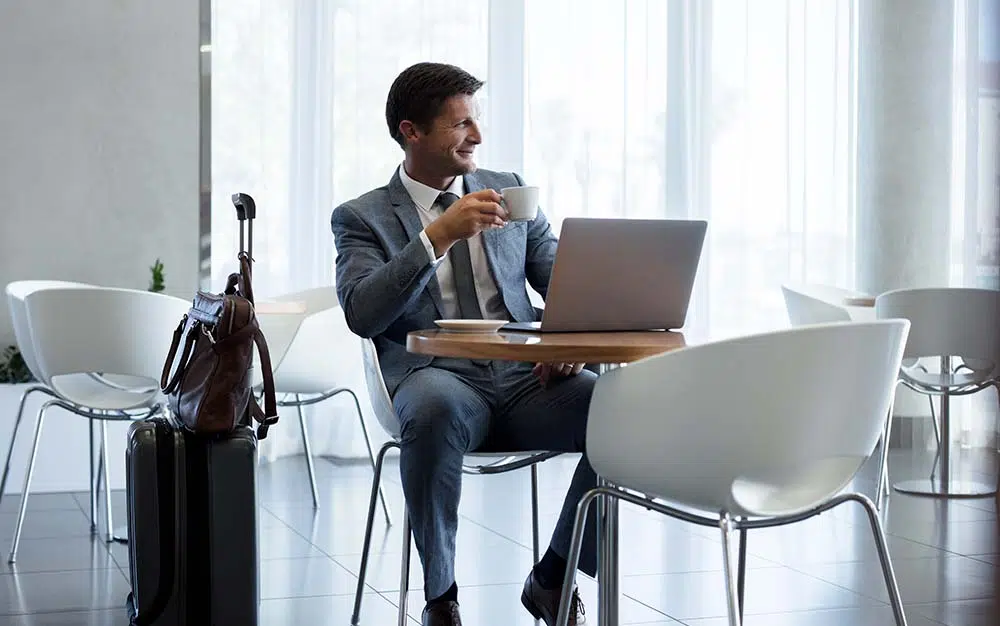 Why is Meet & Greet with airssist Airport Service at Atyrau airport in Atyrau (GUW) Special?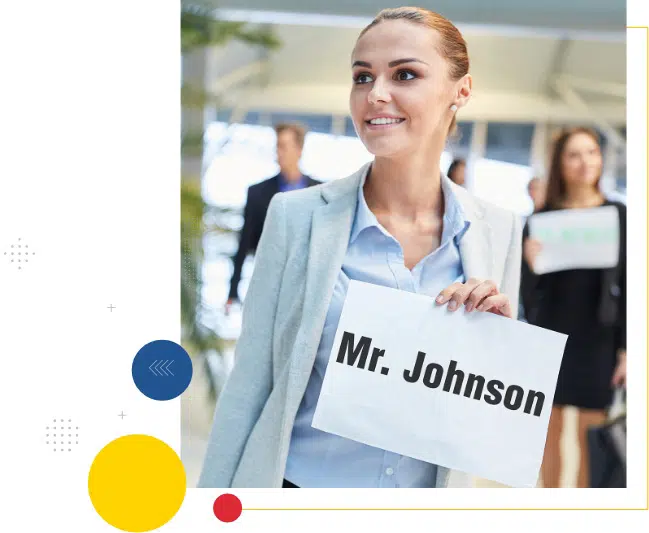 Unrivaled Convenience: Imagine arriving at Atyrau Airport and being welcomed by a personal concierge, ready to take you away from the frantic clamor and bustle. With airssist VIP Services, you can say goodbye to long lines, time-consuming check-in procedures, and onerous security checks. Every part of your journey is skillfully handled from the time you step foot in the airport, delivering a smooth and stress-free experience.

Time is a valuable commodity for business travelers. By ordering the airssist VIP Services, you increase your productivity by reducing unnecessary delays and optimizing the entire pre-flight process. Dedicated assistance with check-in, security, and customs procedures allows you to glide seamlessly through the airport, saving valuable minutes that can be better employed for meetings, planning, or simply savoring a moment of serenity before boarding.

Personalized Service: The airssist VIP Services are tailored to your specific needs. Whether you require personalized meet-and-greet services, baggage assistance, or specialized arrangements such as wheelchair access, the airssist's team of experienced specialists is at your service. Every aspect is thoroughly attended to, ensuring that your journey is tailored to your specific interests and that no element is overlooked.
What Special VIP Services are Offered by the airssist at Atyrau airport in Atyrau (GUW)?
Special meet and greet services by

airssist

Priority Check-in 

Counters for private security

Fast-track Immigrant processes

A porter will transport you to and from the airport throughout your stay.

The airssist provides specialist assistance.

Multilingual drivers

Priority for boarding

A convenient booking platform