Book airssist Meet & Greet Service to Access Jabalpur Airport Lounge 
Jabalpur, located in the Indian state of Madhya Pradesh, is home to the Jabalpur Airport, which serves as a gateway to the city and the surrounding region. For passengers traveling through Jabalpur Airport, there are several options for airport lounge access. Airport lounges offer a comfortable and relaxing environment for passengers to wait for their flights, with access to amenities such as comfortable seating, food and beverages, Wi-Fi, and more. In this way, airport lounges can provide a welcome respite from the hustle and bustle of the airport terminal, making travel more enjoyable and convenient.
Why Do You Need airssist Airport Lounge Service at Jabalpur Airport?
Jabalpur Airport handled a total of 1,13,246 passengers in the fiscal year 2020-21

single terminal building that serves both domestic and international passengers.

Jabalpur Airport can be crowded and congested during peak travel periods.

limited amenities and facilities for passengers

approximately 310 passengers per day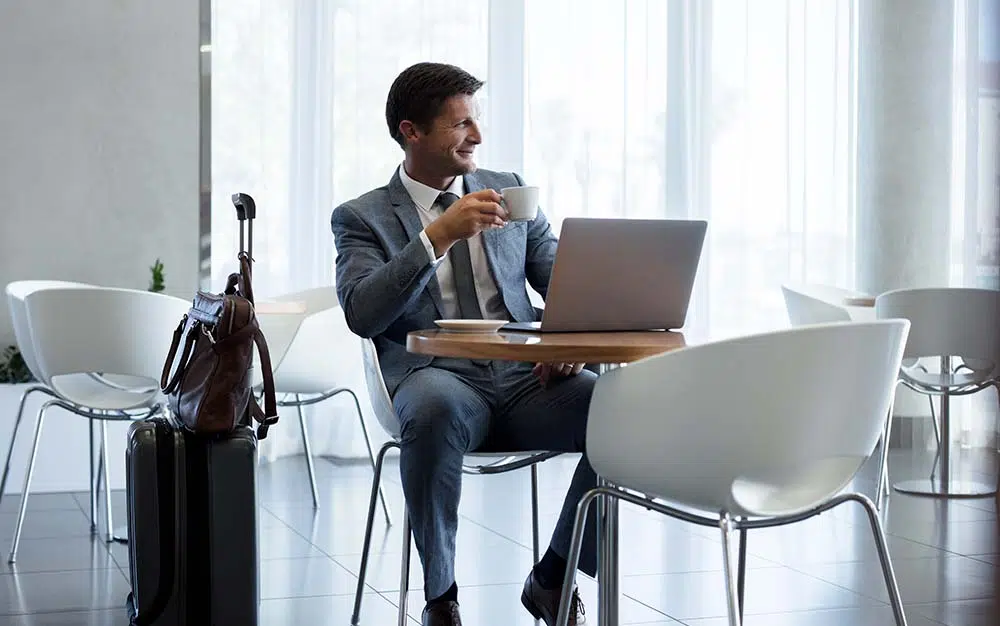 airssist offers its customers the convenience of accessing the Airport Meet and Greet Lounge, providing them with a tranquil oasis to unwind in style amidst flight delays. This is especially beneficial for frequent fliers who are always on the go and need to stay productive even during downtime.
Reasons Why It's Beneficial To Use Meet and Greet Services at
Jabalpur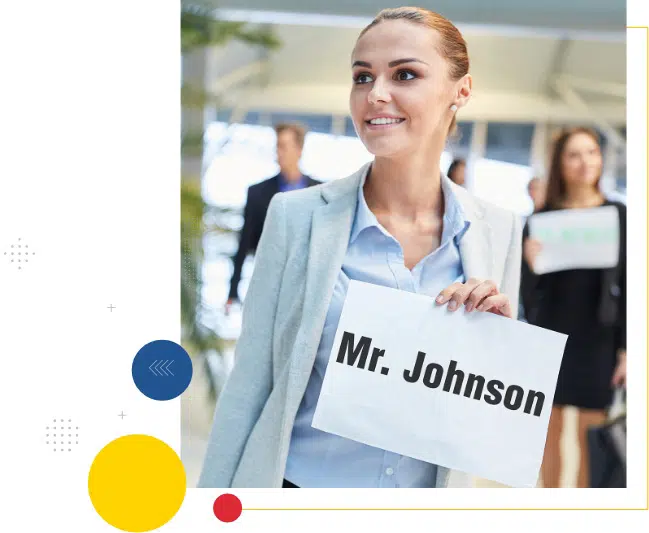 With airssist Meet & Greet, you'll hit new levels. You won't have to worry or wait any longer. Instead, you'll have a quick and easy way to start your trip. Meet and Assist lets you into the club and gives you access to everything it has to offer.
Numerous amenities available to passengers

Selection of food and beverages,

Access to electrical outlets, 

A peaceful area in which to unwind,

Full complement of Business services.