airssist Airport Assistance and VAT Reclaim at Split airport in Split (SPU)
At Split airport in Split (SPU), airssist provides a variety of concierge services, including VAT Reclaim, Meet and Greet, VIP Terminal, Airport Greeter, Porter Service, Fast Track, and Airport Transfer. At SPU Airport, visitors can rely on airssist for help with VAT Reclaim services. Travelers can reduce the cost of their purchases by claiming their VAT with the assistance of the SPU VAT Reclaim team at airssist.
When can I get a VAT Refund at Split airport in Split (SPU)?
Eligibility: VAT refunds are frequently available to non-resident foreign tourists who fulfill certain requirements, such as purchasing a minimum amount of permissible goods within a predetermined time limit.

Participating Retailers: Verify that the establishments from which you acquire your goods are a part of the VAT refund program and are able to submit the paperwork and supporting evidence for your refund application.

Your passport, purchase receipts, and properly filled-out refund forms issued by the shop are often required documents. Throughout your journey, it's crucial to maintain track of all the appropriate paperwork and receipts.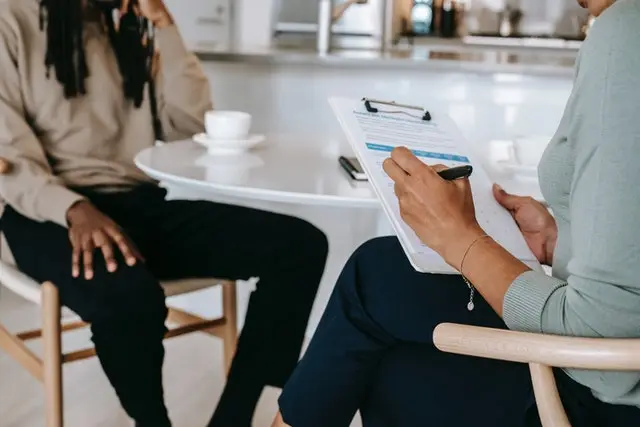 How can I get a VAT Refund at Split airport in Split (SPU)?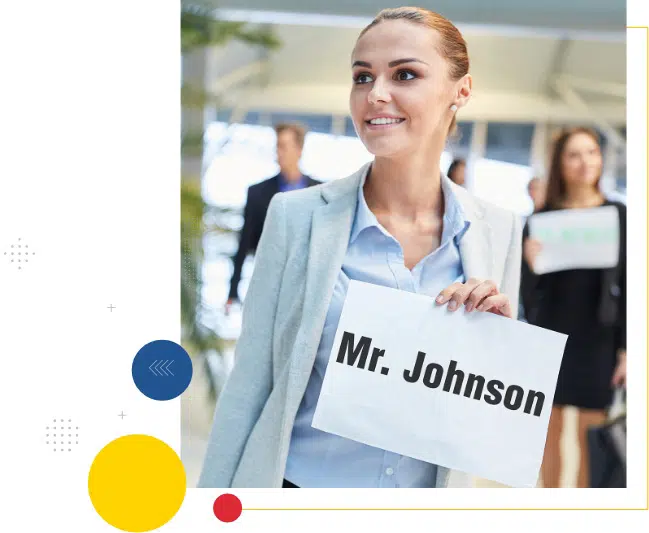 Keep the receipts and all other supporting documents related to your eligible transactions. You must provide these records in order to be reimbursed.

When you're prepared to depart the nation, an airport greeter will meet you and show you the way to the VAT Reclaim counter. You should have all of your documents and receipts with you.

Claim Procedure: You normally turn in your paperwork and receipts to claim your refund at the airport's VAT refund counter or office. The experts at airssist will examine your supporting documentation and assist you in getting your SPU Tax refund.

The airssist personnel can help you with your refund application. After reviewing your documentation, the compensation will be processed.