airssist Airport Assistance and VAT Reclaim at Santorini Airport in Santorini Island JTR
At Santorini Airport in Santorini Island JTR, airssist provides different Airport Assistance and concierge services such as VAT Reclaim, Meet and Greet, VIP Terminal, Airport Greeter, Porter Service, Fast Track, and Airport Transfer.
For travelers who are interested in VAT Reclaim services mainly in JTR Airport, airssist is here to help! airssist's specialized JTR VAT Reclaim team can help tourists with the process of reclaiming their VAT and help them save money on their trip to Santorini.
When can I get a VAT Refund in Santorini Airport in Santorini Island JTR
airssist VAT reclaim service at JTR Airport refers to the facility or service provided to eligible travelers who wish to claim a refund on the Value Added Tax (VAT) paid for their eligible purchases made within the European Union (EU). JTR Airport approves a VAT reclaim request to assist non-EU residents in obtaining their VAT refunds before departing from Greece.
Once you've met the requirements, our team will guide you to the dedicated VAT Reclaim desk at Santorini Airport in Santorini Island JTR to start the refund process. There, the VAT Reclaim staff will verify your eligibility and guide you through the process of claiming your refund.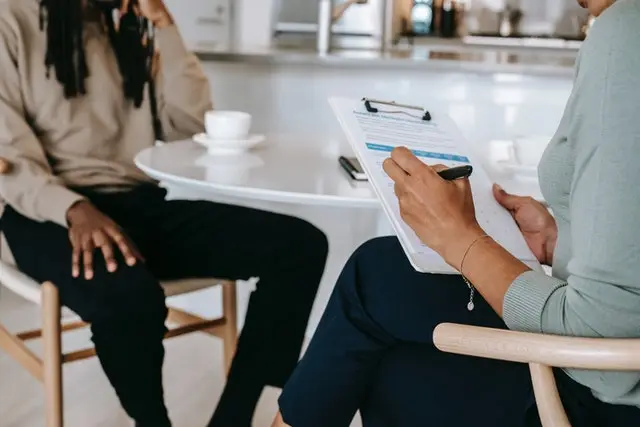 How can I get VAT Refund at Santorini Airport in Santorini Island JTR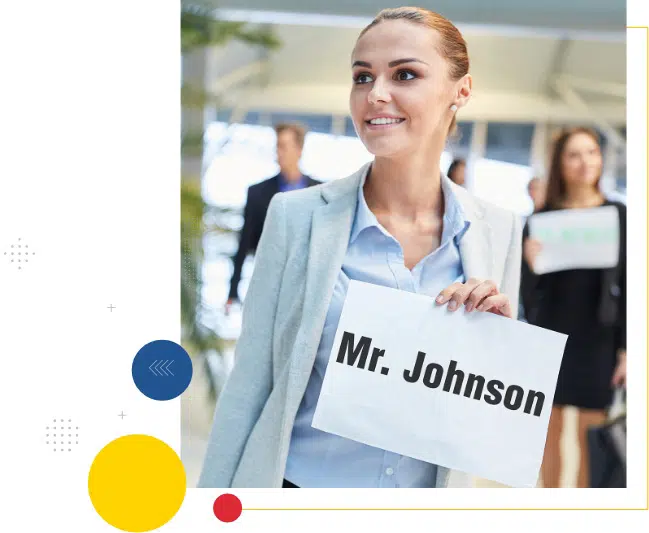 VAT reclaim, also known as tax-free shopping, allows non-EU residents to request a refund on VAT paid for eligible goods purchased in the EU. While specific details may have changed since September 2021, here's a brief overview for Santorini Airport (JTR):
Non-EU residency and minimum purchase requirements apply.

airssist team will help you arrange with the retailer and obtain a tax-free shopping form or VAT refund receipt.

Our team will assist you in validating the form at the airport's customs by presenting goods, receipts, and passport for export verification.

We will help you submit the stamped form at the VAT refund office or service provider in JTR to receive the refund in cash or through other means.