airssist Airport Assistance and VAT Reclaim at Jerez airport in Jerez de la Frontera (XRY)
If you're traveling through Jerez de la Frontera (XRY) and looking for a seamless airport experience, airssist has got you covered. Their concierge and airport assistance services include VAT Reclaim, Meet and Greet, VIP Terminal, Airport Greeter, Porter Service, Fast Track, and Airport Transfer, all designed to make your journey as smooth and stress-free as possible.
One service that airssist particularly excels in at XRY Airport is VAT Reclaim. For travelers looking to save some money on their Spanish vacation, airssist's expert XRY VAT Reclaim professionals are there to help. By recovering your VAT with their assistance, you can make the most of your trip without breaking the bank. So sit back, relax, and let airssist take care of everything at Jerez airport.
When can I get a VAT Refund in Jerez airport in Jerez de la Frontera (XRY)?
International travellers from Jerez Airport! You may receive a VAT refund on airport purchases. Imagine tailoring your shopping experience to save even more. Meet the requirements to unlock this amazing offer. Export your purchases abroad and meet the minimum spending requirement. These steps make VAT reclamation easy. Visit our VAT Reclaim counter at Jerez Airport. They will assess your eligibility and advise you through the return process. Reclaim VAT easily while leaving Jerez Airport.
However, fortune favours the wise. Choose products that excite you. Enjoy the finest of Spain while anticipating a VAT refund. Visit Jerez Airport's VAT Reclaim counter before your next adventure. It unlocks incredible savings and makes shopping special.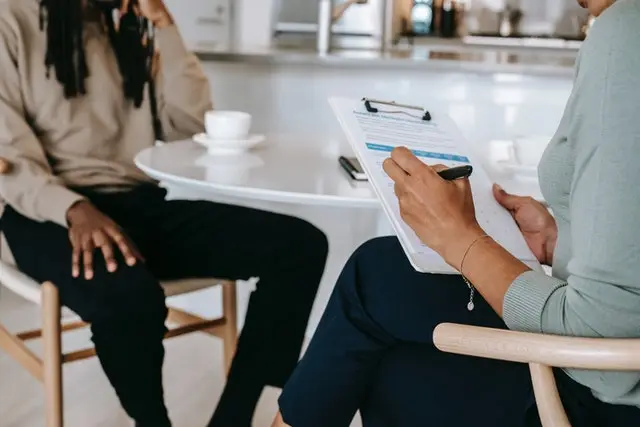 How can I get VAT Refund at Jerez airport in Jerez de la Frontera (XRY)?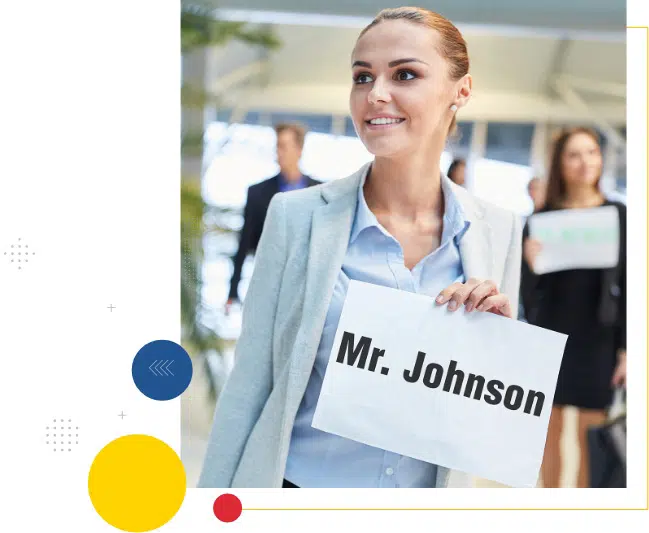 As you prepare to leave the country, our friendly airssist greeter will be waiting to accompany you to the VAT Reclaim counter. Be sure to bring all necessary documents and receipts for a hassle-free process.

Upon arrival at the VAT Reclaim counter, hand over your receipts and paperwork to the airssist greeter. They will verify the validity of your claims and check whether you qualify for a VAT refund, as well as assess the qualifications of the purchases.

After a thorough examination of your supporting documentation, the airssist team will assist you in submitting your refund application. With their expert guidance, you'll be able to complete the process with ease and get the most out of your trip to Spain.
airssist's staff will evaluate your papers and receipts at the VAT Reclaim counter to make sure you qualify. They will make sure that your purchases qualify for a VAT refund and that you meet the requirements for one.
If everything is in order, the staff at airssist will assist you in submitting your refund request and processing your refund. For specific information and requirements to ensure a smooth and successful refund experience at Raleigh Durham International airport in Raleigh Durham (RDU), it is advised to contact the VAT Reclaim service provider.