airssist Airport Assistance and VAT Reclaim at Gold Coast airport in Gold Coast (OOL)
Want a unique vacation? airssist VAT reclaim maximizes savings. airssist pledges to make your vacation hassle-free and delightful with a comprehensive selection of first-rate services and unrivalled competence, letting you experience Australia. airssist's relentless pursuit of perfection guarantees an unforgettable business or leisure journey. Why travel ordinary when airssist can make it extraordinary? Allow airssist to drive and prepare for a breathtaking ride. It won't disappoint.
When can I get a VAT Refund in Gold Coast airport in Gold Coast (OOL)?
airssist's innovative VAT Reclaim service at Gold Coast airport eliminates expensive travel charges. Reclaiming the value-added tax on your transactions can save you money on your next trip without sacrificing fun. airssist's experts will help you get a refund, so you can rest and enjoy your vacation. Maximise your savings and enjoy your trip whether you're travelling for work or pleasure. Visit airssist's VAT Reclaim counter before leaving the country and let their trained personnel help you save money. Your bank account will thank us. Why wait? airssist's VAT Reclaim service makes vacations affordable and unforgettable.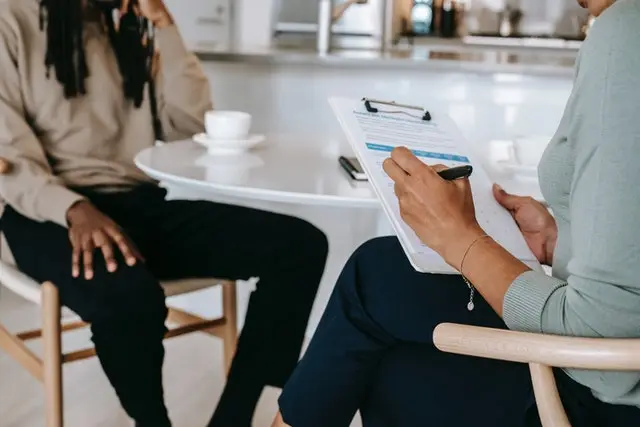 How can I get VAT Refund at Gold Coast airport in Gold Coast (OOL)?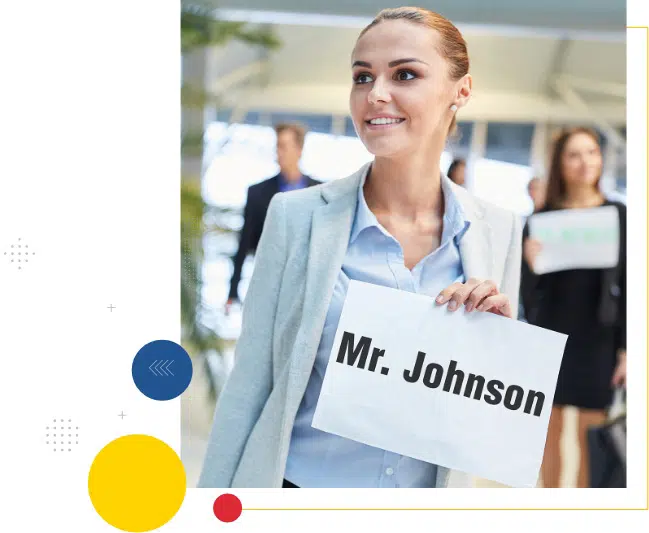 With airssist's reliable and helpful Meet & Greet service. From start to finish, airssist is dedicated to ensuring that your travel experience is smooth and stress-free. Simply hand over your required documents and receipts, and let airssist take care of the rest. Upon your arrival at the VAT Reclaim counter, an airssist greeter will carefully examine your claims to determine your eligibility for a VAT refund. With airssist by your side, you can rest assured that every aspect of the refund process will be handled with care and expertise. So why wait? Take advantage of this opportunity to maximize your savings and enjoy a worry-free vacation. Trust us, airssist's expert personnel will ensure that every step of the way is a breeze. Don't let the VAT Refund process dampen your spirits; let airssist help make your travel dreams a reality.
airssist's staff will evaluate your papers and receipts at the VAT Reclaim counter to make sure you qualify. They will make sure that your purchases qualify for a VAT refund and that you meet the requirements for one.
If everything is in order, the staff at airssist will assist you in submitting your refund request and processing your refund. For specific information and requirements to ensure a smooth and successful refund experience at Raleigh Durham International airport in Raleigh Durham (RDU), it is advised to contact the VAT Reclaim service provider.