airssist Airport Assistance and VAT Reclaim at Catania Fontanarossa Airport in Catania CTA
At Catania Fontanarossa Airport in Catania CTA, airssist' s VAT reclaim services are available to eligible travelers, allowing them to request a refund on Value Added Tax (VAT) paid for eligible goods purchased. When you shop at participating stores, you can obtain a VAT refund form or receipt, and have it validated by customs before departure. airssist team will help you in getting the stamped form and then submit it to the VAT refund office at the airport, where the refund is processed and disbursed, typically in cash or through other means. Additionally, airssist offers Top quality airport concierge services in Catania Fontanarossa Airport, including meet and greet, fast-track security, lounge access, porter service, and assistance with transfers and connections, providing passengers with enhanced convenience and comfort during their time at the airport.
When can I submit a VAT Refund request in Catania Fontanarossa Airport in Catania CTA?
If you are an international traveler departing from Catania, you may be entitled to a VAT refund on eligible purchases made within Catania. To be eligible for the refund, certain conditions must be met, including the exportation of purchased goods from the country and meeting the minimum purchase threshold.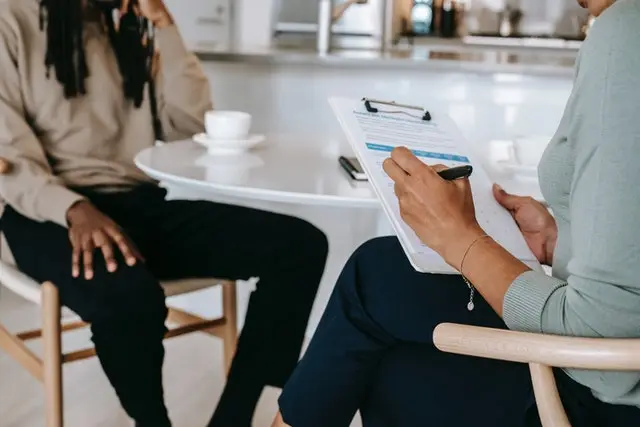 Once you have fulfilled these requirements, you can proceed to the designated VAT Reclaim desk at Catania Airport to initiate the refund process. Trained VAT Reclaim personnel will carefully verify your eligibility and provide guidance throughout the refund claim procedure.
It is essential to note that not all purchases qualify for a VAT refund, and there may be additional fees or limitations involved. To ensure a seamless and successful refund experience, it is highly recommended to consult the VAT Reclaim service provider for precise details and specific requirements. By taking advantage of favorable circumstances and being a smart shopper, you have the potential to enjoy a gratifying VAT refund experience at Catania Airport (CTA).
What are the requirement for getting VAT Refund at Catania Fontanarossa Airport in Catania CTA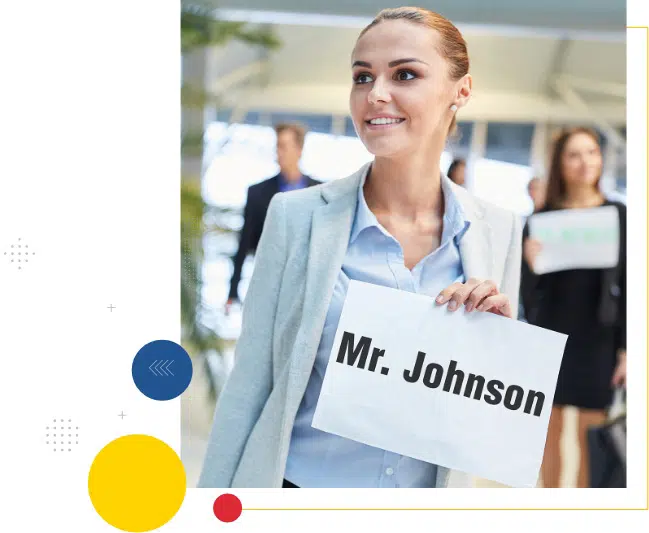 Non-EU residency: You must be a resident of a non-European Union (EU) country to qualify for a VAT refund.

Minimum purchase threshold: There is usually a minimum purchase requirement that must be met to be eligible for a VAT refund. The minimum purchase amount may vary depending on the specific regulations or refund service provider.

Tax-free shopping: You should shop at stores that participate in the tax-free shopping scheme. These stores typically display signs or stickers indicating their participation.

airssist team will assist you in all the procedures to get the VAT Reclaim at the airport.