airssist Airport Assistance and VAT Reclaim at Aruba airport in Aruba (AUA)
At Aruba International Airport (AUA), airssist offers a range of services, including VAT Reclaim, Meet and Greet, VIP Terminal, Airport Greeter, Porter Service, Fast Track, and Airport Transfer. Foreign visitors who qualify for a VAT refund can depend on the AUA VAT Reclaim team at airssist to help them through the procedure and help them save money on their purchases.
When can I get a VAT Refund at Bilbao airport in Bilbao (BIO)?
If you are an international traveler departing from Bilbao airport in Bilbao (BIO), you may be eligible for a VAT refund on qualified purchases bought within Bilbao. To be qualified for the return, several conditions must be met, including the exporting of purchased items from the nation and achieving the minimum purchase threshold.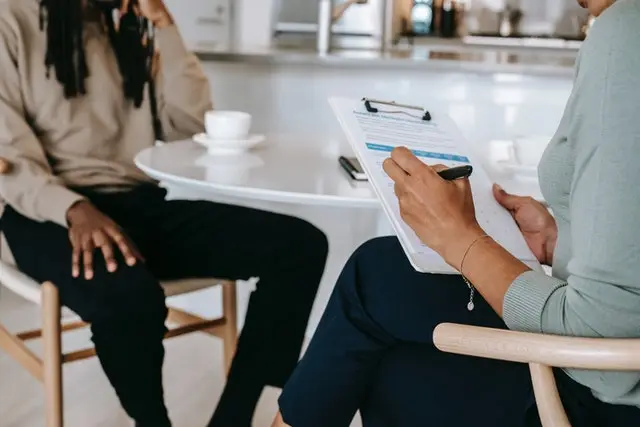 Once you have fulfilled these requirements, you can visit the designated VAT Reclaim desk at Aruba airport in Aruba (AUA) to initiate the refund process. The VAT Reclaim staff, who are well-trained in this regard, will carefully assess your eligibility and provide comprehensive guidance throughout the refund claim process.

It is important to keep in mind that not all purchases are eligible for a VAT refund, and there may be additional fees or restrictions involved. To ensure a seamless and successful refund experience, it is highly recommended to seek precise details and specific requirements from the VAT Reclaim service provider. By capitalizing on favorable circumstances and being a discerning shopper, you have the potential to enjoy a rewarding VAT refund experience at Aruba airport in Aruba (AUA)
How can I get a VAT Refund at Aruba airport in Aruba (AUA)?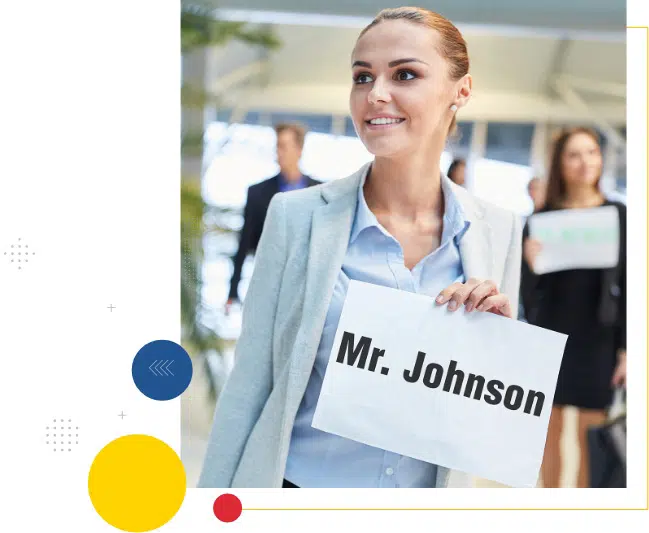 To get a VAT refund at Aruba airport in Aruba, start by shopping at participating stores that provide the necessary paperwork and documentation for your refund claim.

Make sure you meet the eligibility criteria for VAT refunds, which typically involve spending a minimum amount on eligible goods within a specific time frame as a non-resident foreign tourist.

Keep all receipts and necessary documents for your qualifying purchases throughout your trip to ensure you don't miss out on potential savings.

When you're ready to depart Aruba, airssist greeter will guide you to the airport's VAT refund counter or office to submit your paperwork and receipts. The refund process involves the staff verifying your documents.

Once your documentation has been approved, you will receive your VAT refund.