Immerse Yourself in a luxurious Executive Lounge at Yanji Chaoyangchuan Airport (YNJ)
Why settle for the ordinary when you may have the extraordinary? Imagine walking into a world of luxury, exclusivity, and customized attention the moment you arrive at Yanji Chaoyangchuan Airport (YNJ). With airssist VIP Terminal Service, you can take your flying experience to new heights and gain unprecedented access to the Executive Lounge. 
Imagine yourself stepping off the plane, where a specialized airssist greeting is waiting for you. We will lead you through the airport's formalities and accelerate your passing through immigration and security with a warm grin and a personalized greeting. 
About YNJ Airport
Yanji Chaoyangchuan Airport is located in Yanji City, the capital of the Yanbian Korean Autonomous Prefecture in Jilin Province, China. It is situated approximately 8 kilometers (5 miles) southwest of the city center.

The airport has a single runway, which is 2,800 meters (9,186 feet) in length and capable of accommodating various types of aircraft.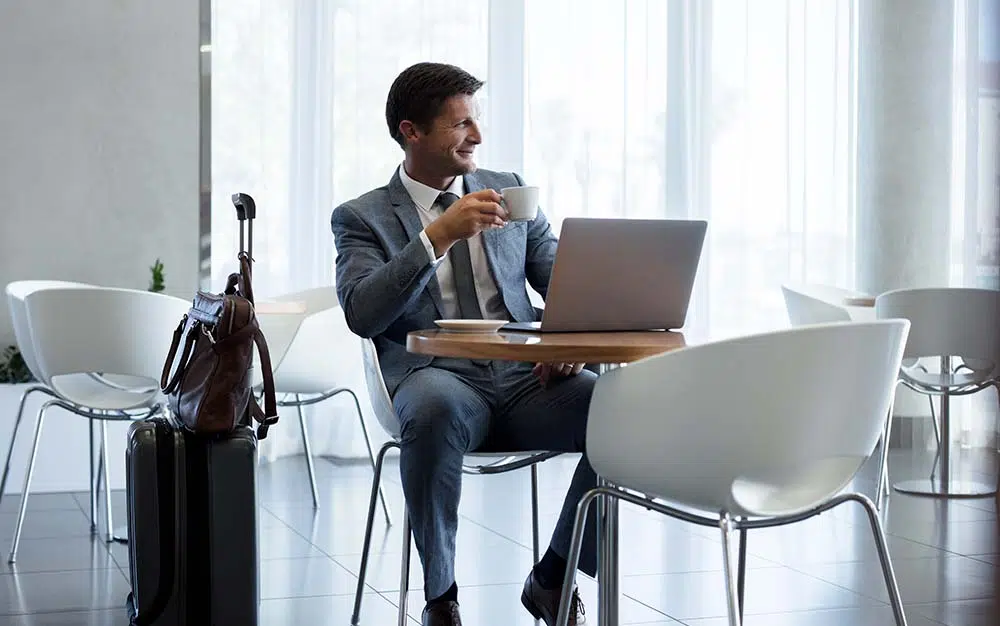 Yanji Chaoyangchuan Airport serves as an important gateway for domestic and international travelers visiting Yanji and the surrounding region. It handles a significant number of passengers each year, offering both domestic and international flights.

The airport provides connections to various domestic destinations within China, including major cities like Beijing, Shanghai, and Guangzhou. It also offers international flights to destinations in South Korea, including Seoul and Busan, catering to the significant Korean population in the area.

The airport features a modern terminal building that provides passengers with essential amenities and services. These include check-in counters, baggage handling facilities, security checkpoints, shops, restaurants, and waiting areas.
airssist Private Lounge Service at Yanji Chaoyangchuan airport in Yanji (YNJ)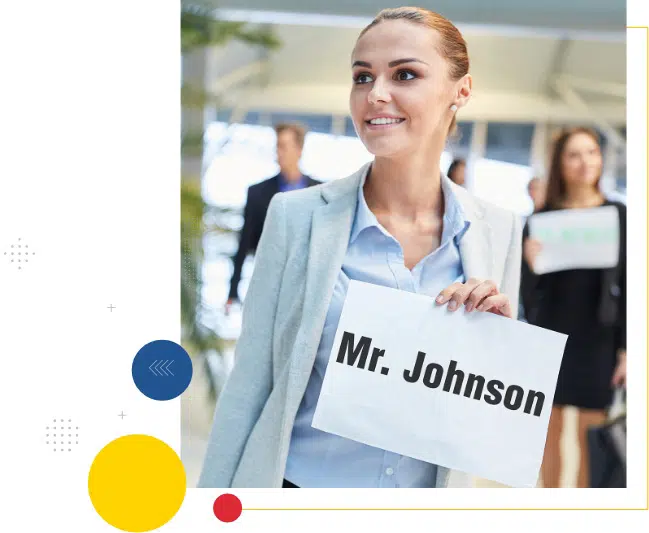 airssist's professional staff members are dedicated to anticipating and meeting your every need. The dedicated airssist crew is at your disposal to arrange ground transportation, manage your luggage, or provide up-to-date flight information. Our goal is to make your journey as smooth as possible, so you can rest and enjoy every moment.
airssist believes that each passenger is unique, with our own set of interests and needs. That is why we offer a variety of customized services to meet your specific requirements. airssist goes above and above to provide a personalized experience that exceeds your expectations, from private transportation to priority boarding and even specific requests.
What makes airssist the best at offering VIP Services and Executive Lounge Services at Yanji Chaoyangchuan airport in Yanji (YNJ)
Personalized and dedicated assistance from

airssist staff

Personalized through immigration and security procedures

Access to the luxurious and exclusive Executive Lounge

Customized services tailored to individual preferences

Efficient handling of baggage and check-in procedures

Time-saving benefits with minimized wait times

Attention to detail and commitment to excellence

Seamless and hassle-free travel experience

Professional and attentive staff members

Exquisite amenities and comfort in the Executive Lounge