Indulge in a sophistication like never before at the Executive Lounge at Thunder Bay airport in Thunder Bay (YQT)
Step into a world of elegance and sophistication as you embark on a journey like no other at Thunder Bay Airport. Unveiling the airssist VIP Terminal Service, a gateway to the exclusive Executive Lounge, where luxury awaits to embrace you in its arms.
Escape the craziness of the airport and immerse yourself in an oasis of peace. The Executive Lounge is a haven of comfort, with luxurious chairs, gentle ambient lighting, and a tranquil ambiance. It's the ideal place to relax and get away from the hubbub of the airport. 
The Executive Lounge oozes refinement, with sleek and sophisticated design features that elegantly combine with the surrounding environment. Immerse yourself in the luxury surroundings, which are equipped with exquisite furnishings and stylish decor, creating an aura of polished elegance.
About YQT Airport
Thunder Bay Airport (YQT), officially known as Thunder Bay International Airport, is a major airport located in Thunder Bay, Ontario, Canada. It serves as the primary air transportation hub for the Thunder Bay District and Northwestern Ontario region. The airport is situated approximately 5 kilometers west of the city center of Thunder Bay.

Thunder Bay Airport is a modern facility equipped with various amenities and services to accommodate passengers. It features a single-passenger terminal building with multiple airline check-in counters, security checkpoints, baggage claim areas, and boarding gates. The terminal offers a range of services, including car rental agencies, dining options, shops, currency exchange, and free Wi-Fi access.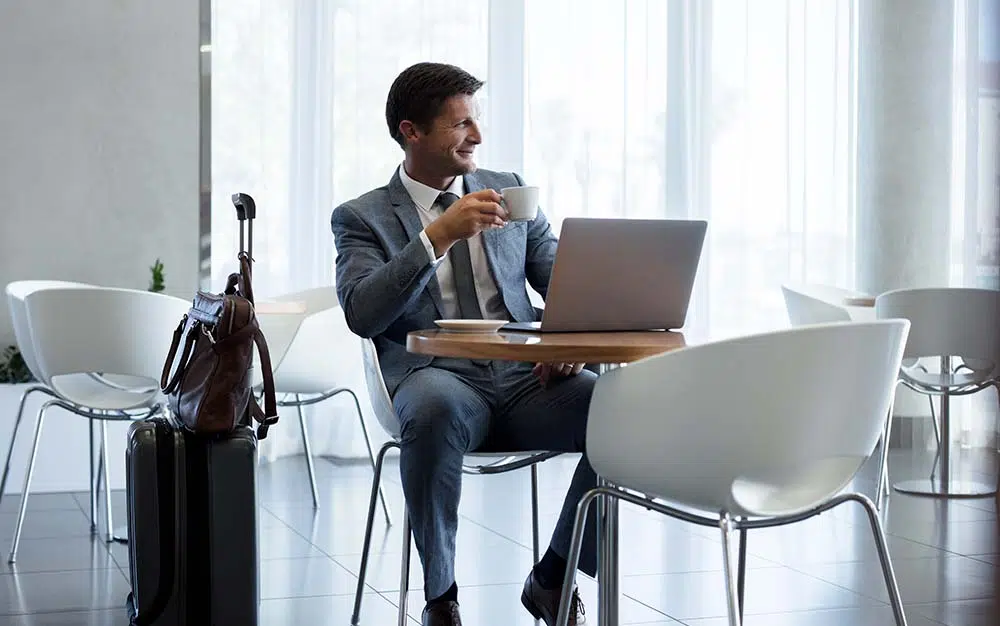 airssist VIP Lounge Access service at Pinto Martins International Airport in Fortaleza (FOR)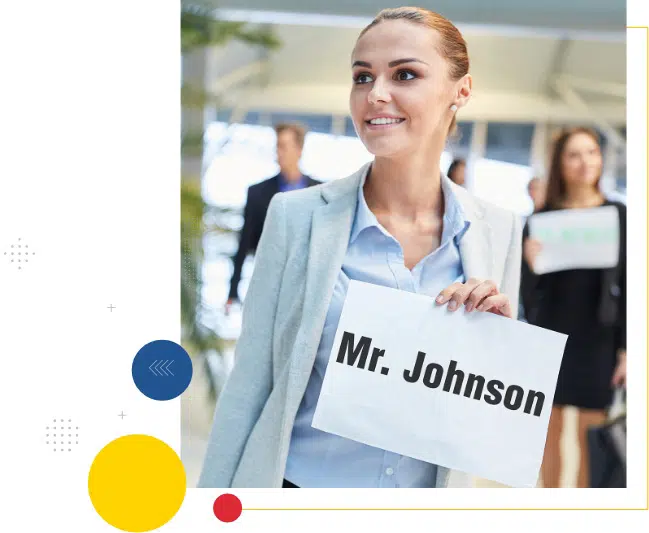 Consider snuggling into a plush recliner, drinking a pleasant beverage, and sampling a delightful selection of gastronomic treats. The VIP lounge at Pinto Martins International Airport provides an outstanding assortment of complimentary beverages, including both local and international specialties. From delectable snacks to gourmet dinners, the culinary choices are sure to tickle your taste buds and satisfy even the most discriminating palate.
Aside from gastronomic delights, the VIP club offers a variety of amenities to keep you occupied and refreshed while you wait. Relax and rejuvenate with spa services. Catch up on the latest headlines or dive into a gripping novel from the lounge's carefully curated selection of reading materials. Stay connected with high-speed Wi-Fi to ensure you're always connected.
Why airssist is the Perfect Partner for Airport VIP Services and Executive Lounge Access at Thunder Bay Airport in Thunder Bay (YQT)?
Access to convenient

airssist VIP

executive Terminal

Private TSA checks

Personalized immigration and security formalities

Complimentary refreshments for a convenient stay

Porters who are dedicated to your needs

Comfortable ground transportation at YKF

24-hour assistance