Gain Access to the Executive Lounge and discover classy amenities as you land at Terrance B Lettsome International airport in Road Town (EIS)
Imagine arriving at Terrance B Lettsome International Airport in Road Town, filled with anticipation for your upcoming journey or eager to return home after an incredible adventure. As you step off the plane, you want nothing more than to relax, unwind, and indulge in a moment of luxury before continuing your travel. That's where airssist comes in, offering an exclusive and irresistible opportunity to access the executive lounge at this remarkable airport.
About EIS Airport
Terrance B Lettsome International Airport is situated on Beef Island, a small island near Tortola, the largest and most populated island of the British Virgin Islands. Its proximity to Road Town makes it a convenient gateway for travelers visiting the region.

The airport is named after Terrance B. Lettsome, a prominent physician and politician from the British Virgin Islands who made significant contributions to the community.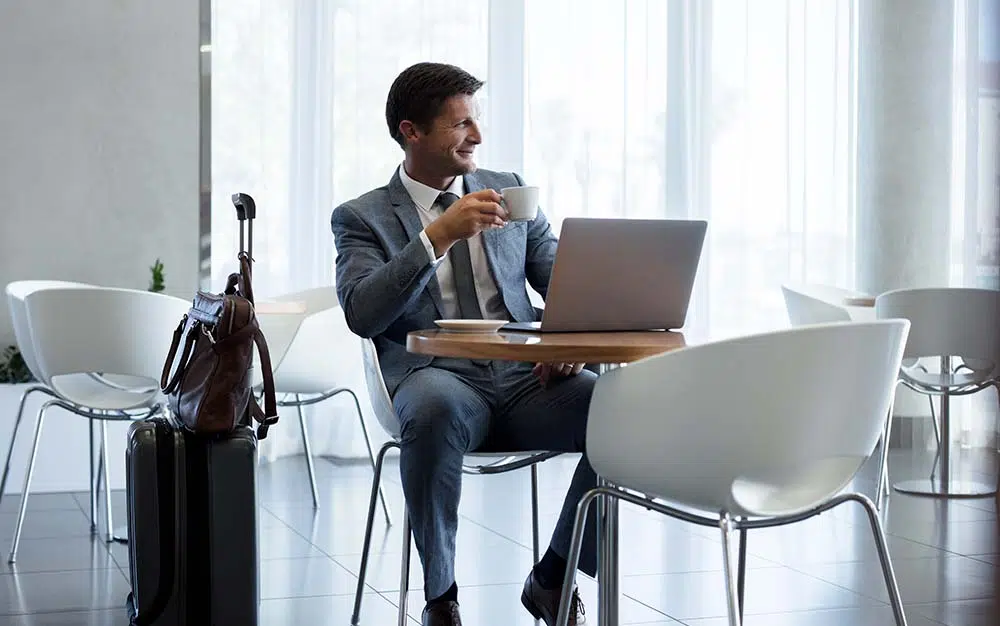 The airport features a single runway, designated as Runway 07/25. It has a length of approximately 2,744 feet (836 meters), accommodating various types of aircraft.

The terminal building at Terrance B Lettsome International Airport is relatively small but provides essential facilities for travelers. It includes check-in counters, customs and immigration facilities, baggage claim, and a small departure lounge.

The airport serves as a hub for regional flights, connecting travelers to several destinations within the Caribbean. Airlines such as Cape Air, InterCaribbean Airways, and VI Airlink operate regular flights to destinations like San Juan, St. Thomas, Antigua, and St. Maarten.
airssist Private Lounge Service at Terrance B Lettsome International Airport in Road Town (EIS)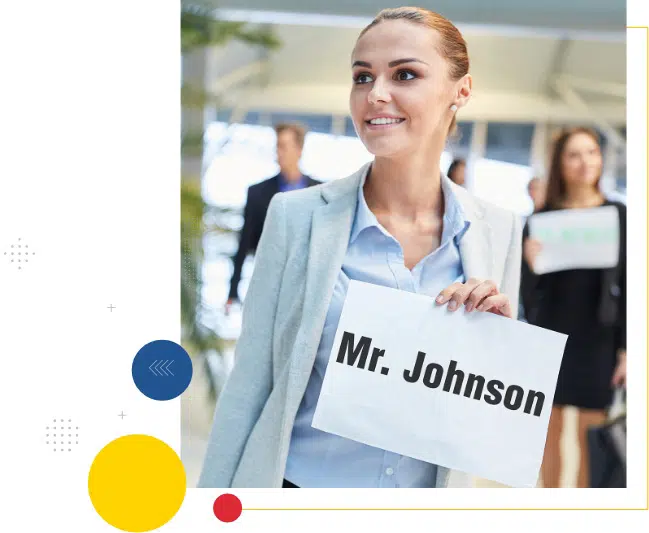 The executive lounge at Terrance B Lettsome International Airport is a sanctuary of tranquility amidst the bustling airport environment. It is meticulously designed to provide a haven of relaxation, featuring plush seating, ample space, and a serene ambiance. Sink into a cozy chair, kick up your feet, and let the stress melt away as you prepare for your journey. The executive lounge provides a serene and tranquil atmosphere, allowing you to escape the hustle and bustle of the main terminal. Whether you're looking to catch up on work, enjoy a peaceful moment alone, or engage in meaningful conversations with fellow travelers, the lounge offers the perfect setting for relaxation and rejuvenation.
What makes airssist the best at offering VIP Services and Executive Lounge Services at Terrance B Lettsome International airport in Road Town (EIS)?
Exclusive access to Coventry Airport's airssist VIP Lounge

Personal attention and a devoted workforce to meet your demands

Seating and drinks are among the lavish and comfortable offerings.

Private TSA screening and security clearance for a smooth flying experience

Competitive prices and a dedication to providing great customer service.

Dedicated porter services

Convenient booking platform.