Explore never-ending hospitality as you choose the Private Lounge Service at Tapachula International Airport in Tapachula (TAP).
Imagine arriving at Tapachula International Airport (TAP) and being carried away into a world of luxury and convenience. That's exactly what you'll get when you order airssist VIP Terminal Service at this busy airport. Let me present a compelling picture of why you should use an airssist for an unforgettable travel experience.
You'll feel like a true VIP from the time you get off the plane. airssist's devoted staff of professional greeters will be there to meet you with a warm grin and assist you every step of the way. We recognize how valuable your time is and strive to make your journey as smooth as possible.
About TAP Airport
Location: Tapachula International Airport is situated in the southeastern part of Mexico, near the border with Guatemala. It is strategically located to serve both domestic and international flights, making it an important transportation hub for the region.

Passenger Traffic: The airport handles a significant amount of passenger traffic each year. It serves as a key connection point for travelers visiting popular destinations in Chiapas, such as the archaeological sites of Palenque and Bonampak, as well as the beautiful coastal towns of Puerto Chiapas and Puerto Madero.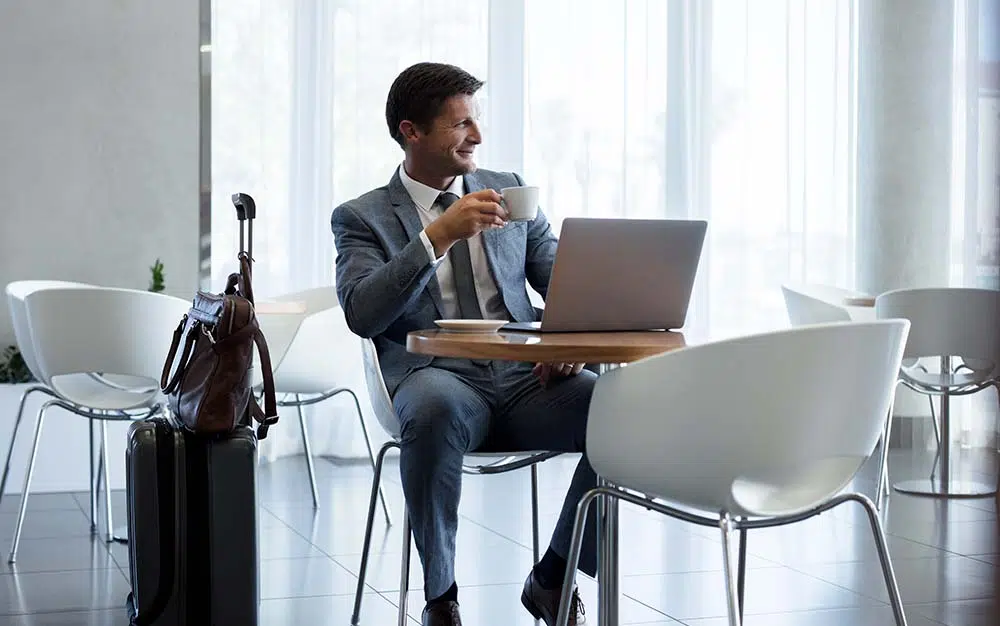 Terminal Facilities: The airport features modern and well-equipped terminal facilities to ensure a smooth travel experience for passengers. It has a range of amenities, including dining options, duty-free shops, currency exchange services, and car rental counters.

Airlines and Destinations: Tapachula International Airport serves as a base for various domestic and international airlines, offering flights to a wide range of destinations. It provides convenient access to popular Mexican cities like Mexico City, Cancun, Guadalajara, and Monterrey, as well as international destinations in Central America and beyond.

Cargo Operations: In addition to passenger services, Tapachula International Airport also plays a significant role in cargo operations. It serves as an important logistics center, facilitating the transportation of goods and agricultural products from the region to both domestic and international markets.
airssist Private Lounge Service at Tapachula International airport in Tapachula (TAP)?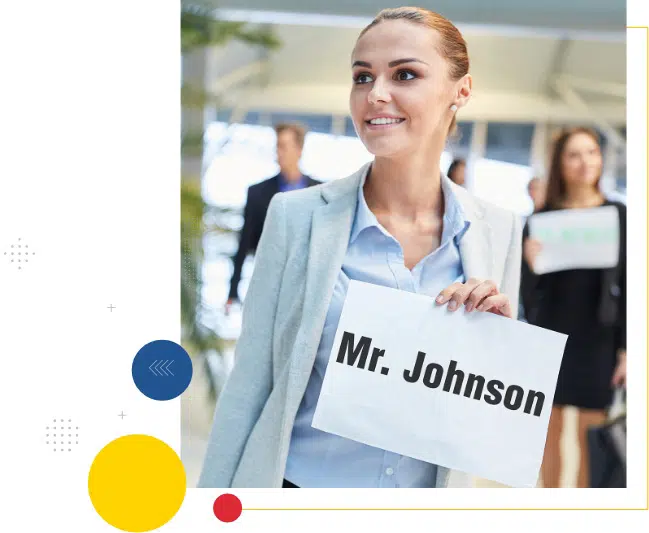 Immerse yourself in the exquisite comforts that airssist has to offer. Every detail is thoroughly attended to to assure your comfort and happiness, from quality shower facilities to gorgeous restrooms. Whether you need to freshen up before your next trip or simply want to indulge in some self-care, the airssist VIP Lounge Service at TAP has you covered.
One of the notable aspects of airssist's VIP Terminal Service is the individualized support provided by devoted employees. We are available to meet your every need, whether it's arranging ground transportation, making local recommendations, or answering any last-minute needs. Their attention to detail and dedication to providing great service will leave a lasting impression.
What makes airssist the best at offering VIP Services and Executive Lounge Services at Tapachula International airport in Tapachula (TAP)?
Dedicated and personalized assistance:

airssist

provides dedicated staff members who offer personalized assistance to VIP passengers, ensuring a seamless and comfortable experience at Tapachula International Airport.

Fast-track services: airssist offers fast-track services, allowing VIP passengers to bypass regular airport queues and expedite their check-in, security, and immigration processes.

Exclusive VIP lounge access: airssist provides access to exclusive VIP lounges at Tapachula International Airport, where passengers can relax, unwind, and enjoy a range of amenities such as comfortable seating, refreshments, Wi-Fi, and business facilities.

Multilingual staff: The airssist team consists of multilingual staff members who can communicate effectively with passengers from different countries and provide assistance in their preferred language.