Escape the hustle and bustle of the terminal and relax in a serene and stylish environment at Tainan airport Private Lounge in Tainan City (TNN) as you sit back and relax in the lavish Executive Lounge
s you book airssist Private Lounge Services at Tainan Airport (TNN) in the captivating city of Tainan. As you embark on your journey, a surge of excitement fills your veins, knowing that you are about to experience a truly remarkable travel indulgence.
With airssist's private lounge services, you unlock a world of exclusive access and unparalleled comfort. The moment you step foot into the airport, you are greeted by a dedicated team of professionals who are ready to cater to your every need. Their warm smiles and impeccable attention to detail instantly put you at ease, setting the stage for a truly unforgettable experience.
About TNN Airport
Tainan Airport is located in the southern part of Taiwan, specifically in the Rende District of Tainan City. It serves as a gateway to the vibrant city of Tainan and the surrounding region.

Tainan Airport primarily handles domestic flights within Taiwan. It connects Tainan City with other major cities in Taiwan, offering convenient air travel options for domestic travelers.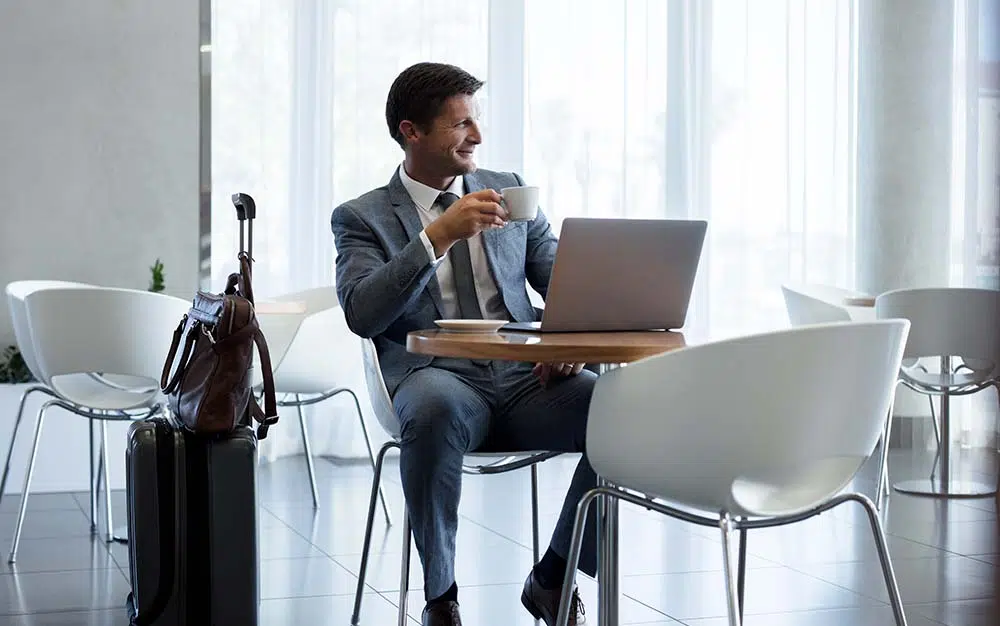 The airport has a single runway, which is approximately 2,200 meters in length. It features a terminal building that serves as the main facility for passenger operations.

Tainan Airport serves as a hub for regional flights, facilitating travel between Tainan and other cities in Taiwan. It offers convenient connections for travelers looking to explore the cultural and historical attractions of Tainan and its neighboring areas.

Several domestic airlines operate flights to and from Tainan Airport, including Mandarin Airlines and Daily Air. Popular destinations from Tainan Airport include Taipei, Kaohsiung, and Hualien.
airssist Private Lounge Service at Tainan airport in Tainan City (TNN)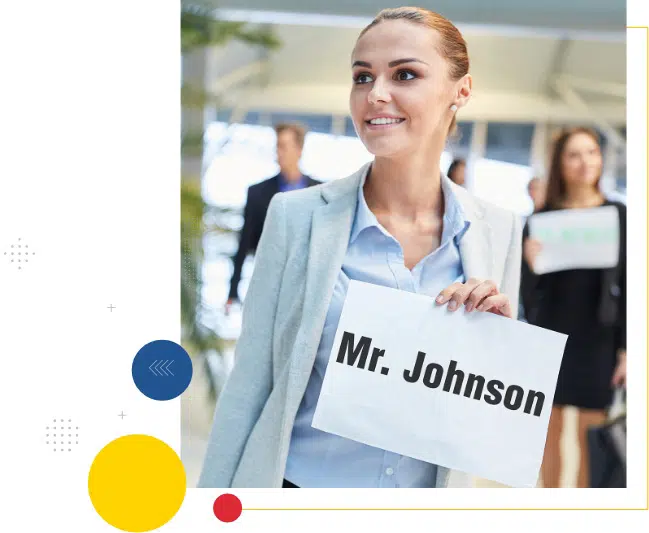 The airssist private lounge service at Tainan Airport offers more than just exclusive amenities. It provides a sanctuary where you can rejuvenate and prepare for your journey ahead. Whether you seek solitude or engaging conversations, the lounge offers the perfect environment to unwind and connect with fellow travelers.
The excitement of booking airssist private lounge services at Tainan Airport stems not just from the luxurious amenities and serene surroundings, but also from the knowledge that you are embarking on a travel experience like no other. It's an opportunity to embrace indulgence and elevate your journey to new heights.
What makes airssist the best at offering VIP Services and Executive Lounge Services at Tainan airport in Tainan City (TNN)?
Exclusive access to a luxurious and serene VIP lounge at TNN

Personalized and attentive service by

airssist

to cater to your needs

Premium amenities including complimentary snacks, beverages, and Wi-Fi

Private TSA Checks

Personalized security and immigration procedures

Stunning views of the coastal beauty and vibrant atmosphere of Malindi

Convenient access to the popular tourist destinations along the Kenyan coast