Indulge in Unparalleled Luxury and Convenience with Private Lounge Service at Syracuse Hancock International Airport (SYR).
When it comes to changing your travel experience into an unforgettable vacation, airssist is your gateway to incomparable luxury and comfort. Imagine landing at Syracuse Hancock International Airport and being met by a dedicated team of specialists that are exclusively focused on meeting your every need. With airssist's VIP Terminal Service, you can uncover a world of exclusivity and convenience that will take your travel experience to new heights.
You'll experience convenience as the cornerstone of airssist's VIP Terminal Service. Say goodbye to long lines and laborious check-in procedures. With us, you will be taken through a designated VIP door, avoiding the hustle and bustle of the terminal. Our knowledgeable staff will effortlessly assist you through the security and immigration formalities, delivering a stress-free journey.
About SYR Airport
Syracuse Hancock International Airport is located about 5 miles northeast of downtown Syracuse in Onondaga County, New York. It is situated in close proximity to major highways, making it easily accessible for travelers.

The airport was originally established in 1949 and has since undergone significant expansions and renovations to accommodate the growing demand for air travel in the region. It is named after Lieutenant Colonel Charles A. Hancock, a World War II veteran and local pilot.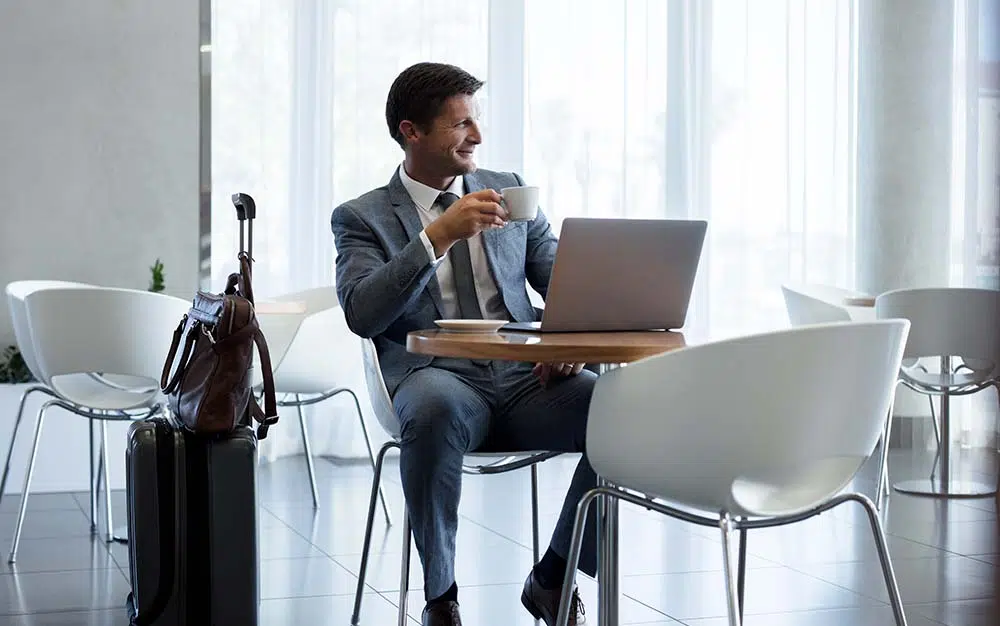 Syracuse Hancock International Airport serves as a major transportation hub for central New York. It handles both domestic and limited international flights, catering to millions of passengers annually. The airport offers a variety of airlines and destinations, connecting travelers to various cities across the United States.

The airport has a modern terminal complex with multiple concourses. The recently renovated terminal features a range of passenger amenities, including shops, restaurants, and services. Travelers can enjoy dining options, duty-free shopping, and convenient facilities such as currency exchange and ATMs.

Syracuse Hancock International Airport offers several ground transportation options to and from the airport. These include rental car services, taxis, ride-sharing services, and hotel shuttles. Additionally, there are public transportation options such as buses and shuttles that connect the airport to the surrounding areas.
airssist Private Lounge Service at Syracuse Hancock International airport in Syracuse (SYR)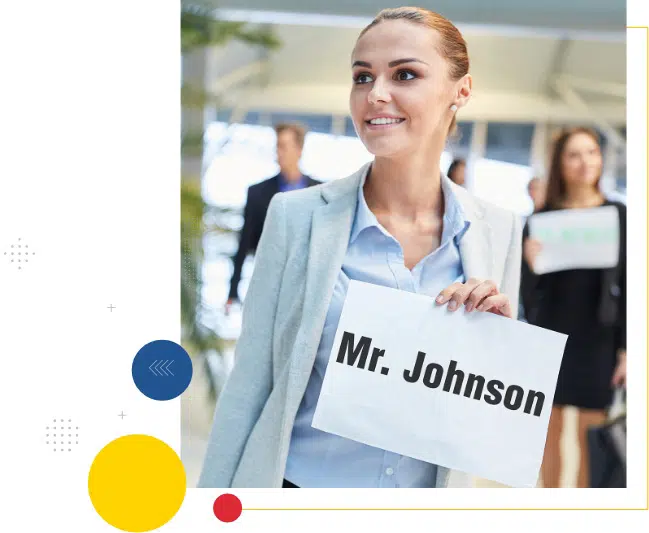 You can enjoy a smooth and hassle-free transition between flights or during layovers with airssist's VIP Terminal Service. Our experts will handle all of your travel arrangements, including ground transportation and ensuring that your connections are seamless. Whether you're traveling for business or pleasure, airssist's VIP Terminal Service offers a tranquil haven where you may unwind, catch up on work, or simply relax in sumptuous comfort.
airssist knows the value of time. You may improve your efficiency and production by using our VIP Terminal Service. Our skilled team will handle all logistics, allowing you to focus on what is most important to you. Spend your valuable time on activities that motivate you, knowing that every facet of your life is being watched after.
What makes airssist the best at offering VIP Services and Executive Lounge Services at Syracuse Hancock International Airport in Syracuse (SYR)?

Unmatched expertise in providing

airssist VIP Services

and executive lounge access.

Dedicated team of professionals committed to delivering personalized and seamless experiences.

Exclusive access to luxurious executive lounges at Syracuse Hancock International Airport.

Comprehensive range of amenities, including comfortable seating, Wi-Fi, refreshments, and more.

Streamlined and stress-free airport experiences, from Private TSA Checks to security procedures.

Unparalleled attention to detail and a commitment to exceeding customer expectations.

Convenient and time-saving services, allowing travelers to maximize their productivity or relaxation.

Extensive knowledge of airport operations and procedures, ensuring a smooth journey.

Trusted partner for discerning travelers seeking exceptional VIP services at Syracuse Hancock International Airport.