Best Private Lounge Service at Sulaymaniyah Airport in Sulaymaniyah (ISU)

Imagine landing at Sulaymaniyah International Airport (ISU) in Sulaymaniyah, Iraq, and being welcomed into a world of exclusivity and customized luxury. This is exactly what you can expect when you book with airssist VIP Terminal Service at ISU. Elevate your trip experience to the next level with us by your side.
airssist VIP Terminal Service sets the tone for easy and stress-free travel from the moment you arrive at the airport. Say goodbye to long lines, crowded waiting areas, and the regular airport pandemonium. With airssist, your experience is raised to a whole new level of ease and comfort.
About ISU Airport
Sulaymaniyah International Airport is situated approximately 12 kilometers (7.5 miles) southwest of Sulaymaniyah city center. It serves as a crucial gateway to the region.

The airport features a single passenger terminal with modern facilities to accommodate both domestic and international flights. The terminal is designed to handle a significant number of passengers efficiently.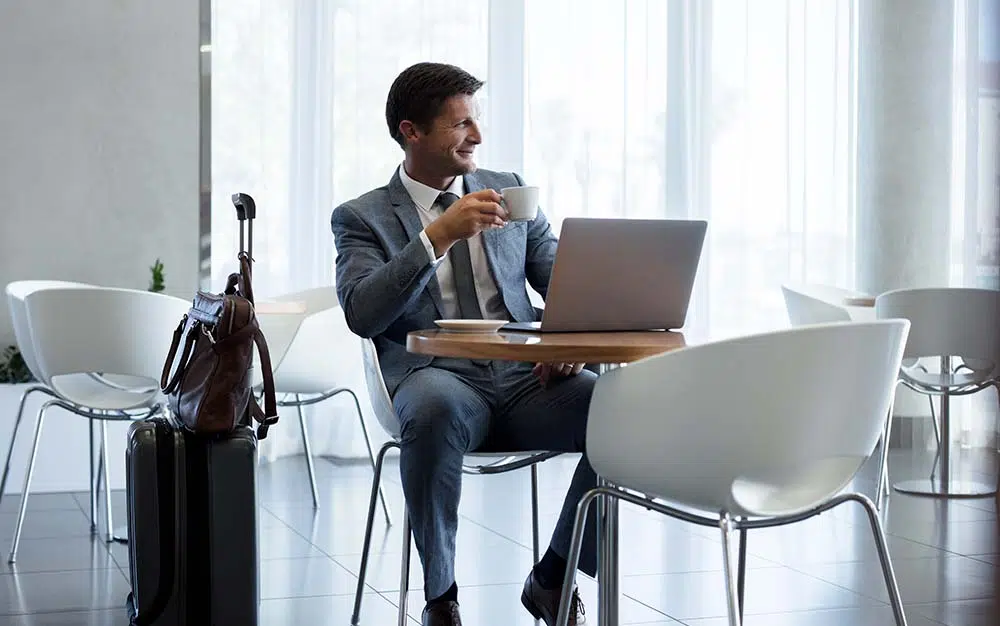 Sulaymaniyah International Airport serves as a hub for several major airlines and offers flights to various domestic and international destinations. Airlines such as Iraqi Airways, Fly Baghdad, Turkish Airlines, Gulf Air, and several others operate regular flights from ISU.

The airport has a single asphalt runway measuring approximately 3,600 meters (11,811 feet) in length. This runway is capable of handling various aircraft types.

The terminal building at Sulaymaniyah International Airport provides a range of passenger facilities, including check-in counters, baggage handling services, immigration and customs services, duty-free shops, restaurants, and cafes. The airport strives to ensure a comfortable and convenient experience for travelers.
airssist Private Lounge Service at Sulaymaniyah International Airport in Sulaymaniyah (ISU)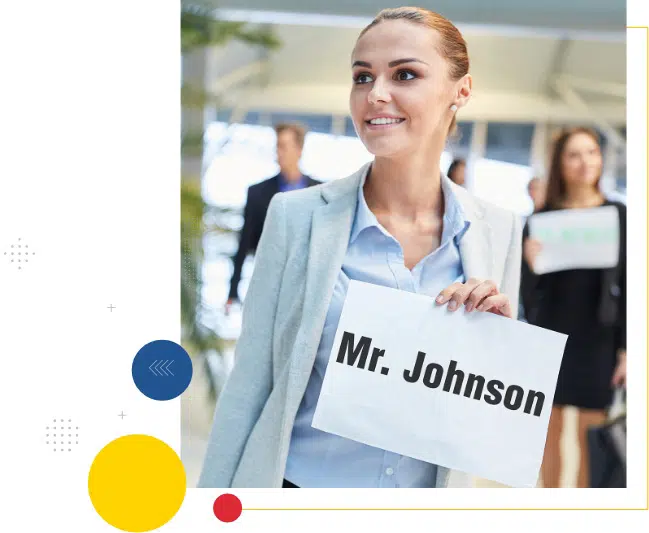 airssist VIP Terminal Service exceeds expectations to satisfy your demands. The crew customizes every part of your trip to make it unique. We provide excellent service whether we're organising special requests, making local recommendations, or meeting specific needs.
airssist Private Lounge Service at Sulaymaniyah International Airport gives access to the colourful city and a smooth airport experience. Sulaymaniyah's rich history, colourful culture, and gorgeous surroundings provide many activities. airssist lets you enjoy this amazing city while having a great airport experience.
What makes airssist the best at offering VIP Services and Private Lounge Services at Sulaymaniyah International airport in Sulaymaniyah (ISU)?
airssist VIP Services

that are tailored to individual preferences and needs

Access to exclusive executive lounges for a premium and relaxing experience

Staff that is highly trained and attentive to provide personalized support

Check-in and security procedures that are seamless for a trouble-free journey

Culinary pleasures and a wide range of beverages are available at the executive lounge.

High-speed Wi-Fi and business facilities for mobile productivity

Unrivaled attention to detail and dedication to customer satisfaction