Leave the bustle of South Bend Regional airport in South Bend (SBN) by booking airssist SBN Executive Lounge Service
Indulge in the pinnacle of luxury and exclusivity by reserving with airssist Private VIP Lounge at South Bend Regional Airport (SBN) in scenic South Bend. Prepare to go on a trip that will beyond the limitations of standard airport encounters and immerse you in a realm of splendor.
As you enter the airssist Private VIP Lounge at South Bend Regional Airport, a sense of calm washes over you, providing relief from the crowded airport. Leave the bustle of busy waiting areas behind and enter the oasis of tranquillity that awaits. Immerse yourself in an environment where luxurious aesthetics combine perfectly with utmost comfort, creating a paradise of relaxation and enjoyment.
What you must know about SBN Airport!
South Bend Regional Airport is roughly three miles northwest of downtown South Bend, making it easily accessible to both residents and visitors.

Passenger Traffic: SBN serves as a significant transportation hub for northern Indiana and southwestern Michigan. It serves both domestic and foreign passengers, connecting them to various places.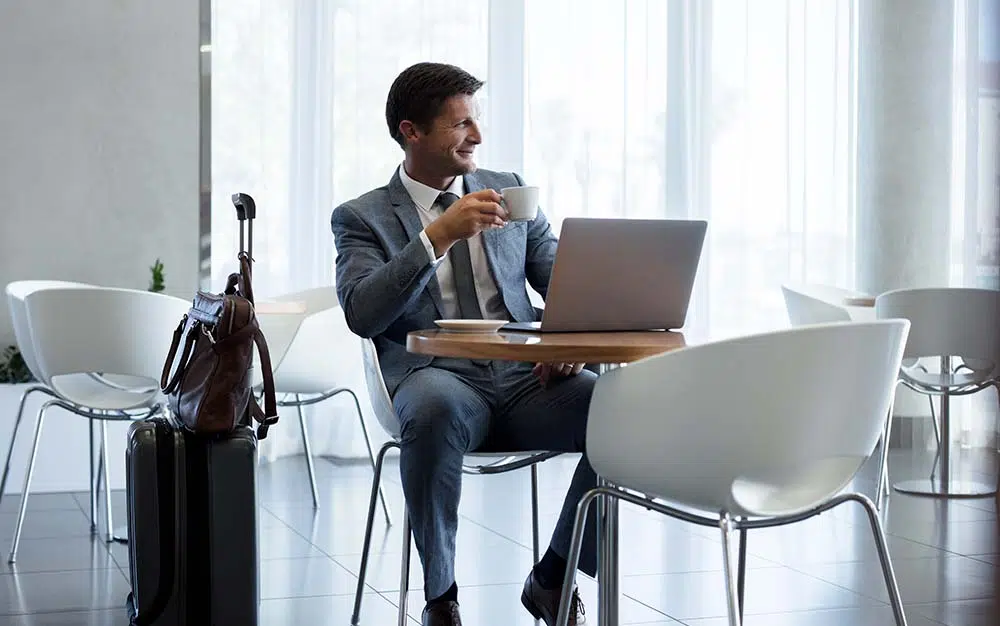 Runways: The airport has two runways. The major runway, Runway 9/27, is 8,414 feet long and can accommodate a wide range of aircraft. The auxiliary runway, Runway 18/36, is 4,300 feet long and primarily utilized for general aviation.

Terminal facilities and Services: The passenger terminal at South Bend Regional Airport provides a variety of facilities and services. These include ticketing counters, security checkpoints, luggage claim areas, rental car services, and a range of dining and shopping alternatives.

Airlines and Destinations: Several major airlines operate at SBN, offering scheduled flights to a variety of domestic destinations. Allegiant Air, American Airlines, Delta Air Lines, and United Airlines serve the airport. Popular destinations include Chicago, Detroit, Atlanta, Orlando, and Las Vegas.
Private Lounge Access at South Bend Regional Airport in South Bend (SBN)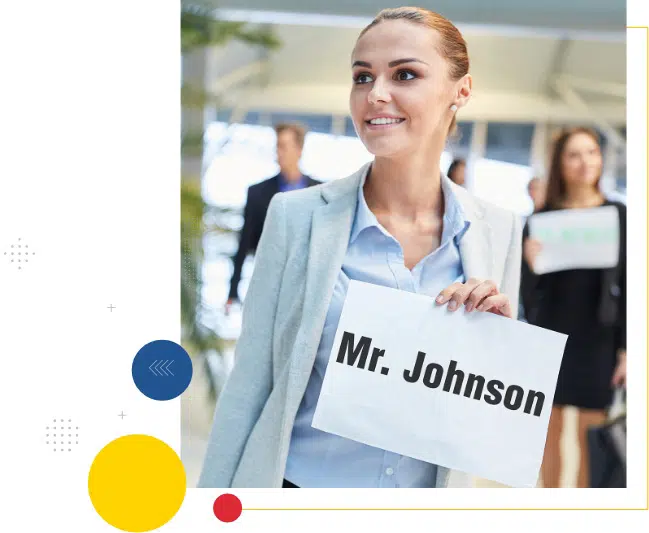 Relaxation takes center stage as you unwind in the airssist Private VIP Lounge. Whether you want to relax or meet other discriminating travelers, the lounge is the ideal setting. Engage in enthralling talks, catch up on work in a quiet area, or simply relax and enjoy the tranquil surroundings.
Booking with airssist Private VIP Lounge service  at South Bend Regional Airport ensures a travel experience that exceeds expectations. It is a portal to a world where every element has been thoughtfully chosen to assure your comfort and enjoyment. Accept the pleasure of exclusive access, customized treatment, and refined elegance that rivals the most opulent resorts.
What airssist Airport VIP Services and Private VIP Lounge Access Services include at South Bend Regional Airport in South Bend (SBN)?
The airssist private TSA Checks

Private security checkpoints and immigration lines.

A loyal porter throughout.

Personal assistance was provided by the

airssist crew

Drivers that are multilingual can overcome language barriers.

Individualized boarding

A booking platform that is simple to use

Private access to a high-end lounge