Step into the world of luxury and exclusivity at Sohag International Airport in Sohag (HMB) by choosing the airssist Executive Lounge 
The airssist VIP Terminal at Sohag International Airport welcomes you with an air of luxury from the moment you enter. Step into a world of richness and sophistication, where individual care and attention to detail take center stage. The VIP Terminal is a haven created to meet your every need, providing a flawless and stress-free travel experience.
Enjoy the excellent amenities and services that await you. Relax on comfortable seating that has been stylishly created to ensure maximum comfort while you wait for your journey. Immerse yourself in the quiet ambiance, away from the crowds and commotion of the main terminal. Whether you want to catch up on business, read a good book, or simply relax, the airssist VIP Terminal is the place to be.
How well do you know about HMB Airport?
Sohag is close to the historical sites of Abydos and Akhmim, both of which are known for their archaeological treasures and ancient ruins. The airport provides easy access for visitors who want to see these wonderful monuments.
Sohag International Airport has a sophisticated and attractive architectural design that combines historic Egyptian elements with contemporary aesthetics. The elegant lines and roomy rooms provide an inviting atmosphere for visitors.
Strategic Location: Located in the middle of Upper Egypt, Sohag International Airport acts as a vital transportation hub connecting Sohag to other major cities in Egypt and beyond. Its central location makes it a perfect starting point for exploring the region's various cultural and historical treasures.
Efficient Operations: Despite being a small airport, Sohag International Airport takes pride in its efficiency and seamless operations. Travelers can expect faster operations such as check-in, security, and immigration, offering a hassle-free trip.
Sohag Foreign Airport is served by various domestic and foreign airlines, providing travelers with a variety of flying options. Whether you want to visit other parts of Egypt or go internationally, the airport provides handy connections.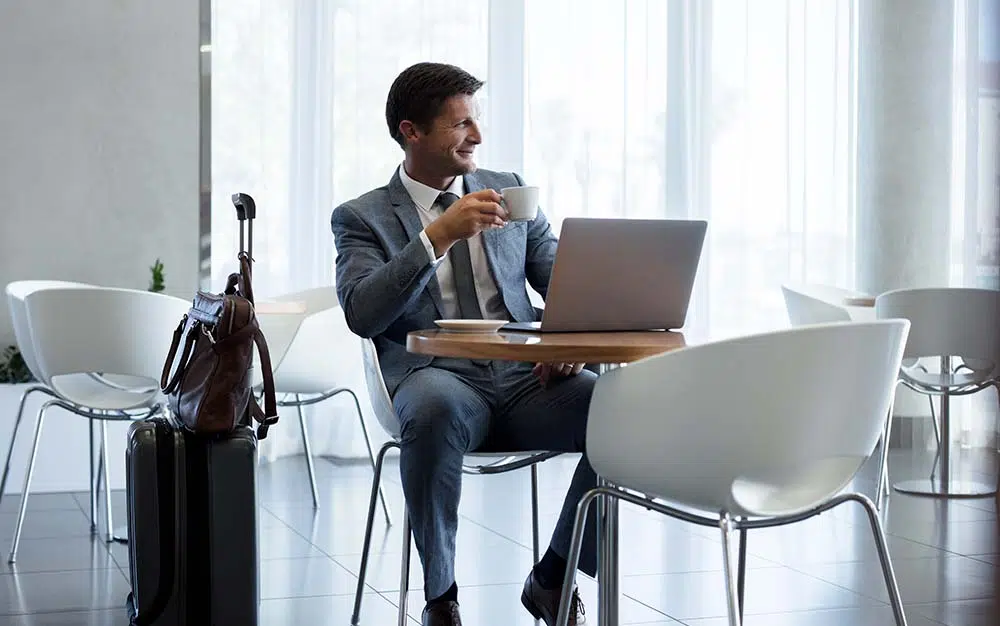 What makes the airssist Executive Lounge at Sohag International Airport in Sohag (HMB)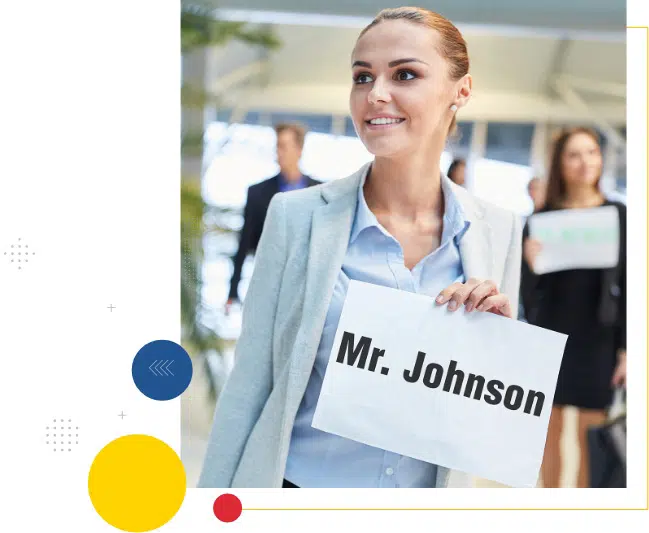 Booking with the airssist VIP Terminal at Sohag International Airport is an invitation to a world of luxury, exclusivity, and unrivaled service. It is an opportunity to enrich your vacation experience and turn it into a treasured memory. So, immerse yourself in the richness and refinement of the airssist VIP Terminal, where every detail is designed to make you feel like a distinguished visitor.
Discover the essence of refined travel at Sohag International Airport with the airssist VIP Terminal. Accept the ease, luxury, and exceptional service that await you, and begin on a journey that will exceed all expectations.
Top-notch airssist Airport VIP Services and VIP Lounge Access at  Sohag International Airport in Sohag (HMB)
VIP Lounge Access at HMB

Personalized Immigration and Security

VIP refreshments and amenities

Luxury VIP Lounge amenities

Privacy and tranquility

Luggage handling