Relax in a serene ambiance with the airssist Executive Lounge at Silchar Airport in Silchar (IXS)
By booking with airssist VIP terminal at Silchar Airport (IXS) in the picturesque city of Silchar, you may experience the pinnacle of luxury and exclusivity. Treat yourself to an unforgettable travel experience that will take your adventure to new heights and leave you with lasting memories.
You have access to a world of customized care and unsurpassed comfort when you choose the airssist VIP terminal. You will be greeted by a team of dedicated specialists who will attend to your every need from the minute you arrive. As you stroll inside your private space meant to make you feel like a true VIP, you can say goodbye to long lines and busy terminals.
Silchar Airport's airssist VIP terminal is a haven of elegance and sophistication. Step inside and be enchanted by the stylish and serene ambiance, which has been meticulously created to provide you with maximum comfort and solitude. Relax in elegant seating spaces where you may relax before or after your travel in complete comfort.
Exciting Facts About IXS Airport!
Silchar Airport (IXS) is located in Silchar, a city in the Indian state of Assam.

The airport is a main gateway to Assam's Barak Valley area.

It is a domestic airport that mostly serves flights to and from other Indian cities.

The airport features a single terminal building that handles both arrivals and departures.

Regular flights are operated from Silchar Airport by airlines such as Air India, IndiGo, and SpiceJet.

The airport's runway is approximately 2,286 meters (7,500 feet) long.

Silchar Airport offers basic amenities for passengers, including baggage handling and parking facilities.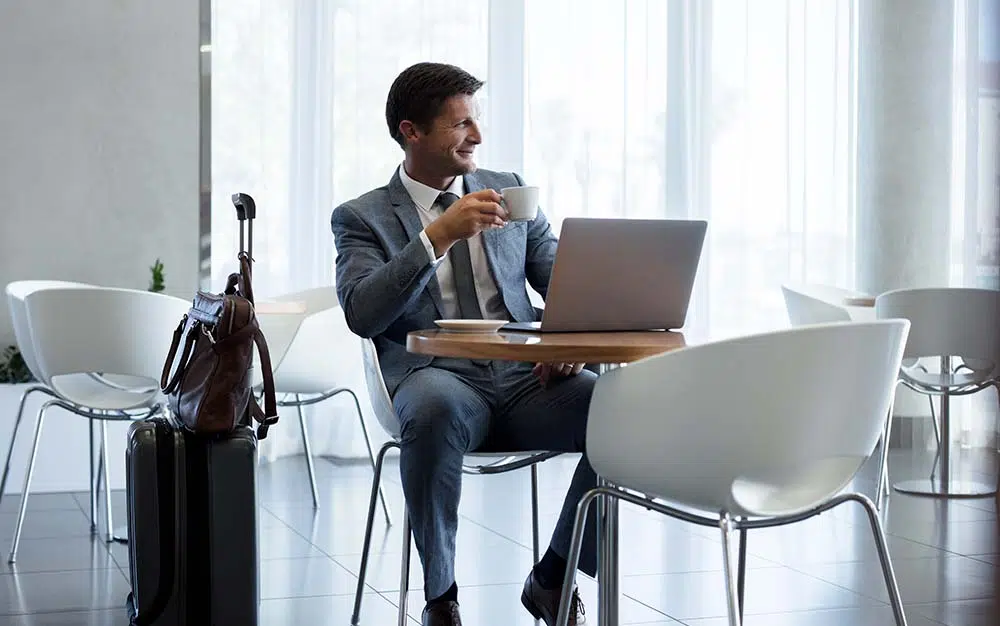 Why airssist is the perfect companion when it comes down to Private Lounge Access at Silchar Airport in Silchar (IXS)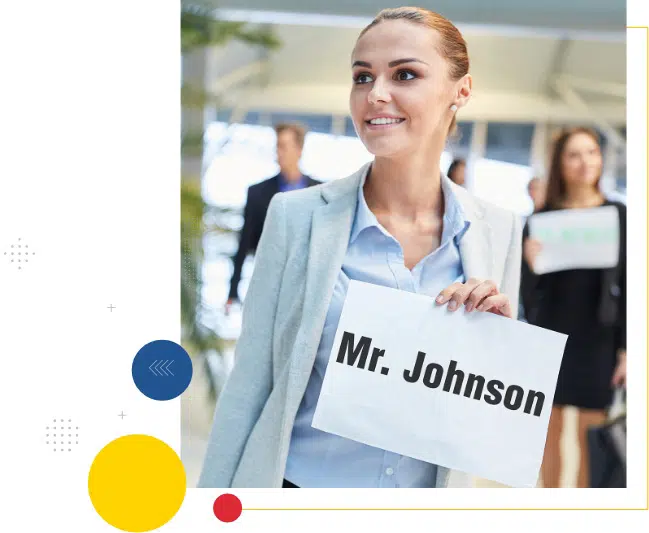 Indulge in a scrumptious array of gourmet foods and beverages that have been painstakingly created to tempt your taste buds. Whether you choose a cool drink or a light snack, the airssist will meet your culinary needs with the finest care and attention to detail. As you take in the elegant ambiance of the VIP terminal, savor every bite.
Get away from the noise and bustle of the main terminal and immerse yourself in a peaceful haven. Enjoy free Wi-Fi, which allows you to stay connected or catch up on work in a relaxing and accommodating environment. The attentive team will be at your service, ready to assist with any requests or arrangements you may have, providing a smooth and stress-free voyage.
What airssist Services Can You Enjoy with Airport VIP Services and Executive Lounge at Silchar Airport in Silchar (IXS)?
Salutations from the airssist crew

Private TSA checks 

Private security counters

Fast-track Immigrant procedures

A dedicated porter to take you to and from the airport throughout your stay.

The

airssist team

with specialized support

Drivers who speak multiple languages

Boarding priority

A simple booking platform

Access to the Executive Lounge with convenient amenities