Enjoy a comfortable stay at Sharm El Sheikh airport Private Lounge 
Booking with airssist Private Lounge Service at Sharm El Sheikh International Airport (SSH) in Sharm el Sheikh, Egypt, will substantially improve your trip experience. airssist Private Lounge Service provides a calm and exclusive environment in which to relax and unwind before or after your trip. The lounge at SSH offers a pleasant location away from the busy airport terminals, allowing you to escape the crowds and find some peace and quiet.
airssist recognizes the value of individual attention. You may anticipate dedicated staff members who are ready to cater to your luxury airport requirements at SSH.
About SSH Airport!
At the southern extremity of Egypt's Sinai Peninsula, Sharm El Sheikh International Airport serves the beachfront city. It leads to Red Sea Riviera resorts.

Egypt's busiest airport serves domestic and international travellers. It boosts the region's tourism.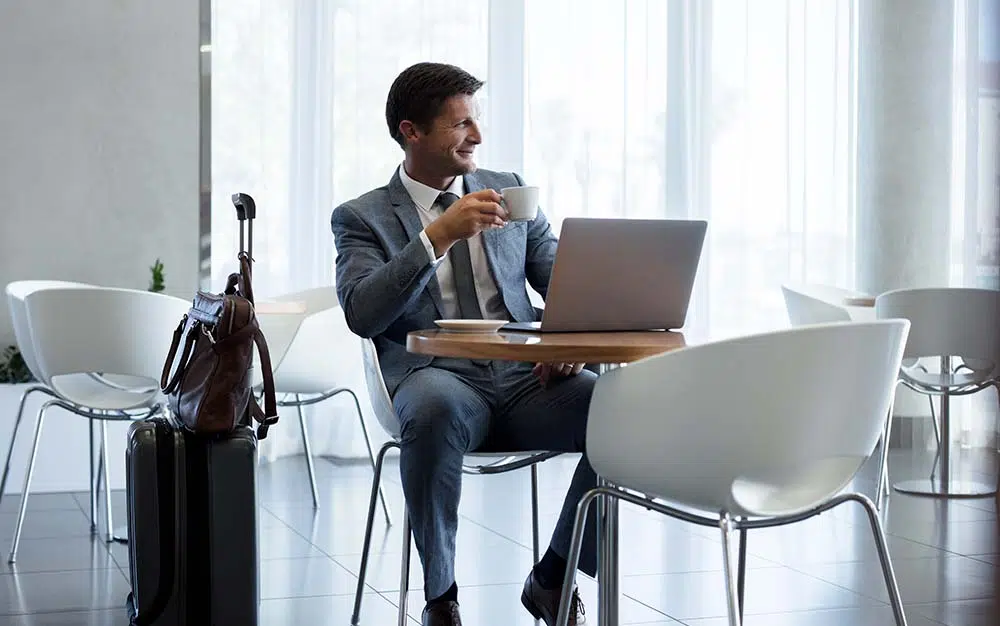 Modern terminal facilities serve passengers at the airport. These include duty-free shops, retail stores, restaurants, cafés, currency exchange, ATMs, and vehicle rental counters.

Sharm El Sheikh International Airport serves many international destinations. Several major airlines fly to and from the airport, providing convenient travel alternatives.

The airport handles domestic and international flights in Egypt. Domestic flights from Sharm el Sheikh to other Egyptian cities use it.
airssist Private Lounge Access at Sharm El Sheikh International Airport in Sharm el Sheikh (SSH)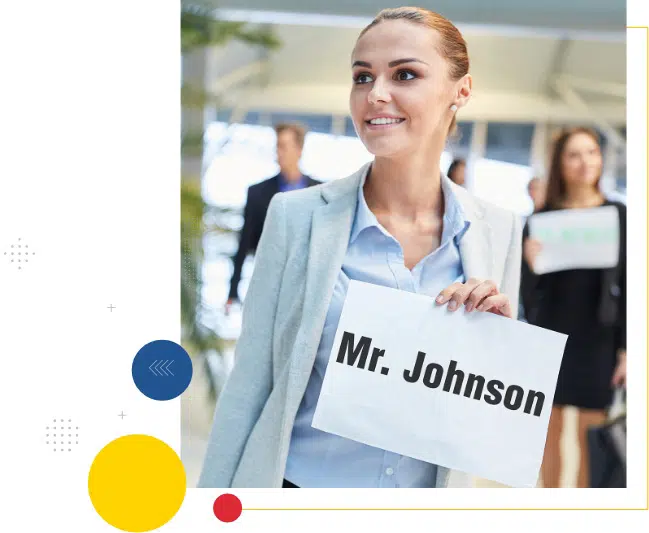 airssist offers a private lounge. This means fewer people and a more intimate ambiance, so you can relax and enjoy your time at the airport.
airssist's Private Lounge Service offers comfort, personalized services, gourmet options, and a tranquil setting to enhance your trip experience. The private lounge is perfect for frequent fliers and leisure travelers.
What makes airssist the best at offering VIP Services and Private  Lounge access at Sharm El Sheikh airport "SSH"
Unparalleled customer service

Personalized

airssist assistance

Seamless travel experience

Exclusive access to VIP services

Exceptional Executive Lounge facilities at SSH.

Private TSA Checks

Personalized baggage handling