Book Your Gateway to the Executive Lounge at Sei Bati Airport (TJB)
In the tranquil embrace of Tanjung Balai Karimun Besar Island lies Sei Bati Airport (TJB), a gateway to the paradise that awaits you. Just imagine a palm-fringed coastline, turquoise waters, and an ambiance that whispers serenity. Amidst the allure of this hidden gem, airssist beckons you to embark on a journey like no other. Allow airssist Private Lounge Service to tantalize your senses with an extraordinary proposition: access to the elusive Executive Lounge at Sei Bati Airport.
Your journey begins the moment you set foot at Sei Bati Airport. Leave the mundane behind as our discerning team of experts greets you with warm smiles and personalized attention. With airssist, time-honored hospitality becomes an art, tailored to your every need. We ensure a seamless transition from the runway to the oasis of the Executive Lounge, where your every desire is anticipated and met with grace.
About TJB Airport
It is situated in the western part of Bintan Island, approximately 15 kilometers south of Tanjung Pinang city center.

The airport primarily serves domestic flights within Indonesia. It acts as a gateway to the beautiful Riau Islands, offering convenient access to popular destinations like Bintan Island, Batam Island, and other nearby islands.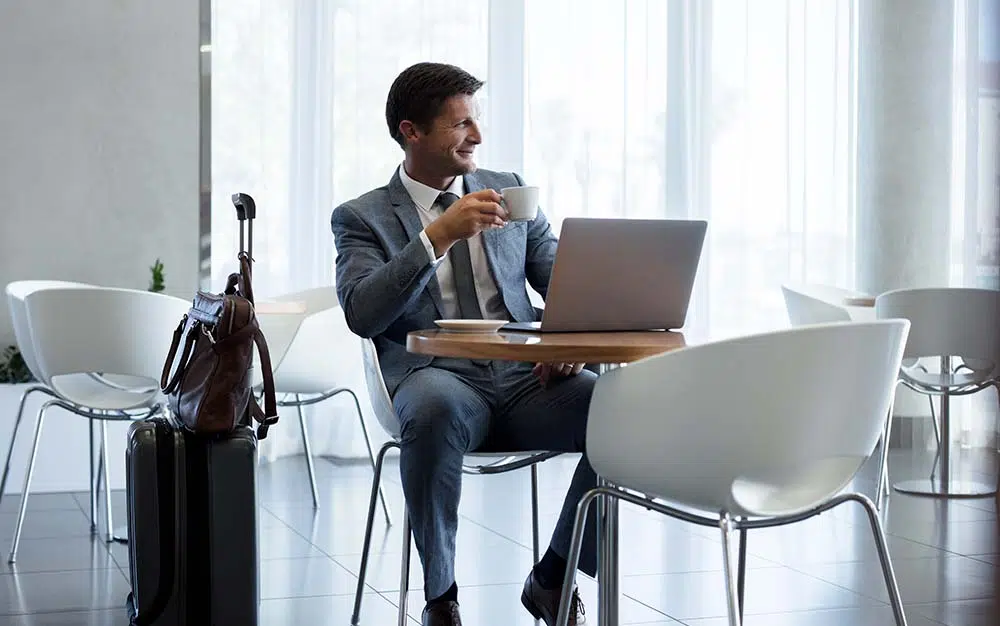 TJB Airport also facilitates a limited number of international flights, connecting Tanjung Pinang with neighboring countries such as Malaysia and Singapore.

The airport has a single asphalt runway, designated as Runway 18/36. Its length is approximately 2,500 meters, enabling it to accommodate various types of aircraft.

The airport features a modern terminal building equipped with facilities and amenities to enhance the passenger experience. These include check-in counters, security checkpoints, boarding gates, baggage claim areas, and a variety of dining and retail outlets.
airssist Private Lounge Service at Sei Bati airport in Tanjung Balai Karinmunbesar Island (TJB)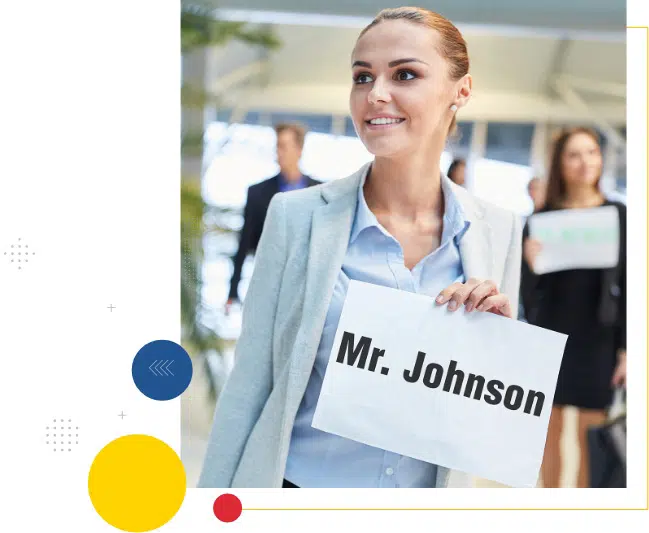 Beyond the luxuries and conveniences, airssist open doors to unforgettable moments. Picture yourself sipping a tropical elixir, your toes in the sand as the sun dips beneath the horizon. Or, imagine embarking on a leisurely stroll along the island's enchanting coastline. With airssist, these experiences become a tangible reality, etched into your heart for eternity.
Moments are but ephemeral, and we understand the value of every second of your journey. With airssist, time becomes your ally, as our dedicated team expedites the airport processes on your behalf. Enjoy peace of mind as we handle the logistics, enabling you to savor the Executive Lounge's opulence without the worry of time constraints.
What makes airssist the best at offering VIP Services and Executive Lounge Services at Sei Bati Airport in Tanjung Balai Karinmunbesar Island (TJB)?
Personalized

airssist

attention from experienced hosts

Exclusive access to executive lounges at Sei Bati Airport

Streamlined travel experience, bypassing queues and expediting formalities

Time efficiency with assistance in luggage handling and airport navigation

Enhanced privacy and comfort in the executive lounges

Local expertise and assistance with insights on Tanjung Balai Karimunbesar Island

24/7 customer support for any inquiries or assistance needed