Enjoy personalized services, and exquisite amenities at Sary Arka Airport in Karaganda  as you indulge at the Executive Lounge at KGF.
Imagine landing at Sary-Arka Airport (KGF) in Karaganda, Kazakhstan, and being welcomed into a world of luxury and comfort. By booking airssist's VIP Private Lounge Service, you can enhance your travel experience to new heights and enjoy exclusive access to the airport's Executive Lounge.
As you enter the Executive Lounge, a wave of excitement and relaxation floods over you. The beautiful and refined ambiance sets the tone for a wonderful journey. The lounge, constructed with sophisticated travelers in mind, provides an escape away from the crowded airport terminals.
About KGF Airport
Sary-Arka Airport is located in the city of Karaganda, which is one of the largest cities in Kazakhstan. It serves as a gateway to the central region of the country.

The airport has a modern passenger terminal that provides essential facilities for travelers. It is equipped with check-in counters, security checkpoints, baggage claim areas, and immigration facilities.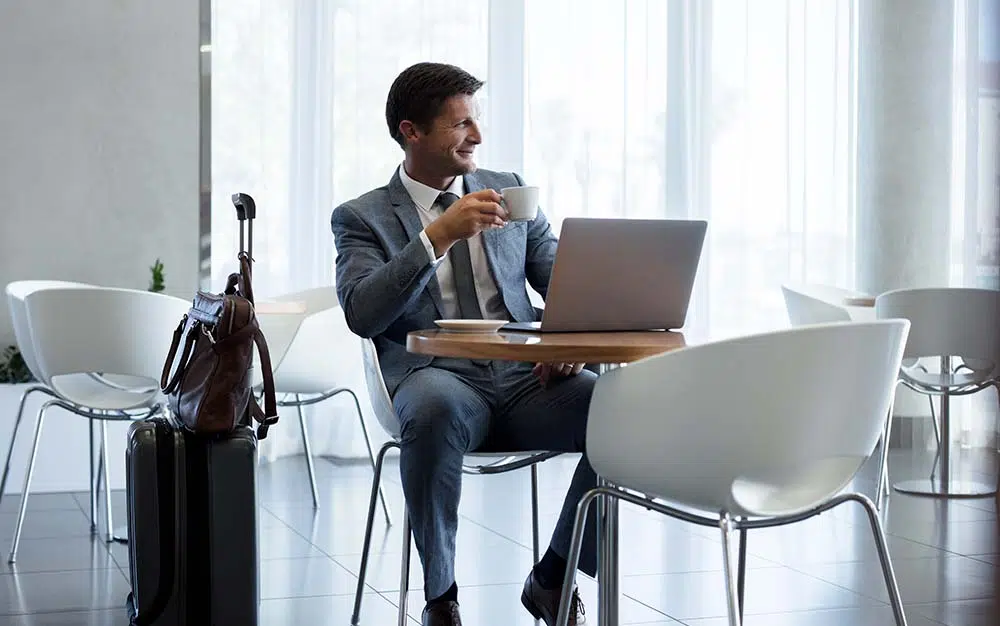 Sary-Arka Airport operates both domestic and international flights. It connects Karaganda with major cities within Kazakhstan and serves as a transit point for international travelers.

Several airlines operate at Sary-Arka Airport, offering flights to various destinations. Some of the airlines serving the airport include Air Astana, SCAT Airlines, and Bek Air. Popular domestic destinations include Almaty, Nur-Sultan, and Shymkent.

In addition to passenger flights, Sary-Arka Airport also handles cargo operations. It serves as an important logistics hub, facilitating the transportation of goods and cargo within the region.
airssist Private Lounge Service at SaryArka airport in Karaganda (KGF)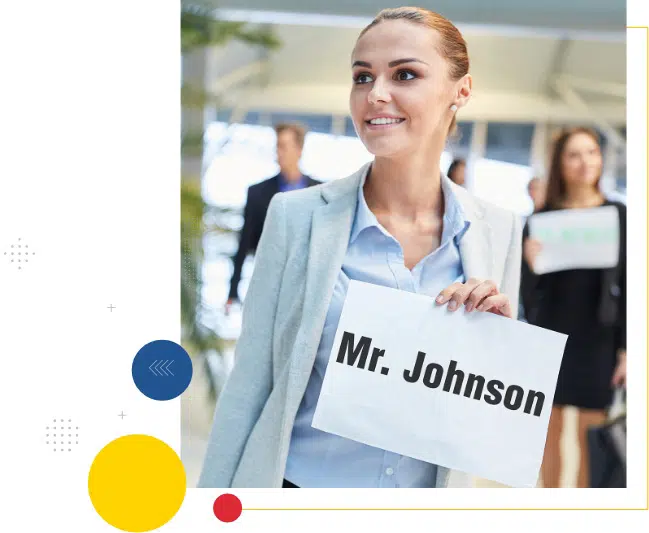 Booking the airssist's VIP Private Lounge Service at Sary-Arka Airport grants you the privilege of bypassing the typical airport rush. Escape the crowds and long queues, and instead, enjoy a seamless and stress-free journey. The dedicated staff will take care of all your travel arrangements, ensuring a smooth and efficient process from Private TSA Checks to boarding.
Whether you are traveling for business or pleasure, the airssist VIP Private Lounge Service at Sary-Arka Airport offers an elevated experience that transforms ordinary travel into extraordinary memories. Immerse yourself in the epitome of comfort, luxury, and personalized service.
What makes airssist the best at offering VIP Services and Executive Lounge Services at Sary Arka airport in Karaganda (KGF)?
Personalized assistance and dedicated staff for a seamless and hassle-free experience.

Exclusive access to the airport's luxurious executive lounge.

Premium amenities include comfortable seating, Wi-Fi, refreshments, and entertainment options.

Priority services such as expedited check-in and security clearance.

Tailored

airssist services

to meet individual needs and preferences.

A tranquil and sophisticated environment to relax and unwind before or after your flight.

The convenient booking process and competitive pricing.

Commitment to providing exceptional customer service and exceeding expectations.

Extensive knowledge and experience in VIP services and executive lounges.

A trusted and reliable service provider with a strong track record of customer satisfaction.