Step into a World of Luxury with airssist VIP Private Lounge Service at Abel Santamaria airport in Santa Clara (SNU)
Step into the bustling city of Santa Clara, Cuba, where history and culture mingle in a tapestry of enticing charm. Allow your imagination to soar as you land at Abel Santamaria Airport (SNU) and imagine a world of incomparable comfort and luxury awaiting you. That world is the airssist Executive Lounge, a haven of luxury and leisure created to take your travel experience to new heights.
Booking with the Executive Lounge at SNU means immersing yourself in a world of exquisite elegance and customized service. From the time you enter the lounge, a team of dedicated specialists will be at your disposal, ensuring that your journey through the airport is smooth and memorable.
The Facts to Know About SNU
Abel Santamaria Airport was named after Abel Santamaria, a key role in the Cuban Revolution. Santamaria was a significant figure in the 1953 raid on the Moncada Barracks, which sparked Fidel Castro's revolution.

Abel Santamaria Airport is centrally located in Cuba and serves as a gateway to the country's central region. Because of its strategic location, it serves as a significant transportation hub, linking visitors to the cultural attractions of Santa Clara and beyond.

The airport's architecture is a work of art, elegantly blending modern design with traditional Cuban inspirations. The terminal, with its elegant lines and brilliant colors, embodies the island's dynamic energy and rich legacy.

Santa Clara is known for its strong cultural scene, and the airport acts as a starting place for travelers to discover the city's cultural assets. Santa Clara's historical and aesthetic features range from the Che Guevara Mausoleum to the Parque Vidal.

A Tribute to Che Guevara: As you travel through the airport, you will encounter numerous tributes to the great revolutionary figure, Che Guevara. From murals displaying his visage to words evoking his revolutionary spirit, the airport respects this unforgettable emblem of Cuban history.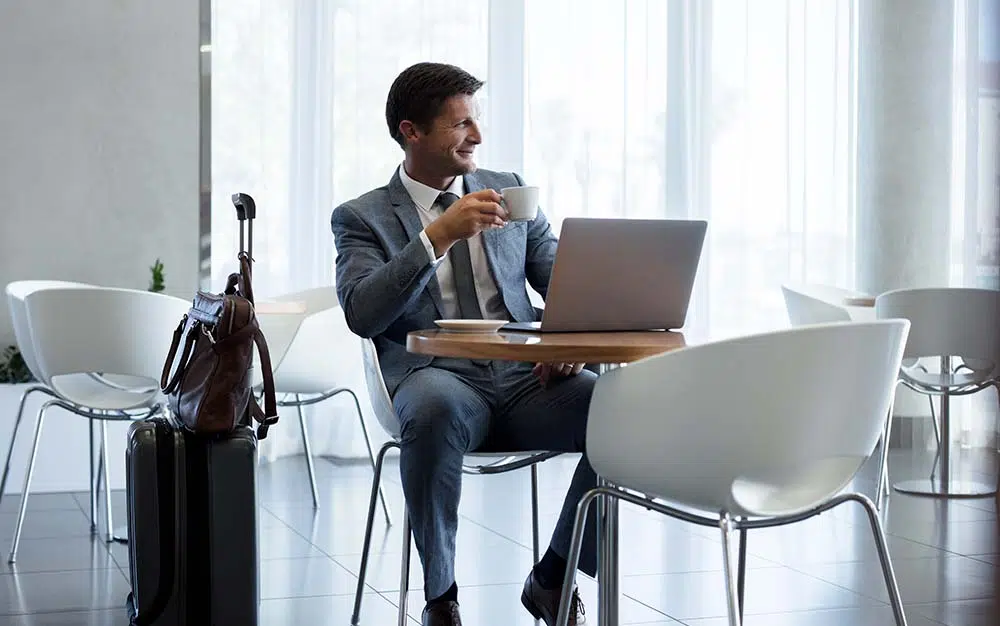 What Makes airssist Private Lounge Access a Priority at  Abel Santamaria airport in Santa Clara (SNU)?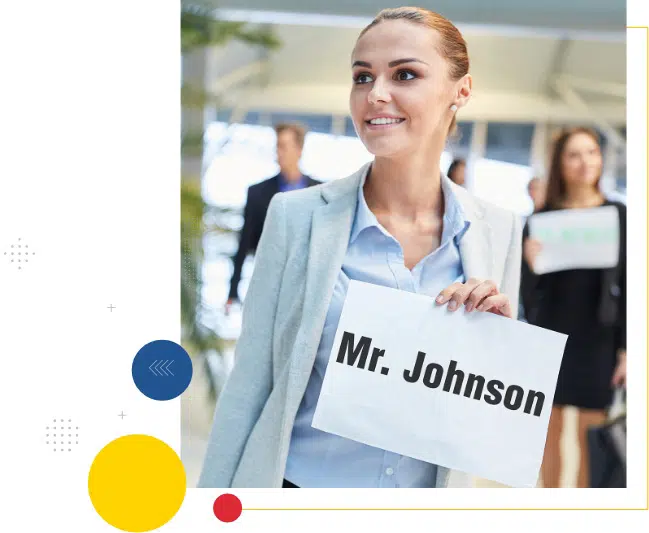 Allow the dedicated staff to take care of every detail as you rest in the warmth of the lounge. From assisting with check-in and security processes to arranging ground transportation and luggage handling, our commitment to personalized service ensures that your travel is flawless and worry-free. Feel the weight of travel lift off your shoulders as you submit to the luxury of being completely taken care of.
The airssist Private Lounge transcends physical space. It provides a calm haven where time seems to slow down, allowing you to rejuvenate and prepare for the adventures ahead. The lounge is ideal for catching up on work, connecting with loved ones, or simply enjoying a bit of tranquility.
What makes airssist the best for VIP Services and Executive Lounge service at  Abel Santamaria airport in Santa Clara (SNU) Offer The Best?
Access to a spectacular

airssist VIP Lounge

Private immigration and security requirements

Personalized check-in 

Huge airssist hospitality

Complementary F&Bs

Porters who are dedicated to your needs

Transportation to and from the airport

A platform for simple booking