Settle in at the serene ambiance, and an array of amenities designed to cater to your every need at the Executive Lounge at Salalah Airport in Salalah (SLL).
individualized and attentive service: At airssist, we take pleasure in providing outstanding and individualized service. Our specialized greeters will be at your service from when you arrive at Salalah Airport, ensuring that every element of your journey runs well. We manage all logistical details, such as check-in, security procedures, and baggage handling, while you enjoy the convenience and individualized attention.
By selecting airssist VIP Terminal Service, you can gain access to the highly sought-after Executive Lounge at Salalah Airport. Away from the bustling crowds, enter a sanctuary of tranquillity and luxury. The Executive Lounge at SLL is a sophisticated retreat with magnificent furniture, a tranquil ambiance, and an array of facilities tailored to meet your every need.
About SLL Airport
Salalah Airport is located approximately 10 kilometers northeast of Salalah, the capital city of the Dhofar region in Oman.

The airport covers an area of around 8,650 acres and features a single asphalt runway, Runway 07/25, which is approximately 4,000 meters long.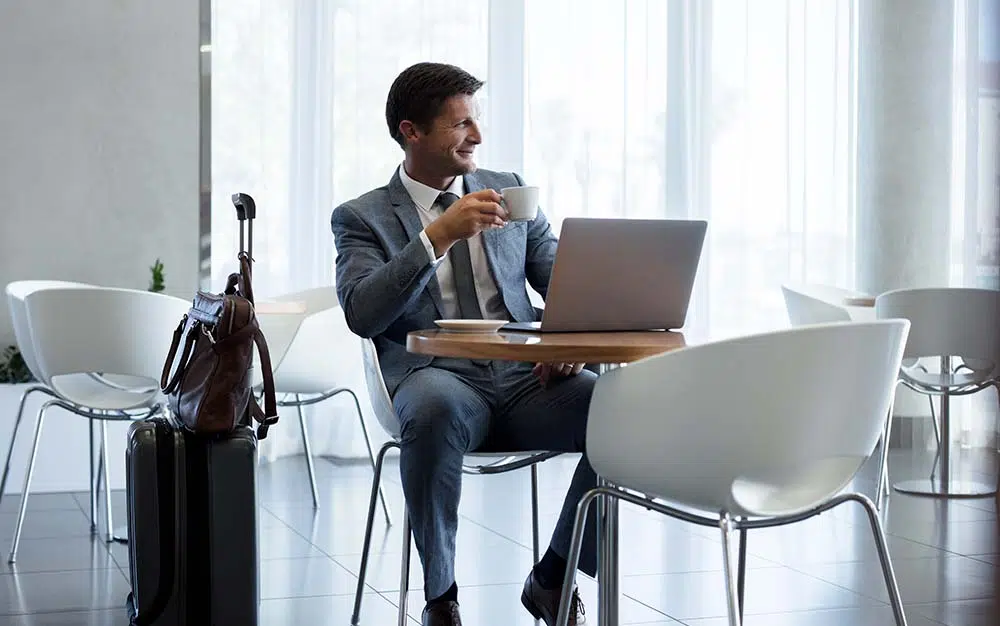 Salalah Airport has a modern passenger terminal designed to handle both domestic and international flights. The terminal offers a range of amenities and facilities to enhance the travel experience, including check-in counters, security checkpoints, baggage claim areas, retail shops, dining options, and car rental services.

Salalah Airport serves as a hub for several airlines, catering to both domestic and international destinations. It offers connectivity to various cities within Oman as well as destinations in the Middle East and beyond.

Salalah Airport experiences significant passenger traffic, particularly during the monsoon season (locally known as Khareef) when tourists flock to Salalah to enjoy the region's lush greenery and pleasant weather.
airssist Private Lounge Service at Salalah airport in Salalah (SLL)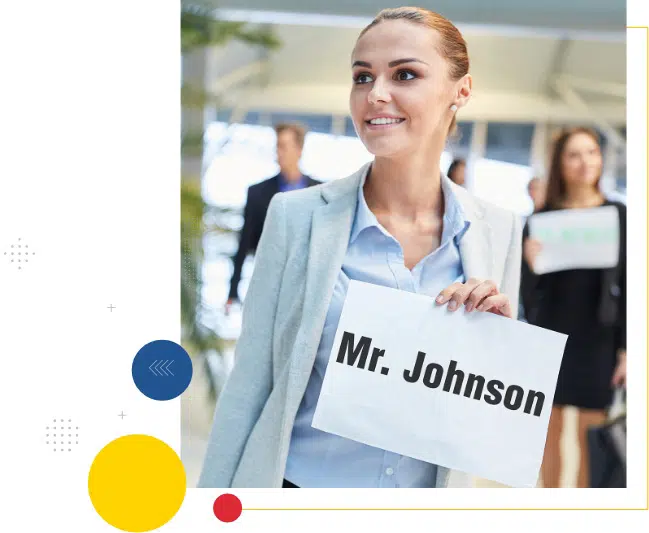 airssist takes pride in its careful attention to detail. Every encounter, from the warm welcome to the individual help, is designed to exceed your expectations. We endeavor to build an experience that caters to your specific interests, ensuring that every aspect of your journey is beautifully handled. Your pleasure is our main priority, and we go above and beyond to satisfy even the most discerning traveler's expectations.
We prioritize your safety and security. airssist adheres to strict security protocols and upholds the greatest safety requirements. We focus on your peace of mind during your journey, ensuring a safe and worry-free travel experience at Salalah Airport.
What makes airssist the best at offering VIP Services and Executive Lounge Services at Salalah airport in Salalah (SLL)?

airssist

provides superior VIP services that are tailored to individual tastes.

For a luxury and relaxing experience, you will get exclusive access to the exclusive Executive Lounge.

A specialized team of experienced

airssist

greeters and personnel ensures a pleasant and easy journey.

Private TSA Checks to save time and tension.

The Executive Lounge features luxurious facilities such as comfy couches and complimentary beverages.