Explore the compelling reasons to spend the time at Saint John Airport in Saint John (YSJ) by booking with the Private Lounge Service.
Your journey through Saint John airport in Saint John (YSJ) becomes a symphony of luxury, comfort, and personalized service when you choose airssist VIP Terminal Service. Indulge in the best that the Executive Lounge has to offer, and savor an unforgettable travel experience that exceeds your expectations at every turn.
In brief, airssist VIP Terminal Service gives you piece of mind when travelling. airssist handles logistics, so relax. Our seamless service lets you rest in the Executive Lounge knowing that all your travel needs are met.
About YSJ Airport
Saint John Airport is located approximately 16 kilometers (10 miles) northeast of downtown Saint John in the community of Loch Lomond.

The airport covers an area of approximately 550 hectares (1,360 acres).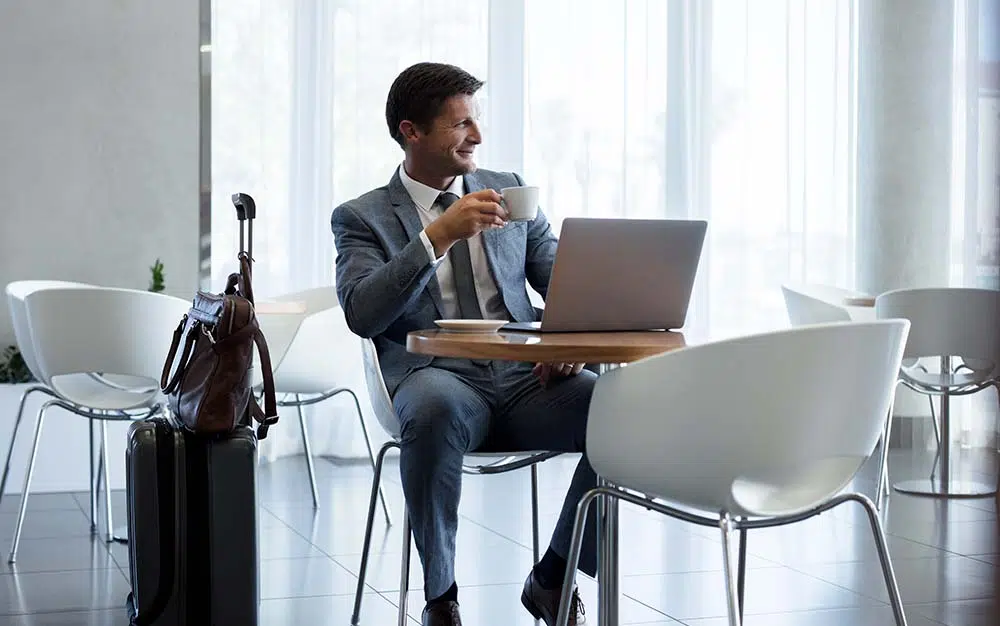 Saint John Airport serves as the main airport for the greater Saint John area. It offers domestic and limited international flights, connecting passengers to various destinations within Canada and the United States.

The airport features a single runway, designated as 05/23, with a length of approximately 2,134 meters (7,001 feet). The runway is capable of accommodating a range of aircraft sizes.

The modern terminal building at Saint John Airport offers a range of amenities and services for travelers. These include check-in counters, security screening, baggage claim, a restaurant, a gift shop, and car rental services.
airssist Private Lounge Service at Saint John airport in Saint John (YSJ)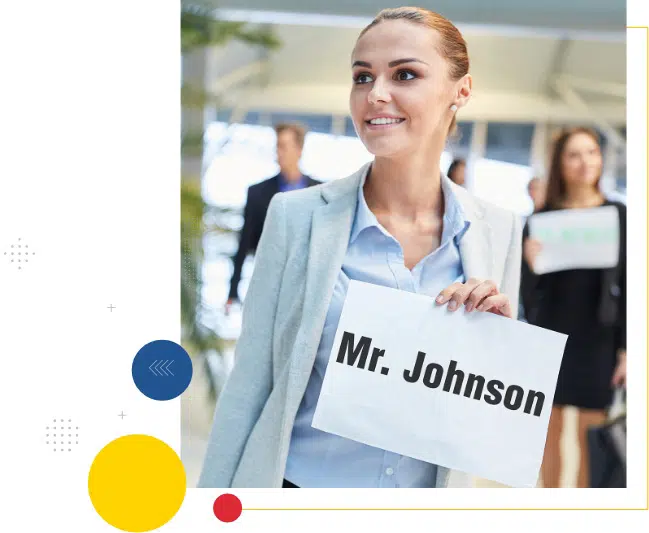 airssist takes pleasure in transforming your travel experience into a paradise of exclusivity. By selecting airssist as your VIP Terminal Service provider, you obtain access to the highly sought-after Executive Lounge at Bourges Airport. This exclusive place becomes your sanctuary in the heart of the bustling airport, where calm, sophistication and an unrivaled level of service greet your arrival.
The airssist recognizes the importance of individualized experiences. From the time you arrive at YSJ Airport, their specialized team of greeters will be by your side, ensuring that every element of your journey is flawlessly managed. airssist's experienced and attentive personnel is dedicated to adapting the experience to your specific needs, whether it's Private TSA Checks or catering any other airport needs that you might desire.
What makes airssist the best at offering VIP Services and Executive Lounge Services at Saint John airport in Saint John (YSJ)?
Exceptional

airssist VIP Services

tailored to individual preferences at Saint John Airport (YSJ).

Exclusive access to the prestigious Executive Lounge for a luxurious and comfortable experience.

A dedicated team of professional greeters and staff ensure a seamless and convenient journey.

Private TSA Checks to save time and reduce stress.

The Executive Lounge offers elegant amenities, including comfortable seating and complimentary refreshments.

High-speed Wi-Fi and business facilities are available for work or relaxation.

Meticulous attention to detail and strives to exceed expectations.

Safety and security are prioritized to ensure a worry-free travel experience.

Unmatched convenience and efficiency for VIP travelers at Saint John Airport.