Unleash a World of Exclusivity: Elevate Your Travel Experience with Airport VIP Terminal Service at Richmond International Airport (RIC)
Step into a realm of sophistication and luxury as you embark on a journey like no other at Richmond International Airport (RIC). Picture this: you arrive at the bustling airport, ready to embark on your adventure, and instead of enduring long queues and crowded terminals, you're greeted by a gateway to opulence—the airssist VIP Terminal Service.
Prepare to indulge in a seamless and extraordinary travel experience as you unlock the doors to the executive lounge, where a sanctuary of elegance awaits. As you step inside, a wave of tranquility washes over you, leaving the chaos of the airport far behind. The ambient lighting casts a warm glow, enveloping you in an atmosphere of refined comfort.
Take a moment to relish the exclusive amenities at your fingertips. Indulge in the exquisite hospitality that cradles you in utmost relaxation, while savoring a delectable spread of gourmet delicacies curated to tantalize your taste buds. Sip on a perfectly crafted beverage, be it a smooth espresso or a refreshing artisanal cocktail, skillfully prepared by the attentive staff dedicated to pampering your every desire.
About RIC Airport
Richmond International Airport is situated approximately 7 miles southeast of downtown Richmond, Virginia, making it easily accessible for travelers in the region.

RIC serves as a major hub for air travel in central Virginia. In 2019, before the COVID-19 pandemic, the airport served over 4 million passengers.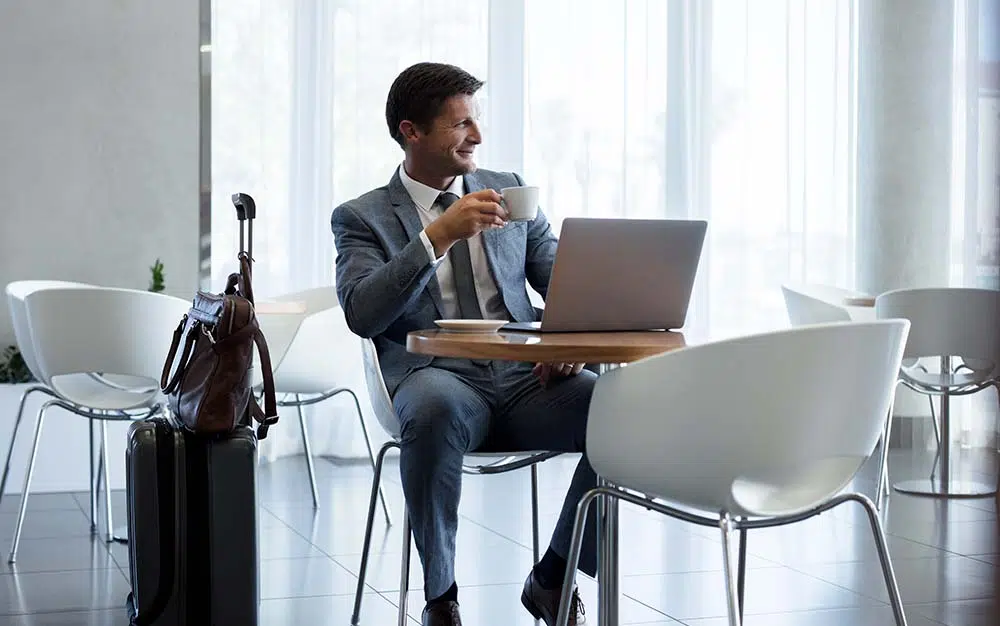 The airport features one main passenger terminal with two concourses, Concourse A and Concourse B. The terminal offers a range of amenities, including dining options, retail stores, and services like currency exchange and car rental agencies.

RIC is served by several major airlines, including American Airlines, Delta Air Lines, United Airlines, and Southwest Airlines. These airlines provide domestic and some international flights to popular destinations.

In addition to passenger services, RIC is also a significant hub for cargo operations. The airport handles various cargo shipments, supporting local businesses and industries.
airssist Private Lounge Service at Richmond International Airport in Richmond (RIC)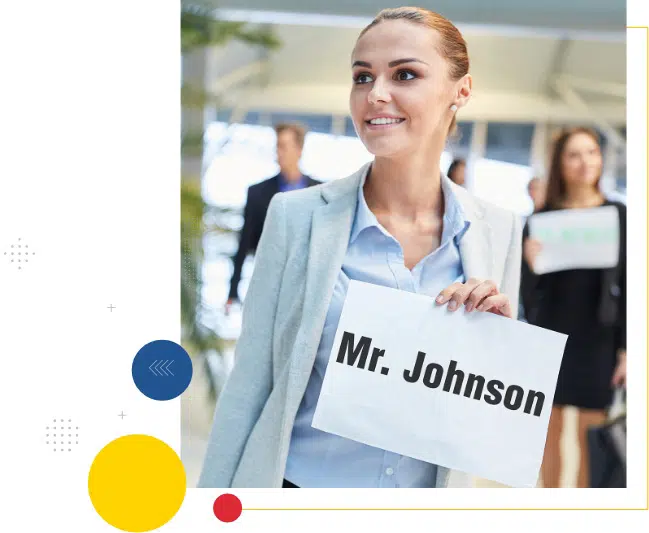 As you reflect on your decision to book with airssist VIP Terminal Service at Richmond International Airport (RIC), you realize that this is more than just a travel experience—a gateway to a world of indulgence, sophistication, and personalized service. It epitomizes exclusivity, turning ordinary travel into an extraordinary affair.
So, why settle for the ordinary when you can embrace the extraordinary? Discover the allure of airssist VIP Terminal Service at Richmond International Airport (RIC) and unlock a realm of elegance and privilege that will leave you with memories to cherish long after your journey concludes. Your adventure awaits, and with us, it begins in the lap of luxury.
What makes airssist the best at offering VIP Services and Executive Lounge Services at  Richmond International airport in Richmond (RIC)?
Personalized and dedicated assistance from

airssist staff

Personalized through immigration and security procedures

Access to the luxurious and exclusive Executive Lounge

Customized services tailored to individual preferences

Efficient handling of baggage and check-in procedures

Time-saving benefits with minimized wait times

Attention to detail and commitment to excellence

Seamless and hassle-free travel experience

Professional and attentive staff members

Exquisite amenities and comfort in the Executive Lounge