Ensure your stay at Retford Gamston Airport (EGNE) in Gamston is the finest journey of all as you join hands with the Private Lounge Service
Booking airssist Private Lounge Service at Retford Gamston Airport (EGNE) in Gamston gives guests unrivaled luxury, convenience, and exclusivity while accessing the VIP Lounge. airssist's devoted team guarantees that every aspect of your travel is personalized to your specific needs and preferences. When you arrive at the airport, you will be greeted by expert employees who will provide personalized attention and help throughout your stay.
About EGNE Airport
Retford Gamston Airport (EGNE) is located in Gamston, Nottinghamshire, United Kingdom.

It is a small regional airport primarily used for general aviation and private aircraft operations.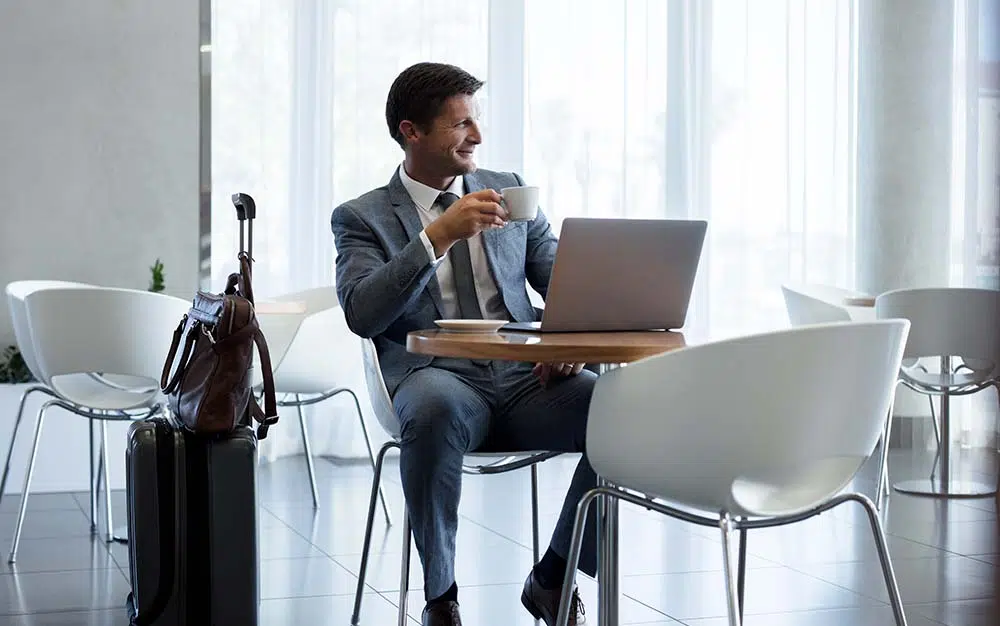 The airport has a single asphalt runway and operates during daylight hours only.

EGNE is located approximately 2 miles south of Retford town center.

It offers various services, including flight training, aircraft maintenance, and hangar facilities.
airssist Private Terminal at Retford Gamston airport (EGNE) in Gamston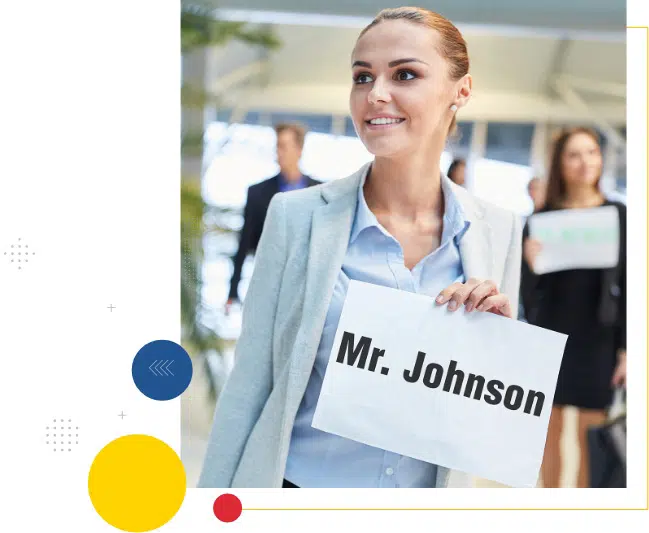 airssist Private Lounge service goes beyond lounge access. The professional staff also provides concierge services to assist you with various travel needs. Whether it's arranging ground transportation or offering Private TSA Checks, the dedicated team is there to ensure your journey is seamless and enjoyable. Our attention to detail and commitment to customer satisfaction set airssist apart, enhancing your overall travel experience.
What makes airssist the best at offering VIP Services and Executive Lounge Services at Retford Gamston Airport (EGNE) in Gamston?
airssist

provides personalized and tailored VIP services at Retford Gamston Airport (EGNE), ensuring a customized experience for each traveler.

Offer access to an exclusive executive lounge with a tranquil vibe. 

The dedicated staff 

Private TSA Checks

Flexibility and convenience

24-hour VIP Service