Discover Unmatched Luxury and Privacy with Private Lounge Service at Rarotonga International Airport (RAR) in Avarua, Cook Islands.
When it comes to indulging in the finest travel experiences, airssist's Private Lounge Service at Rarotonga International Airport stands head and shoulders above the rest. Prepare to embark on a journey of unparalleled luxury, exclusivity, and comfort that will elevate your airport experience to new heights.
Imagine stepping into a world where every detail is designed with your utmost satisfaction in mind. As you enter the airssist Private Lounge, you'll immediately feel a sense of tranquility and privacy enveloping you. No more crowded terminals or bustling crowds—this is your own personal sanctuary, a haven of relaxation and serenity.
The first thing that will capture your attention is the impeccable design and sophisticated ambiance of the lounge. Elegant furnishings, plush seating, and tasteful decor create an atmosphere of refined opulence. Every aspect has been carefully curated to provide a haven where you can unwind, recharge, and prepare for your journey.
About RAR Airport
Rarotonga International Airport is located on the island of Rarotonga, the largest of the Cook Islands. It is situated in the town of Avarua, which is the capital of the Cook Islands and serves as the main hub for international and domestic air travel.

The airport has a single runway designated as 08/26, which is approximately 2,938 meters (9,639 feet) in length. It can accommodate a range of aircraft, including wide-body jets.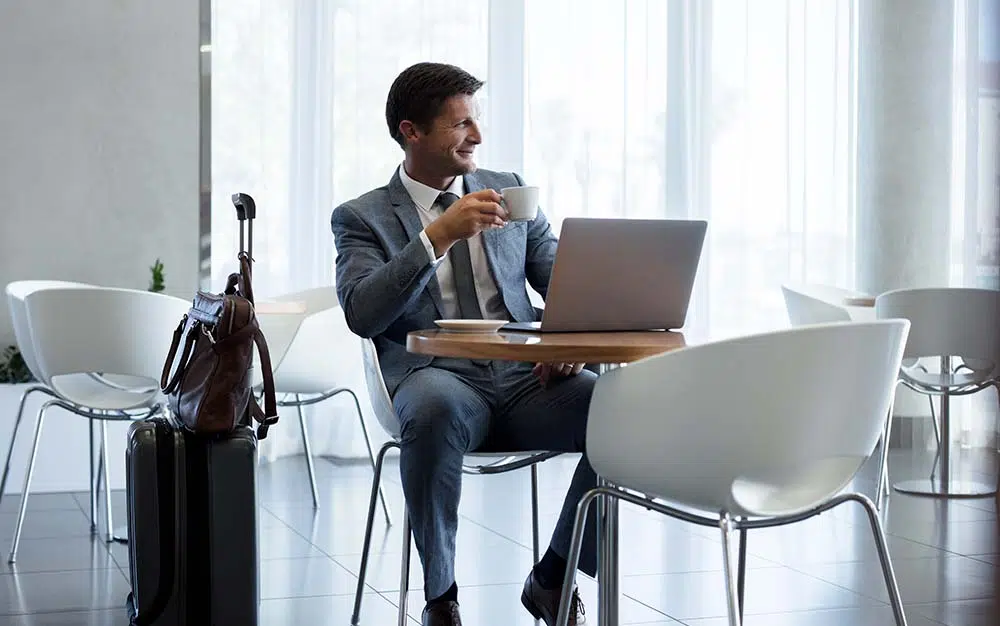 Rarotonga International Airport has a modern passenger terminal that caters to both international and domestic flights. The terminal offers various amenities and facilities to enhance the travel experience, including check-in counters, immigration and customs facilities, duty-free shops, restaurants, and car rental services.

The airport serves as a key gateway to the Cook Islands and offers connections to both domestic and international destinations. Air New Zealand is the main carrier operating regular flights to Rarotonga from destinations such as Auckland and Los Angeles, while domestic airlines like Air Rarotonga provide connections to other islands within the Cook Islands.

Rarotonga International Airport plays a vital role in supporting the Cook Islands' tourism industry. It serves as the main entry point for visitors to the beautiful beaches, lush landscapes, and vibrant culture that the Cook Islands have to offer.
airssist Private Lounge Service at Rarotonga International airport in Avarua (RAR)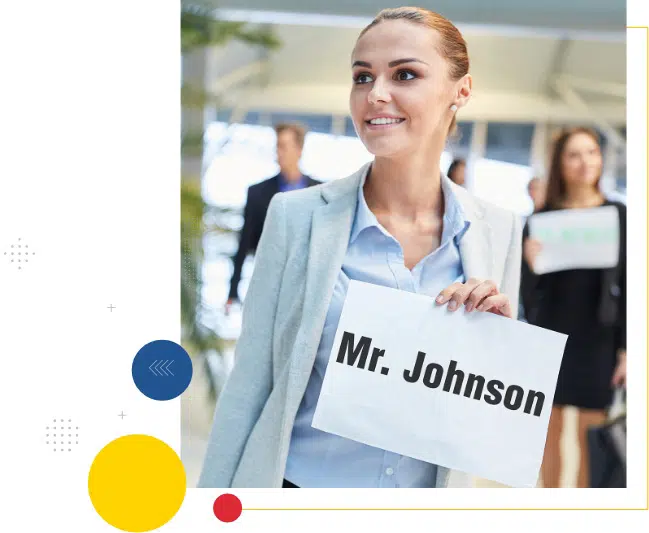 Indulge your senses on a gourmet adventure unlike any other. Our talented chefs provide a delectable selection of gourmet dishes to satisfy your every appetite. Savor scrumptious appetizers, opulent main meals, and irresistible desserts as you immerse yourself in a world of intriguing flavors. A carefully crafted collection of quality beverages, ranging from superb wines to refreshing cocktails, will complement your gastronomic excursion.
However, the airssist Private Lounge experience does not end there. Everything we do is centered on providing excellent service and paying close attention to detail. Our professional team members are committed to offering an unrivaled level of personalized service, ensuring that all of your needs are addressed. Our team is here to assist you with your luggage, provide ground transportation, or attend to any special needs.
What makes airssist the best at offering VIP Services and Executive Lounge Services at Rarotonga International airport in Avarua (RAR)?

airssist

offers exceptional VIP services that are tailored to individual preferences.

You will have exclusive access to the Executive Lounge for a premium and relaxing experience.

A professional team of experienced airssist greeters and workers provides a pleasant and easy journey.

Private TSA Checks to save time and stress.

The Executive Lounge offers elegant amenities such as comfortable couches and complimentary refreshments.