Let your travel dreams come true at Ramon Airport in Eilat (ETM) as you slide into the Executive Lounge with exclusive amenities.
You're about to embark on an unforgettable journey from Ramon Airport in Eilat (ETM), and you want to start your adventure in style. That's where airssist comes in, your passport to a world of luxury and exclusivity. Prepare to be captivated by the sheer excitement of booking with an airssist for access to the airport's executive lounge.
Booking with the airssist at Ramon Airport is like stepping into a realm of pure bliss and indulgence. From the moment you arrive, our dedicated team of professionals will be at your service, ensuring every aspect of your travel experience is nothing short of extraordinary. As you make your way to the executive lounge, anticipation builds, knowing that a haven of comfort and opulence awaits you.
About ETM Airport
Ramon Airport (ETM) is located in the city of Eilat, a popular resort destination in southern Israel.

It is named after Ilan Ramon, Israel's first astronaut who tragically lost his life in the Space Shuttle Columbia disaster.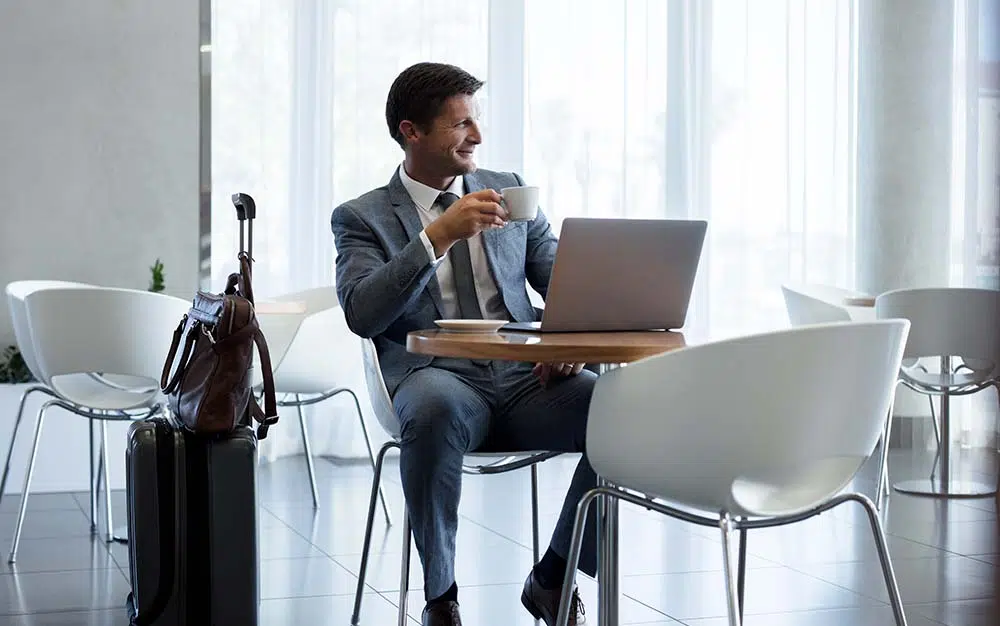 The airport was opened in 2019 and replaced Eilat's previous airports, Eilat Airport and Ovda Airport, to serve both domestic and international flights.

Ramon Airport is designed to accommodate a large number of passengers, with modern infrastructure and state-of-the-art facilities.

It is strategically located near the Red Sea and the neighboring countries of Jordan and Egypt, making it a convenient gateway for both leisure and business travelers.

The airport features a single terminal building, designed with an emphasis on efficiency and passenger comfort.

Ramon Airport offers a range of services and amenities, including duty-free shops, restaurants, lounges, car rental services, and currency exchange facilities.

The airport is well-connected to major cities in Israel, with domestic flights to Tel Aviv, Haifa, and other destinations.
airssist Private Lounge Service at Ramon airport in Eilat (ETM)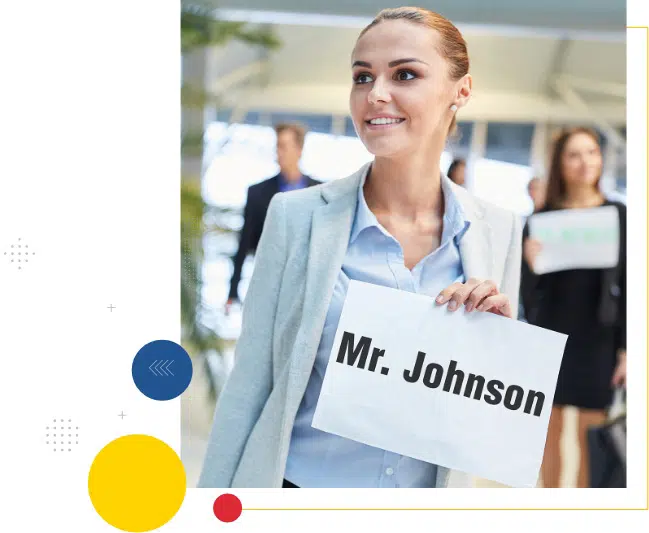 The executive lounge at Ramon Airport is a sanctuary of elegance, meticulously designed to cater to your every need. Step into a world of sophistication, where plush seating, contemporary décor, and panoramic views set the stage for an extraordinary experience. Leave behind the hustle and bustle of the airport and immerse yourself in an oasis of tranquility.
Booking with airssist at Ramon Airport is more than just access to the executive lounge—it's an invitation to embrace a world of luxury and relaxation. Let us take care of every detail, allowing you to immerse yourself in the excitement of your journey while enjoying the highest level of comfort and convenience.
What makes airssist the best at offering VIP Services and Executive Lounge Services at Ramon airport in Eilat (ETM)?
Exclusive access to a luxurious and serene Executive Lounge at ETM

Personalized and attentive service by

airssist

to cater to your needs

Premium amenities including complimentary snacks, beverages, and Wi-Fi

Private TSA Checks

Personalized security and immigration procedures