Give yourself that extreme relaxation you've been longing for as you indulge in the luxuries of the Executive Lounge at RAF Brize Norton Airport in Brize Norton (BZZ).
When you pick airssist's VIP terminal service at RAF Brize Norton airport in Brize Norton (BZZ), you will be immersed in a world of luxury and exclusivity. Take your travel experience to new heights with a seamless and amazing vacation personalized to your specific needs and interests.
From the time you walk into RAF Brize Norton, you will be greeted by a dedicated airssist representative who exudes professionalism, kindness, and a dedication to providing great service. We will be your guide, ensuring that every part of your airport experience is carried out with precision and care.
The VIP lounge at BZZ is designed to provide a comfortable and exclusive space for VIP passengers, offering a range of amenities and services to enhance their travel experience. The lounge provides a serene environment away from the main terminal, allowing VIP passengers to relax, work, or socialize in a private and luxurious setting.
About BZZ Airport
RAF Brize Norton is situated in Oxfordshire, approximately 75 miles west of London. It covers an extensive area of over 2,000 acres.

The airport serves as a vital strategic transport and air-to-air refueling hub for the Royal Air Force. It plays a significant role in supporting military operations, both domestically and internationally.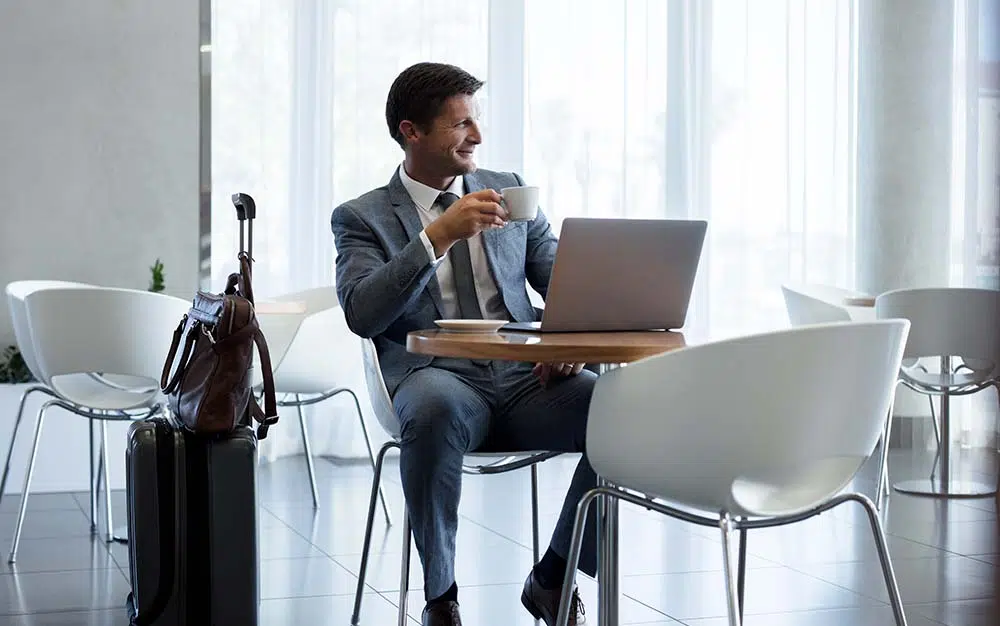 RAF Brize Norton is home to several RAF units, including the RAF Air Mobility Force, which operates a wide range of aircraft for transport, air-to-air refueling, and medical evacuation purposes.

The airport features two intersecting runways. The main runway, known as Runway 08/26, is approximately 3,049 meters long, making it capable of accommodating large military transport aircraft.

RAF Brize Norton has a passenger terminal that handles military personnel and their families, as well as authorized civilian passengers. It is equipped with basic facilities to ensure a smooth travel experience.
The airssist Private Lounge at RAF Brize Norton airport in Brize Norton (BZZ)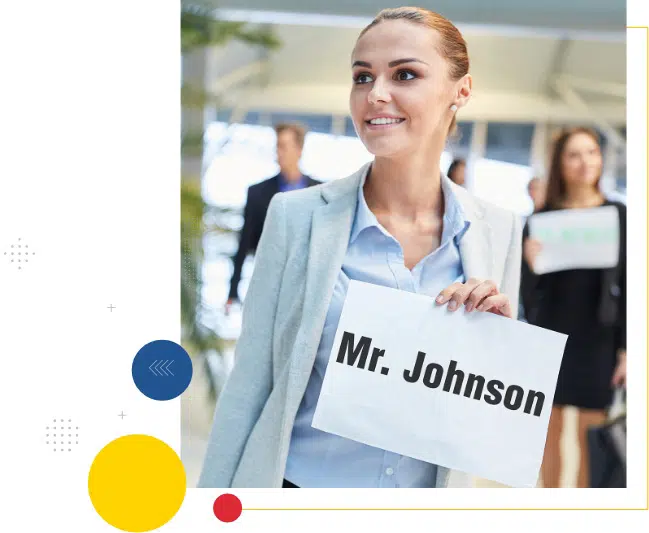 What distinguishes airssist is our unrelenting commitment to individualized service. Our skilled team is committed to ensuring that every part of your trip is painstakingly planned and flawlessly executed. We handle the details, from check-in to security processes, so you may enjoy your time at the airport. Our knowledge and attention to detail create a stress-free encounter in which your requirements and preferences are catered to with the highest care.
It's simple to book airssist's VIP terminal service at RAF Brize Norton. Our user-friendly platform and speedy booking process make it simple to reserve your space. Whether you are a frequent flier, a business traveler, or simply looking for a little extra luxury, airssist provides competitive prices and accessible information.
What makes airssist the best at offering VIP Services and Executive Lounge Services at RAF Brize Norton airport in Brize Norton (BZZ)?
Dedicated and personalized

airssist VIP Terminal Service

Access to exclusive VIP lounges

Fast-track services to bypass regular queues

Multilingual staff for effective communication

Customized services to cater to individual needs

24/7 support and assistance

Attention to detail and exceptional customer service