Have the finest amenities at Rach Gia airport (VKG) Private Lounge

As the sun bathes the picturesque city of Rach Gia in a warm embrace, a hidden gem awaits at Rach Gia Airport (VKG) – airssist VIP Terminal Service. This extraordinary offering transforms the ordinary travel experience into an extraordinary journey, immersing you in a world of unrivaled comfort and personalized attention. From the moment you step foot into airssist VIP Terminal, you are enveloped in an atmosphere of exclusivity and luxury.
airssist VIP Terminal at Rach Gia Airport is a sanctuary where time slows down, and worries melt away. From the very first interaction, the dedicated staff members greet you with genuine warmth and a desire to cater to your every need. Our impeccable service and attention to detail create an environment where you feel like the most important traveler in the world.
About VKG Airport
Rach Gia Airport is situated approximately 7 kilometers northeast of Rach Gia City, making it conveniently accessible for travelers.

The airport primarily operates domestic flights within Vietnam, connecting Rach Gia with other key cities in the country such as Ho Chi Minh City (Saigon), Can Tho, and Phu Quoc Island.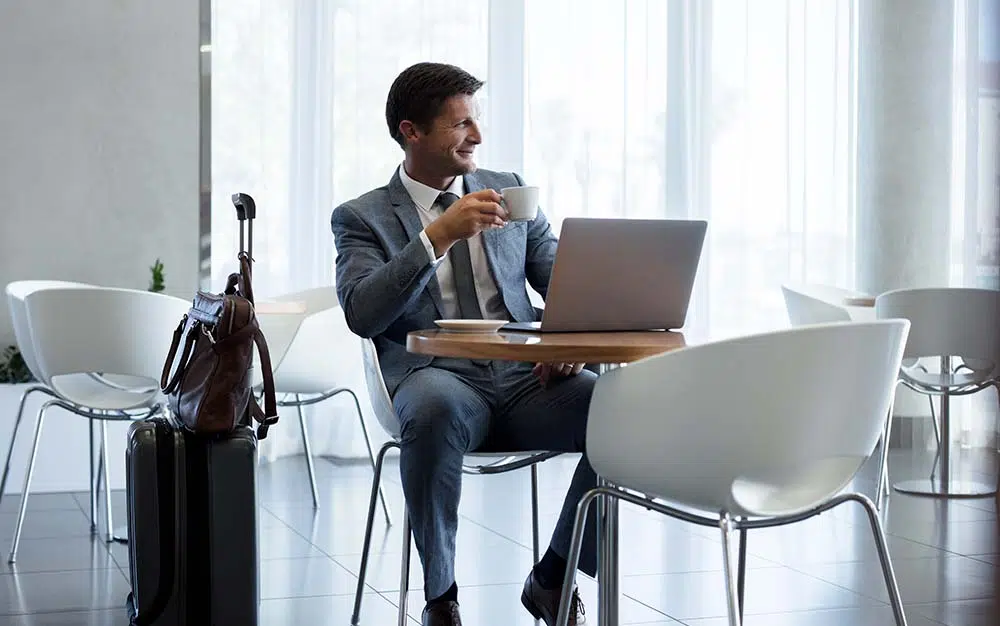 The airport has a single runway designated as 05/23, measuring approximately 2,400 meters in length. It is capable of accommodating a range of aircraft sizes.

Rach Gia Airport features a modern passenger terminal that caters to the needs of travelers. The terminal offers basic amenities such as check-in counters, baggage handling facilities, and security checkpoints.

Several domestic airlines operate flights from Rach Gia Airport, including Vietnam Airlines, VietJet Air, and Bamboo Airways. These carriers provide convenient air travel options for both business and leisure travelers.
airssist Private Lounge Service at Rach Gia airport in Rach Gia (VKG)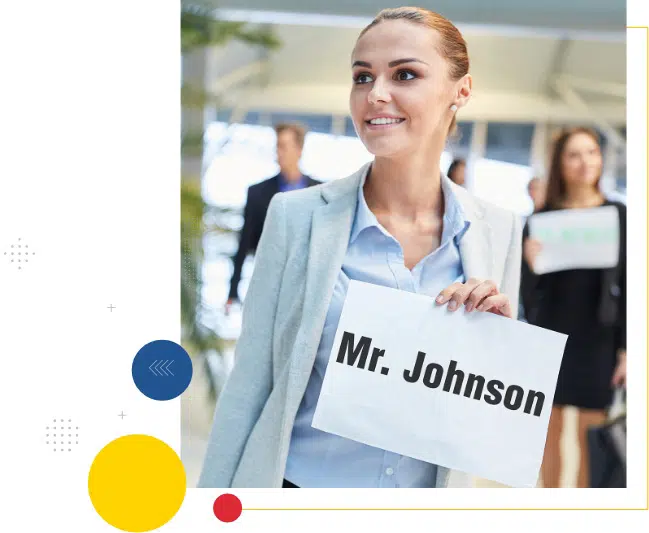 airssist VIP Terminal exceeds expectations with personalised services. A specialised concierge makes your trip stress-free. The personnel will help you with Private TSA Checks, immigration, bags, and transportation.
Rach Gia's airssist VIP Terminal indulges in excess. A mouthwatering selection of gourmet treats awaits. Gourmet food and drinks celebrate exceptional flavours. Take a culinary experience that will satisfy and excite you.
What makes airssist the best at offering VIP Services and Executive Lounge Services at Rach Gia airport in Rach Gia (VKG)?
VIP services tailored to each individual

Exclusive executive lounge access for a premium and relaxed experience

airssist staff

that is well-trained and attentive in order to provide personalized assistance

Private TSA Checks ensure a trouble-free journey.

Wi-Fi at high speeds and business services for mobile productivity

Unrivaled attention to detail and commitment to customer satisfaction

Dedicated porter service

Baggage handling