Keep calm as you enter the hustle and bustle at the Pleiku airport in Pleiku (PXU) with a reliable Private Lounge Service by your side!
Traveling is not just about reaching your destination; it's about the experience along the way. To transform your journey into a seamless, luxurious, and stress-free affair, look no further than airssist's VIP Terminal Service at Pleiku Airport in Pleiku (PXU). This exclusive service offers a range of personalized amenities, dedicated assistance, and exclusive access to ensure an unforgettable travel experience.
About PXU Airport
One interesting fact about Pleiku Airport (PXU) in Pleiku is that it is located in the heart of the Central Highlands of Vietnam. This region is known for its stunning natural landscapes, including lush green mountains, cascading waterfalls, and vibrant coffee plantations. Travelers arriving at Pleiku Airport are greeted with breathtaking views as they descend into the airport, offering a glimpse of the picturesque beauty that awaits them during their visit to the Central Highlands. This unique setting adds an element of excitement and anticipation to the travel experience, setting the stage for a memorable exploration of the region's natural wonders and cultural heritage.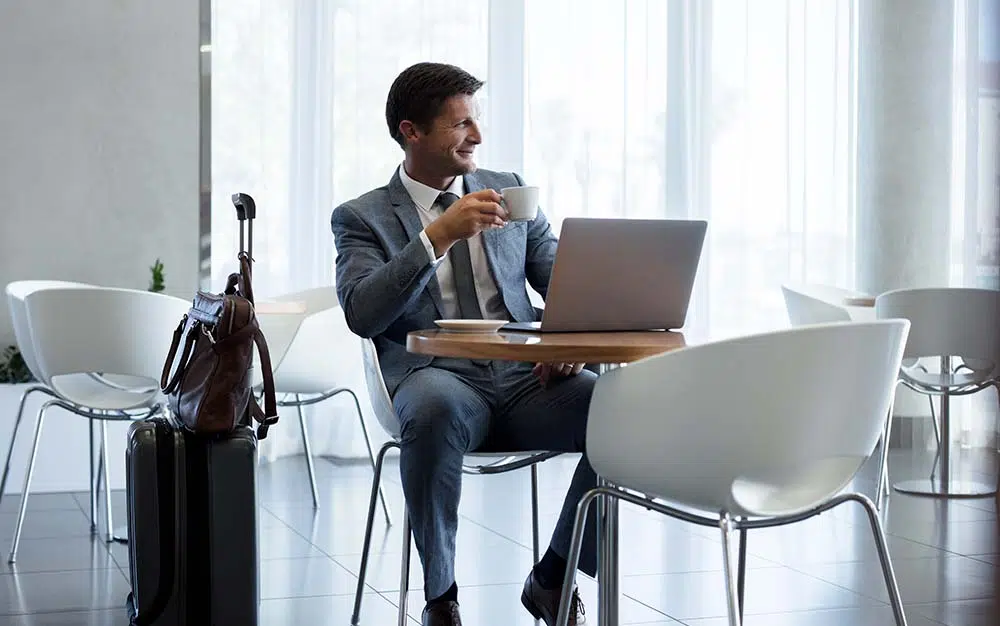 airssist Private Terminal at Pleiku airport in Pleiku (PXU)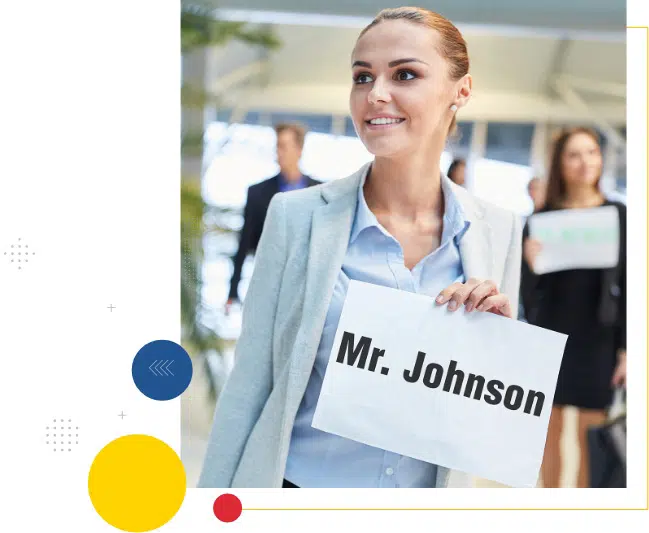 Say goodbye to long queues and time-consuming procedures. airssist's VIP Terminal Service expedites airport procedures, allowing you to breeze through Private TSA Checks, security, and immigration. With priority access, you'll save time and have a smooth transition from arrival to departure. This efficiency adds a touch of luxury to your travel experience, giving you more time to rest and enjoy the amenities on offer.
What makes airssist the best at offering VIP Services and Executive Lounge Services at Pleiku airport in Pleiku (PXU)?
airssist

provides exclusive VIP services at PXU.

Personalized assistance and guidance throughout your airport journey.

Access to the executive lounge with VIP amenities.

Private TSA Checks for a seamless and efficient experience.

Privacy and exclusivity are prioritized, offering a discreet and tailored journey.

Services designed for convenience, efficiency, and customization.

airssist's dedicated team goes above and beyond to meet your specific requirements.