Explore the excitement of travel with the Private Lounge Service at Pietersburg Municipal Airport (PTG) in Polokwane
Consider yourself arriving at Pietersburg Municipal Airport in Polokwane, South Africa, ready to begin your journey. As you enter the airport, you can't help but notice the bustling throng and the hustle and bustle of travel. In the midst of this dynamic environment, you notice the airssist emblem, which invites you to an exclusive experience: entry to the coveted executive lounge.
Booking with airssist to gain admission to the executive lounge at Pietersburg Municipal Airport is like slipping into a quiet haven amid the chaos of travel. It's an opportunity to enrich your travel and immerse yourself in a world of comfort, elegance, and unrivaled hospitality.
Know these about PTG Airport!
Pietersburg Municipal Airport is situated in Polokwane, the capital city of the Limpopo Province in South Africa. It is located approximately 5 kilometers (3.1 miles) northeast of the city center.

The airport has a single terminal building that serves both arrivals and departures. It is a relatively small airport designed to accommodate domestic flights.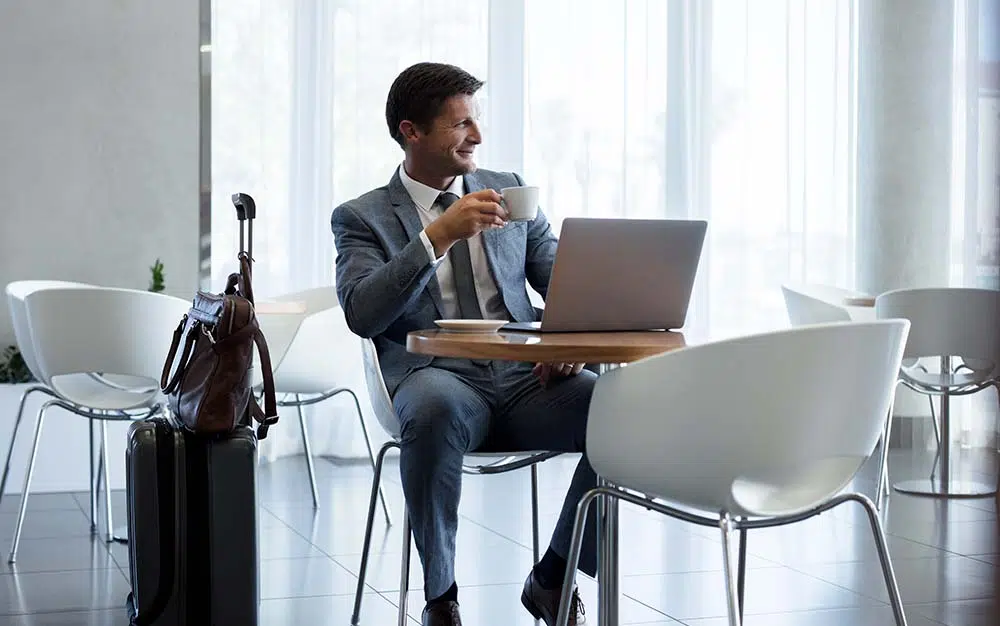 Pietersburg Municipal Airport primarily serves domestic flights within South Africa. Airlines such as South African Airways, Airlink, and CemAir operate regular flights connecting Polokwane to major cities like Johannesburg, Cape Town, and Durban.

The airport has a single asphalt runway that measures approximately 2,300 meters (7,546 feet) in length. The runway is capable of accommodating smaller to medium-sized aircraft.

Pietersburg Municipal Airport handles a significant number of domestic passengers, particularly those traveling to and from Polokwane and its surrounding areas. The airport experiences increased activity during peak travel seasons and holidays.
airssist Executive Lounge at  Pietersburg Municipal Airport in Polokwane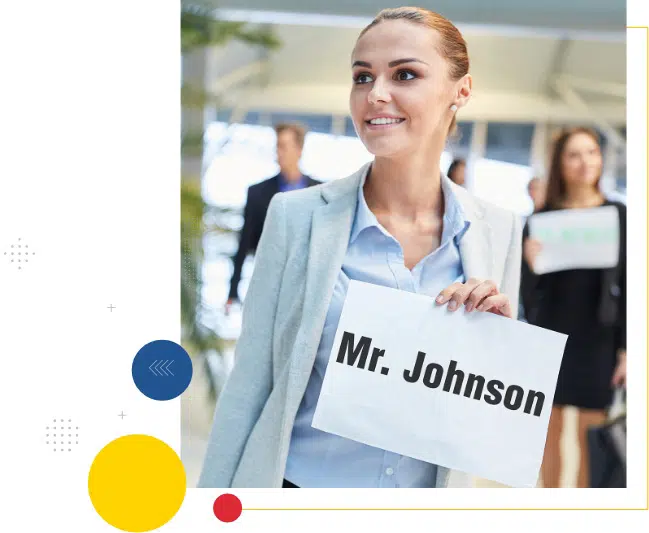 The executive lounge is more than simply a place to unwind and recharge; it also provides a variety of facilities to make your trip more enjoyable. Stay connected with high-speed Wi-Fi, which allows you to complete work, communicate with loved ones, or simply browse the internet at your leisure. Immerse yourself in an engrossing book or a well-prepared collection of reading materials that will take you to new worlds and stimulate your imagination.
Perhaps you'd like to change your clothes before your flight. The executive lounge has private, well-appointed restrooms where you may rejuvenate and prepare for the next part of your journey in complete comfort and privacy. The attention to detail extends to every part of the lounge, ensuring a smooth and unforgettable experience.
What best airssist Airport VIP Services and Private VIP Lounge Access at 
Pietersburg Municipal Airport in Polokwane
?
The

airssist

private TSA Checks

Private security checkpoint and Immigration lines

Services of a dedicated porter

Personal support by the airssist crew

Drivers that are multilingual can overcome linguistic obstacles.

Individualized boarding

A simple-to-use booking platform

Private access to a high-end lounge