Travel with confidence as you enjoy your stay at Phoenix Sky Harbor International airport in Phoenix with a professional Private Lounge Service
Traveling through airports may be a stressful and overwhelming experience, but at airssist, we think that every travel should be easy, comfortable, and stress-free. If you find yourself going through Phoenix Sky Harbor International Airport (PHX), we encourage you to experience the unrivaled elegance and convenience of airssist VIP Terminal Service.  airssist recognizes that each passenger is unique, and our VIP Service at Phoenix Sky Harbor Airport is tailored to your exact requirements and preferences. Our devoted and experienced personnel will be at your service from the time you arrive, ensuring a seamless and personalized experience. We will lead you through a private and exclusive terminal, handling check-in processes, security clearances, and any other necessary arrangements, allowing you to relax and enjoy your pre-flight time.
About PHX Airport
Phoenix Sky Harbor International Airport is located approximately 3 miles southeast of downtown Phoenix, making it easily accessible for travelers to and from the city.

PHX is one of the busiest airports in the United States. Prior to the COVID-19 pandemic, it served millions of passengers annually, making it an important hub for both domestic and international travel.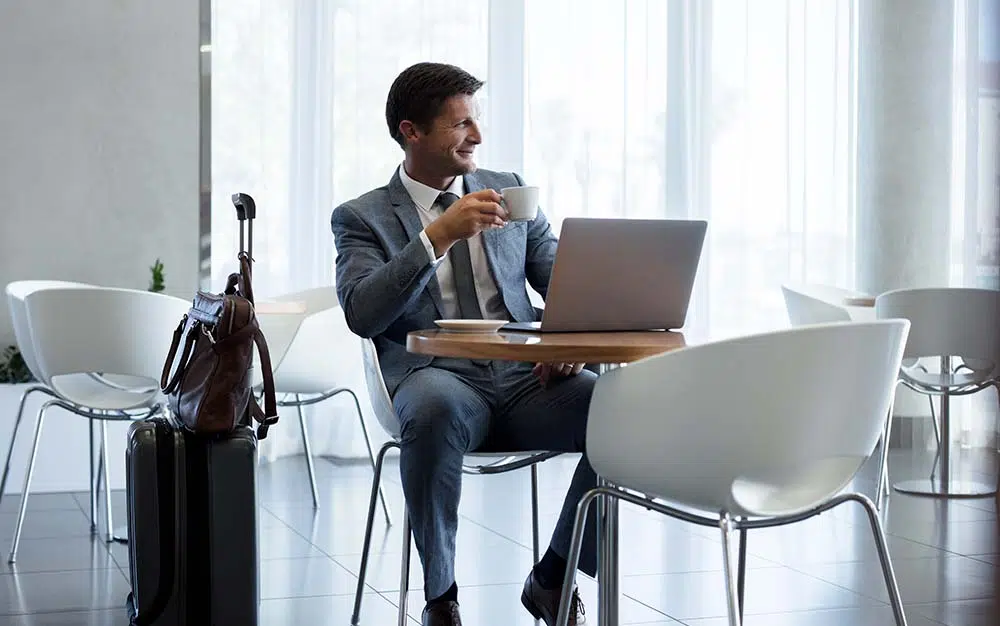 The airport consists of three passenger terminals, named Terminal 2, Terminal 3, and Terminal 4. Each terminal serves different airlines and destinations.

Phoenix Sky Harbor has three parallel runways, namely Runway 8/26, Runway 7R/25L, and Runway 7L/25R. These runways accommodate various types of aircraft, from small regional planes to large commercial jets.

PHX is served by numerous domestic and international airlines, offering flights to various destinations across the United States, as well as international destinations in Canada, Mexico, and beyond.
airssist Private Lounge Service at Phoenix Sky Harbor International Airport in Phoenix (PHX)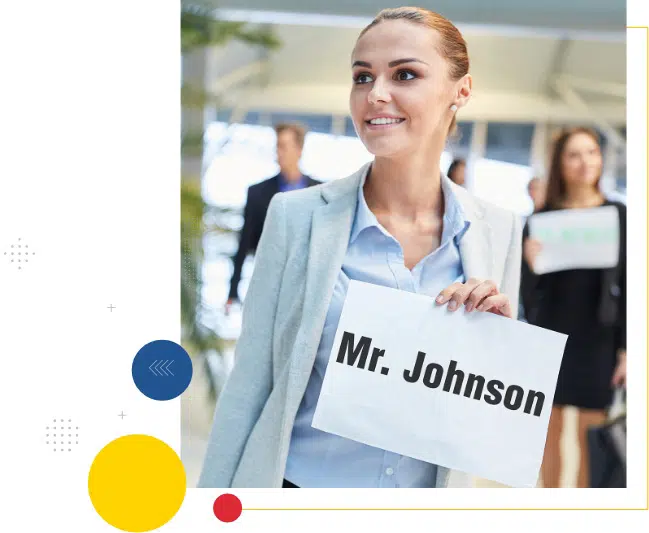 airssist's Private Lounge Service at Phoenix Sky Harbor International Airport (PHX) offers a truly elevated airport experience. With personalized attention, exclusive access to the Executive Lounge, optimized time management, privacy, and a stress-free environment, we ensure that your airport experience is nothing short of exceptional. Indulge in the luxury, comfort, and convenience of the airssist's VIP Terminal Service, and transform your airport journey into a memorable and sophisticated affair. Elevate your travel experience with an airssist, where every detail is meticulously taken care of to provide you with the utmost comfort.
What makes airssist the best at offering VIP Services and Executive Lounge Services at Phoenix Sky Harbor International airport in Phoenix (PHX)?
Exclusive

airssist VIP Services

Dedicated Assistance

Personalized airport Procedures

Access to the Executive Lounge at ALB

Convenience and Comfort

Dedicated porter

Baggage handling