Enjoy a Variety of Premium Services with airssist VIP Private Lounge Access at Pescara International Airport in Pescara (PSR)
Booking with airssist VIP Terminal at Pescara International Airport provides you with a world of luxury and convenience. You'll be transported away into a world of exclusivity the instant you enter. No more long queues or traversing busy terminals. Instead, you'll be treated like a VIP from start to finish.
Consider being greeted by a personal airport concierge who leads you via a separate VIP door. The tranquil and sophisticated ambiance greets you as you enter the beautiful VIP terminal. The comfortable couches, sophisticated decor, and serene ambiance offer an island of calm amidst the airport's hustle and bustle.
Interesting Facts About PSR Airport!
Pescara International Airport is located in the Abruzzo region of central Italy, close to the Adriatic Sea. It serves as a gateway to major tourist sites in the region, such as Pescara, Chieti, and the picturesque Abruzzo National Park.

Terminal: The airport has a single-passenger terminal that serves both domestic and international aircraft. The terminal is well-equipped with facilities and services to offer a pleasant travel experience for travelers.

Airlines and Destinations: Pescara International Airport acts as a hub for several airlines, including low-cost carriers and seasonal charter flights. It provides flights to domestic destinations in Italy as well as foreign destinations in Europe and beyond.

Passenger Traffic: The airport serves a large number of people each year, adding to the region's tourist and economic growth. While it may not be as busy as some major international airports, it nonetheless provides a convenient and fast travel experience.

Pescara International Airport provides a variety of amenities and services to passengers. These include shops, restaurants, cafes, and duty-free stores where visitors can pick up last-minute gifts or sample local specialties. The terminal also has vehicle rental services, ATMs, and currency exchange facilities.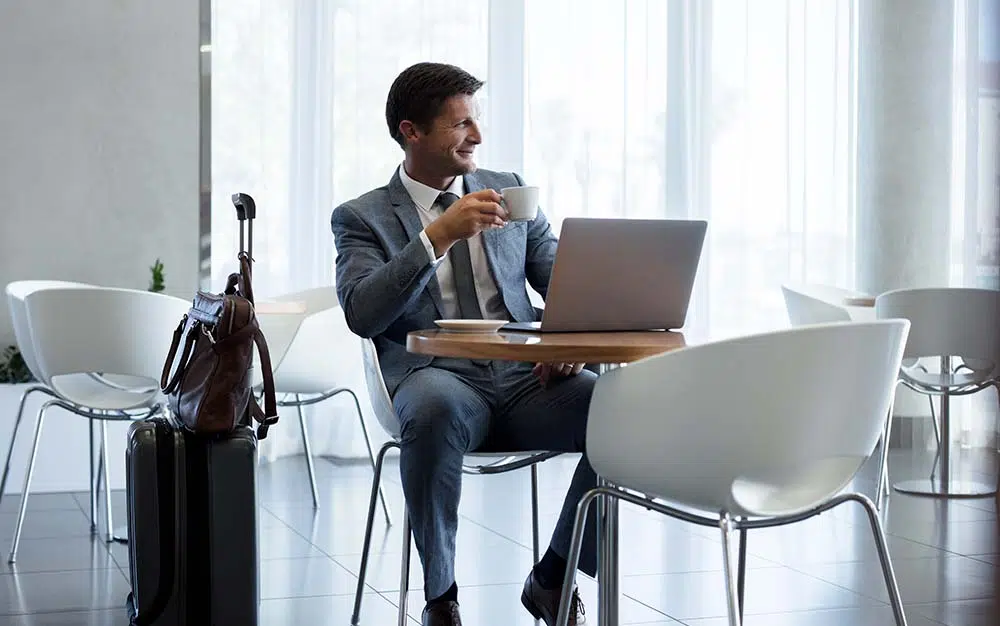 Enjoy A Comfortable Stay with airssist Private Lounge Access at Pescara International Airport in Pescara (PSR)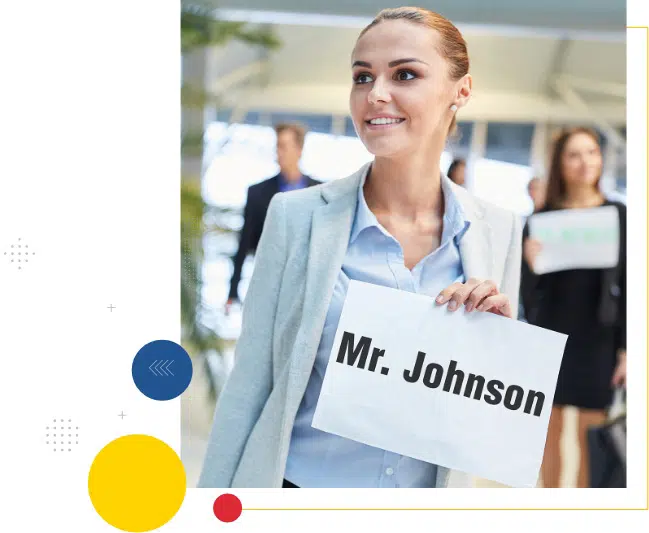 The luxury never ends with airssist. With airssist VIPPrivate Terminal, you'll have access to a variety of premium services that are tailored to your specific requirements. Whether it's assistance with check-in and baggage handling or expedited security and immigration clearance, every part of your journey is optimized for your pleasure and convenience.
Enjoy the gourmet treats available in the VIP lounge. Savour delectable nibbles and refreshments specially chosen to tempt your taste buds. Relax with a drink of excellent wine or a carefully made cocktail in the special seating area. Use the complimentary high-speed Wi-Fi to stay up to date on the latest news or to stay in touch with loved ones.
What airssist Services Can You Enjoy with Airport VIP Services and Private Lounge Access at Pescara International Airport in Pescara (PSR)?
The

airssist crew

extends its heartfelt welcomes.

Private Security Counters

Immigrant processes expedited

Throughout your stay, you will be driven to and from the airport by a professional porter.

Specialized assistance is provided by the airssist team.

Drivers that are fluent in several languages

Priority of boarding

A very useful booking platform.

Access to a Luxurious Executive Lounge